Ex-WeWork CEO Adam Neumann has regrets, but no apologies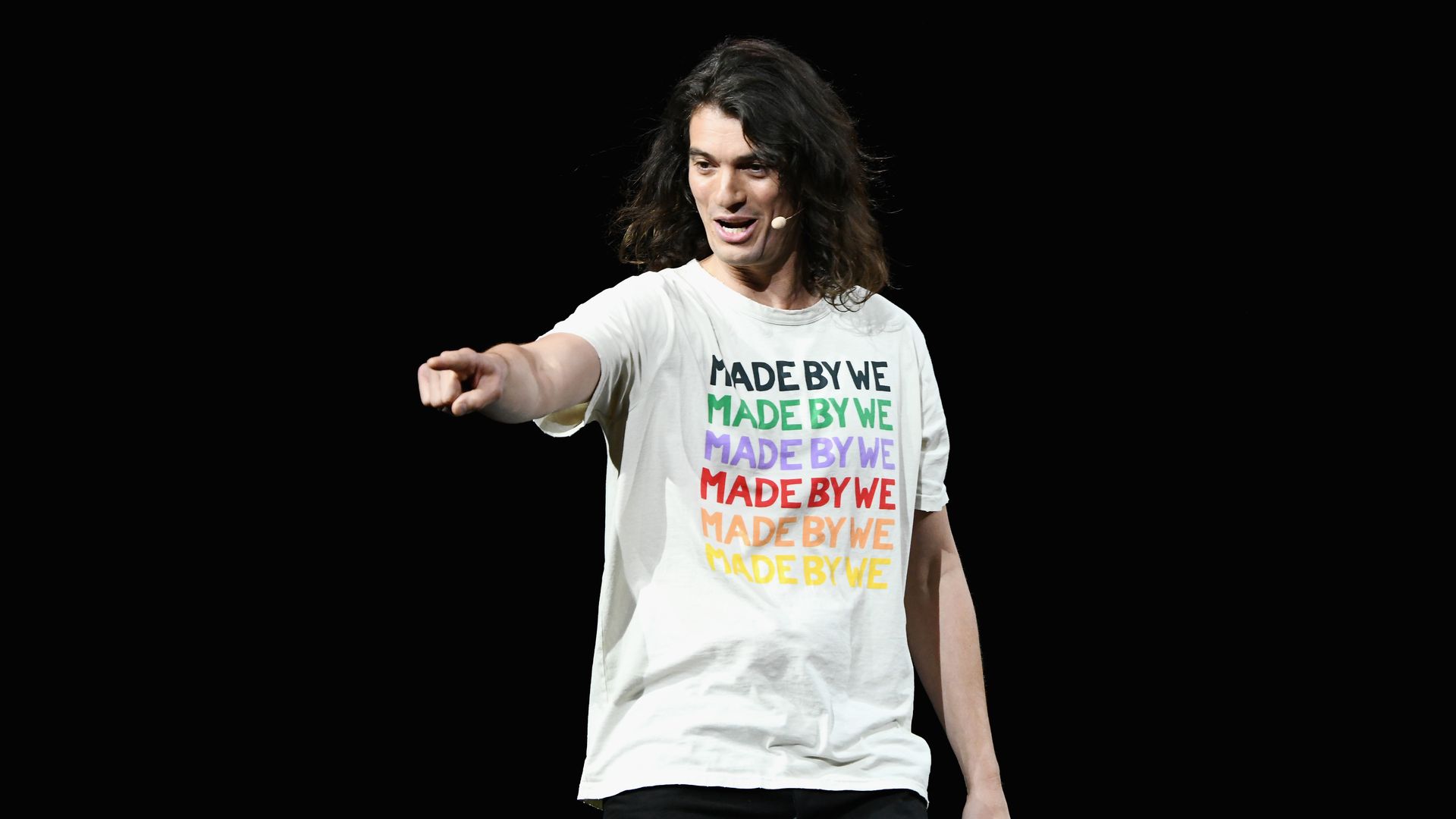 Adam Neumann on Tuesday spoke publicly for the first time since being ousted as CEO of WeWork more than two years ago, expressing "regret" for the employees who lost their jobs but not apologizing for making around $1 billion on his way out the door.
"It was never my intention for the company not to succeed," Neumann offered while being interviewed at the New York Times DealBook Summit, saying he was slow to recognize that the markets in 2019 had shifted from valuing revenue growth to valuing profitability.
His most common refrain was "lessons learned."
More takeaways from the interview:
Neumann said that WeWork's $47 billion valuation in 2019, bestowed upon it by SoftBank, "went to his head" and made him believe his management style was working. The company formally went public last month via SPAC and is currently valued at around $7 billion.
When asked about rampant marijuana use at the company, Neumann replied: "We had a fun culture."
Neumann declined to comment on an audience member's suggestion that he share some of his wealth with WeWork employees who either lost their jobs or whose stock options are underwater.
He acknowledged widespread criticism of a novel accounting metric called "community adjusted EBITDA," saying that he's learned that "When it comes to finance, it's better to be boring."
Neumann confirmed reports that JPMorgan CEO Jamie Dimon, whose bank had been tapped to lead WeWork's aborted IPO, told Neumann that he should step down as CEO. He also confirmed that he made initial contact with the head of the SPAC who would eventually take WeWork public.
Look ahead: Neumann says he is now investing out of a family office, investing in everything from venture capital to stocks to cryptocurrencies.
Go deeper