French Catholic Church says it will compensate sex abuse victims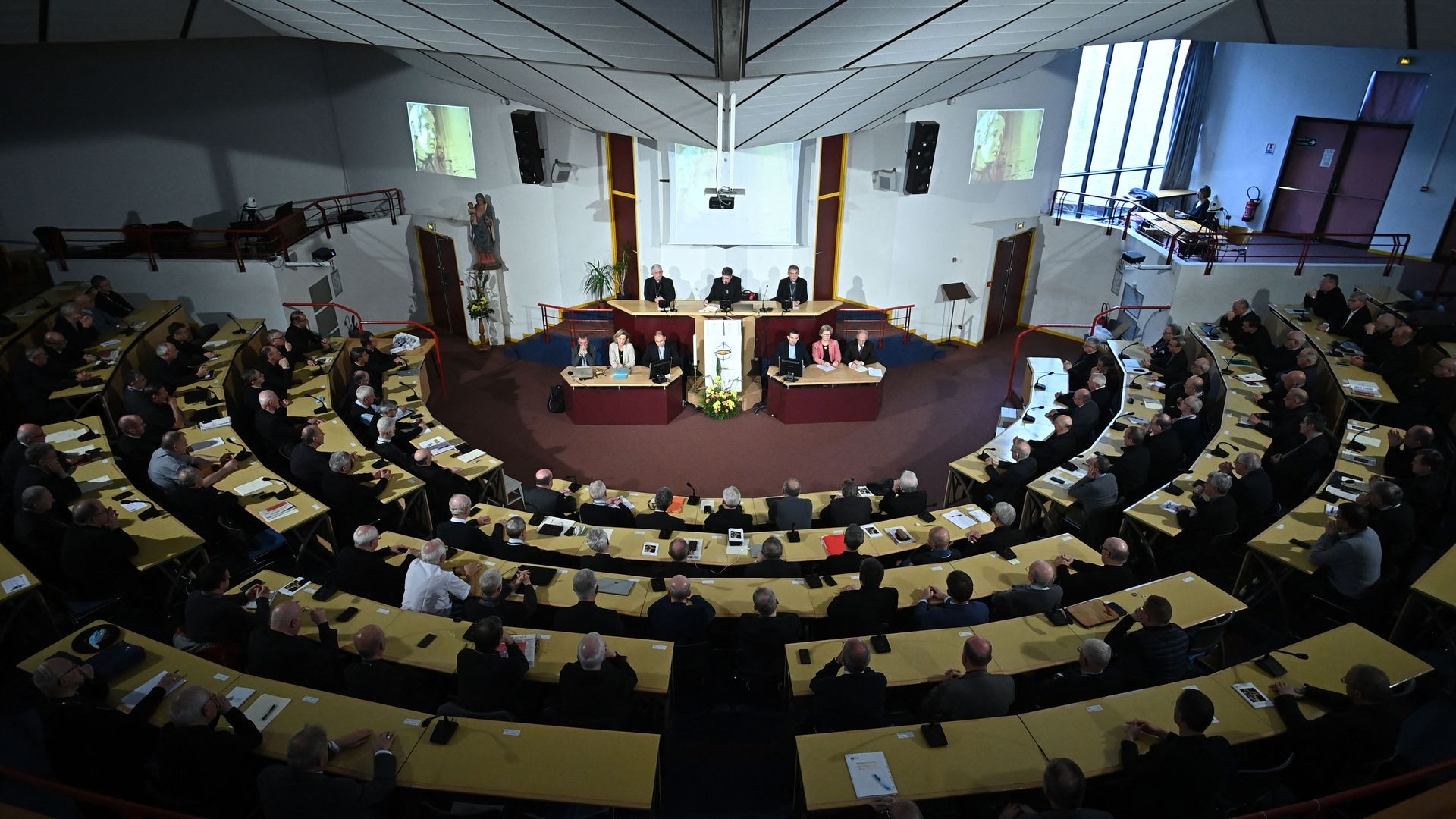 France's Catholic Church announced on Monday it would financially compensate those who were sexually abused by French clergy and other church officials.
Driving the news: The decision comes a month after an independent commission, established at the request of the Catholic Church, released a report that found more than 200,000 minors have been sexually abused by Catholic clergy members in France since 1950.
More than 100,000 children were abused by laypeople and others who worked for or were affiliated with the church.
The commission found the church silenced victims and failed to report clergy members who were involved.
What they're saying: "We felt disgust and horror inside us when we realized how much suffering so many people had lived and were still living," Bishops Conference president Eric de Moulins-Beaufort said in a speech on Monday according to AP.
Moulins-Beaufort added that the church recognizes its "institutional responsibility" and will go "on a path of recognition and reparation that paves the way for victims to get the possibility of a mediation and a compensation," according to AP.
Moulins-Beaufort did not elaborate on the compensation amount. In a statement, the country's Bishops Conference said it would sell "real estate assets" in order to bolster the fund.
Go deeper