Biden adviser says payments to families separated at border up to DOJ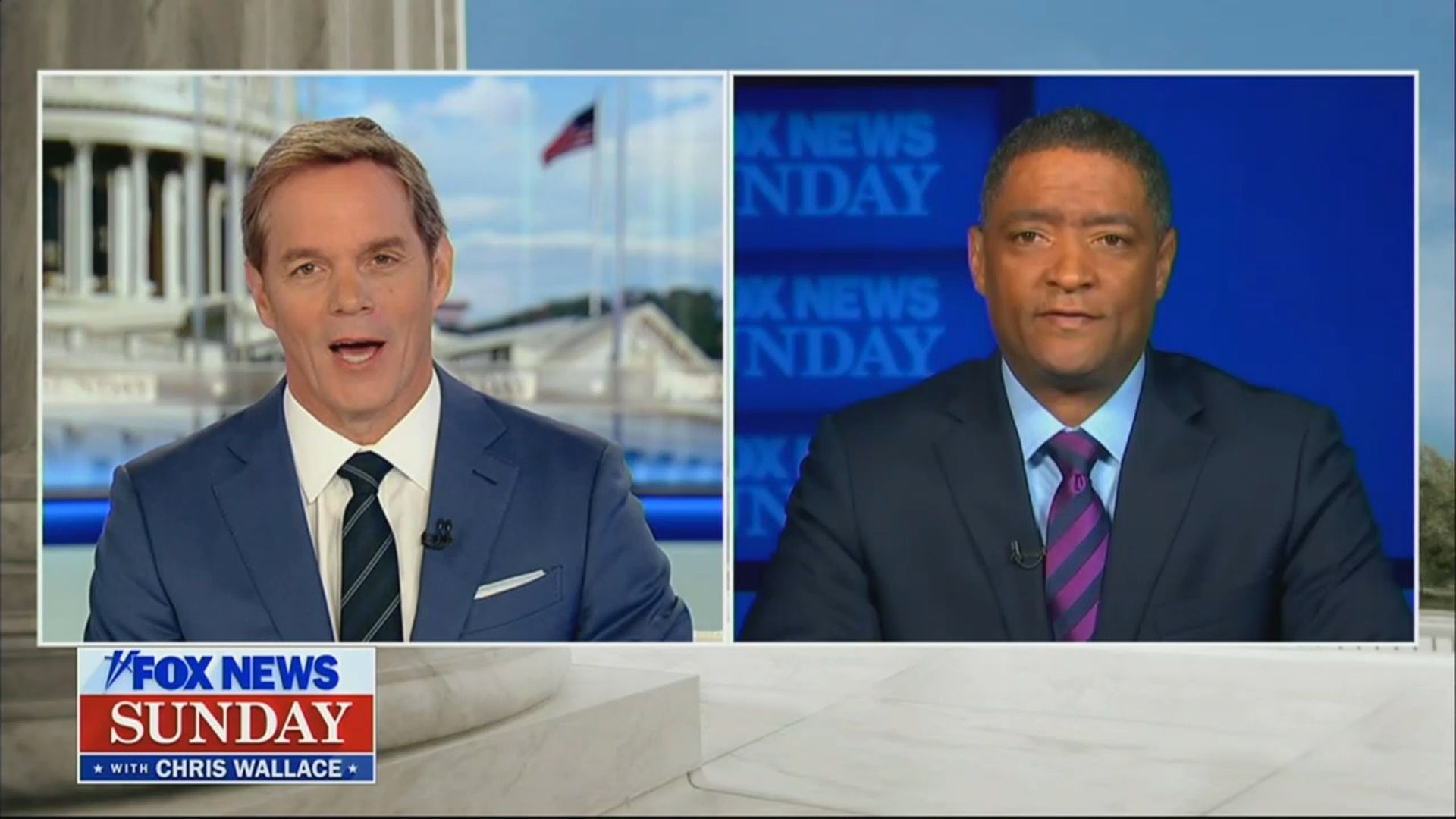 Senior White House adviser Cedric Richmond on Sunday said that whether or not families separated at the border receive monetary compensation is up to the Department of Justice.
Why it matters: Richmond's remarks on "Fox News Sunday" come amid an ongoing negotiation to provide compensation to families who were separated at the border under the Trump administration.
Early reports said that the Justice Department was in talks to pay $450,000 per person to settle lawsuits filed on behalf of the families affected. However, last week President Biden rebuffed the dollar amount of the payment.
Richmond also reiterated that the proposed compensation would not incentivize unauthorized immigration, adding that "we cannot, with a straight face, say that parents are willing to separate from a child for a dollar amount."
What they're saying: "I want to be clear about this: We do not tell the Department of Justice what to do," Richmond told host Chris Wallace.
"If DOJ determines that it saves the taxpayers money and it rights a wrong, then they will make the determination that is necessary," he added.
"If they make a determination, they'll come up with what they think is an adequate dollar amount."
Go deeper