U.S. venture capitalists bet big on European startups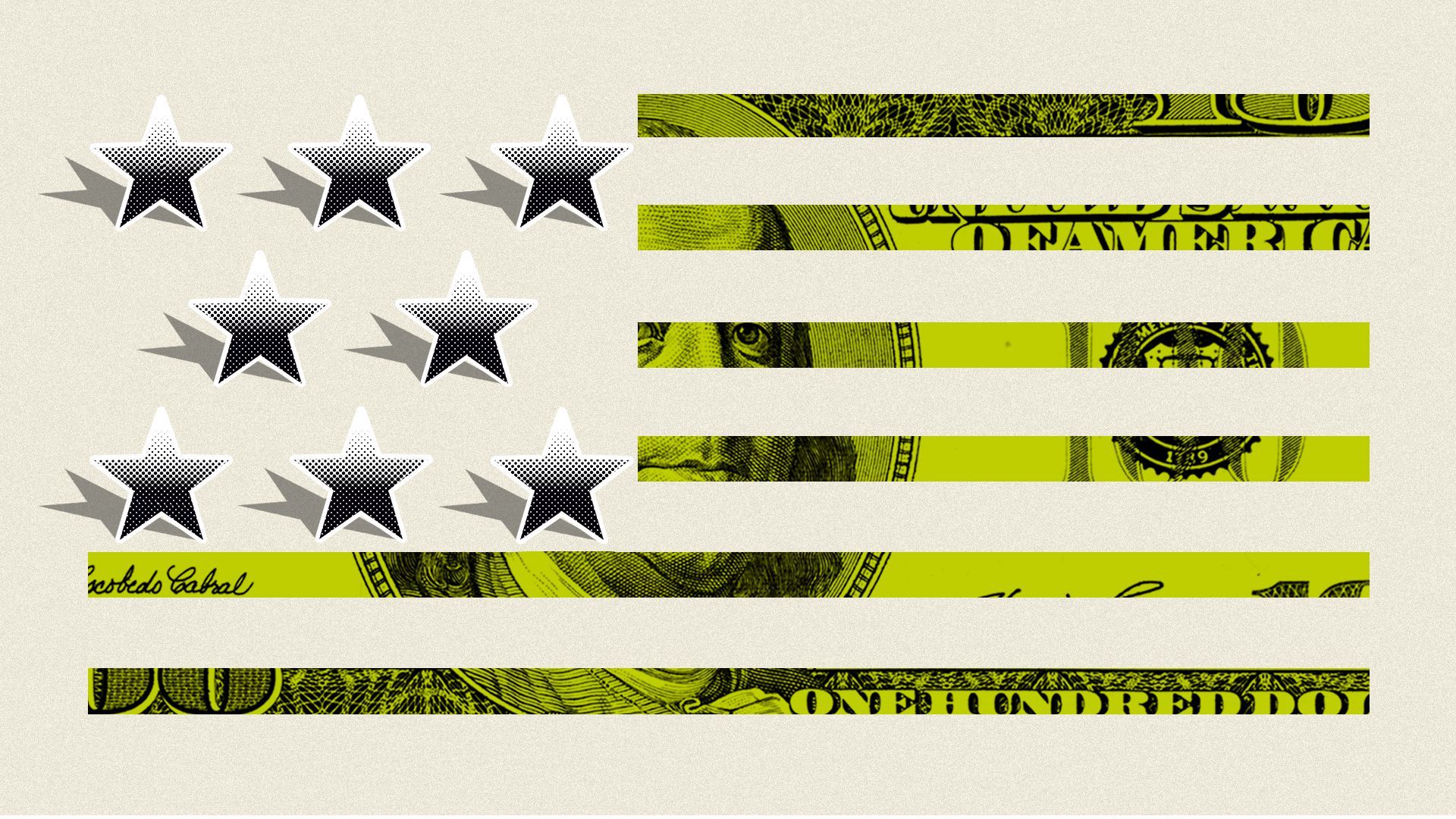 American venture capitalists are investing record sums in European startups, setting themselves up to repatriate returns.
By the numbers: European deal value with U.S. VC participation hit €50.8 billion over the first three quarters of 2021, per PitchBook.
A record 21.2% of European deals in 2021 had at least one U.S. investor on board, up from 17% in 2020 and 15% in 2019.
The big picture: Europe's venture market has matured, enticing Silicon Valley firms like Sequoia Capital and Lightspeed Venture Partners to open local offices.
"This is in some ways what we've been waiting for," says Moonfire Ventures' Mattias Ljungman, who co-founded famed European VC firm Atomico with Skype's Niklas Zennstrom in 2006. "This is making the ecosystem better."
European VCs I spoke with at Web Summit this week in Lisbon, Portugal, were all positive about the U.S. influx, largely because it means more follow-on capital.
"The strength of the U.S. is more specialized investors that can be helpful," Northzone Ventures general partner Michiel Kotting explains.
Yes, but: The Europeans still seem to feel like they have an edge in early-stage investing.
When everyone was investing via Zoom, "the playing field was level," said Kotting, but it's shifted back to in-person investing over the last couple of months, giving VCs who are based in Europe an advantage.
Flashback: It remains to be seen if things will be different than two decades ago, when many U.S. firms landed in Europe, only to leave after realizing they couldn't successfully compete with the locals.
The bottom line: European VCs aren't worried about Americans taking a bigger piece of the pie, so long as the pie itself is growing.
Go deeper