Fusion energy startup Helion raises $500 million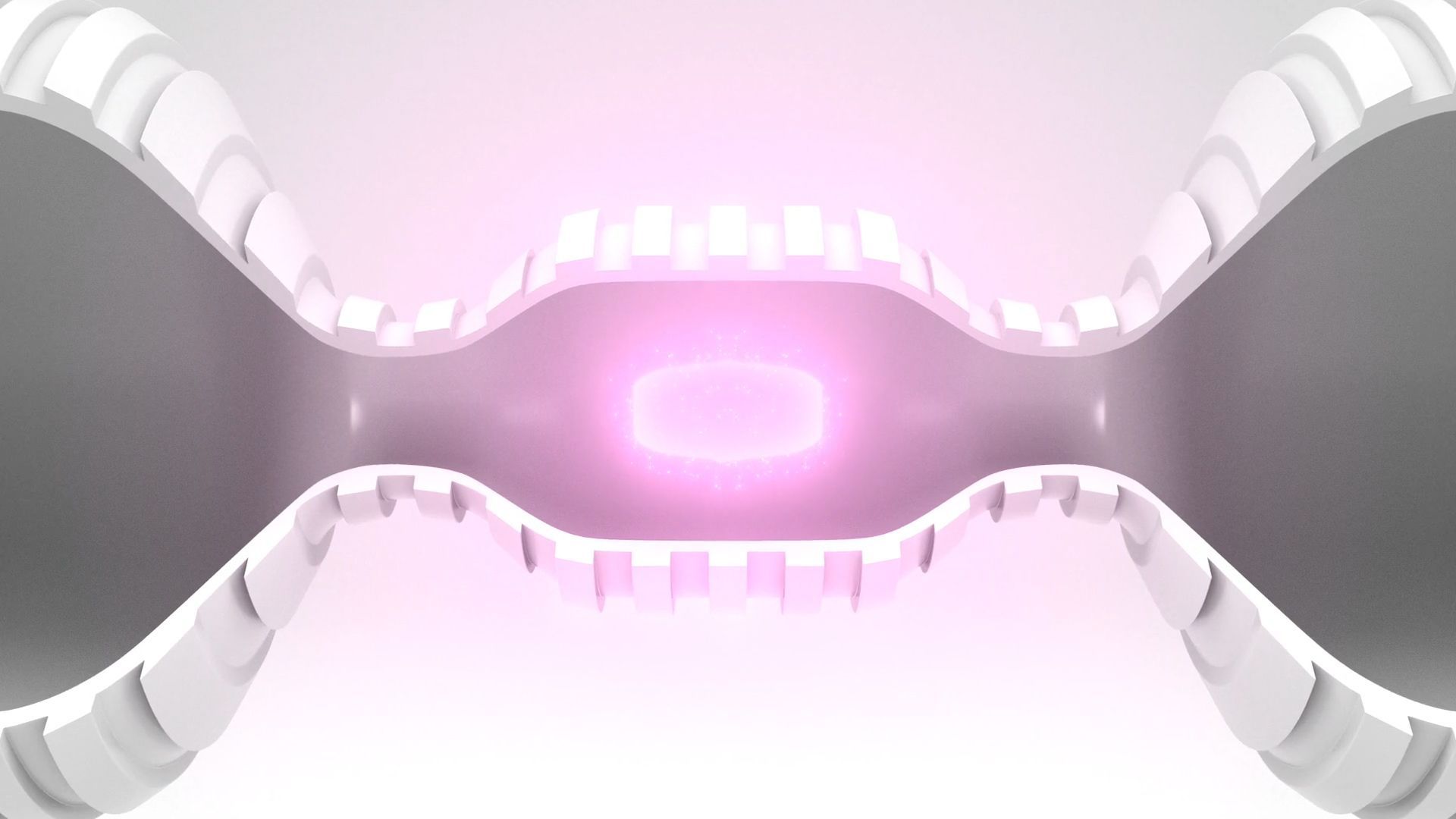 Helion, an Everett, Wash.-based nuclear fusion startup, raised $500 million in Series E funding at a $3 billion post-money valuation led by former Y Combinator president Sam Altman.
Why it matters: Nuclear fusion is the holy grail of clean power tech, as it could eliminate both supply constraints and carbon emissions.
Other investors include Dustin Moskovitz, Mithril Capital and Capricorn Investment Group. The round also includes up to another $1.7 billion in milestone-based investment.
The bottom line: This is the largest-ever VC investment into nuclear fusion, and Altman's largest-ever personal investment.
Go deeper