Compounding problems in COVID rapid test access bubbles over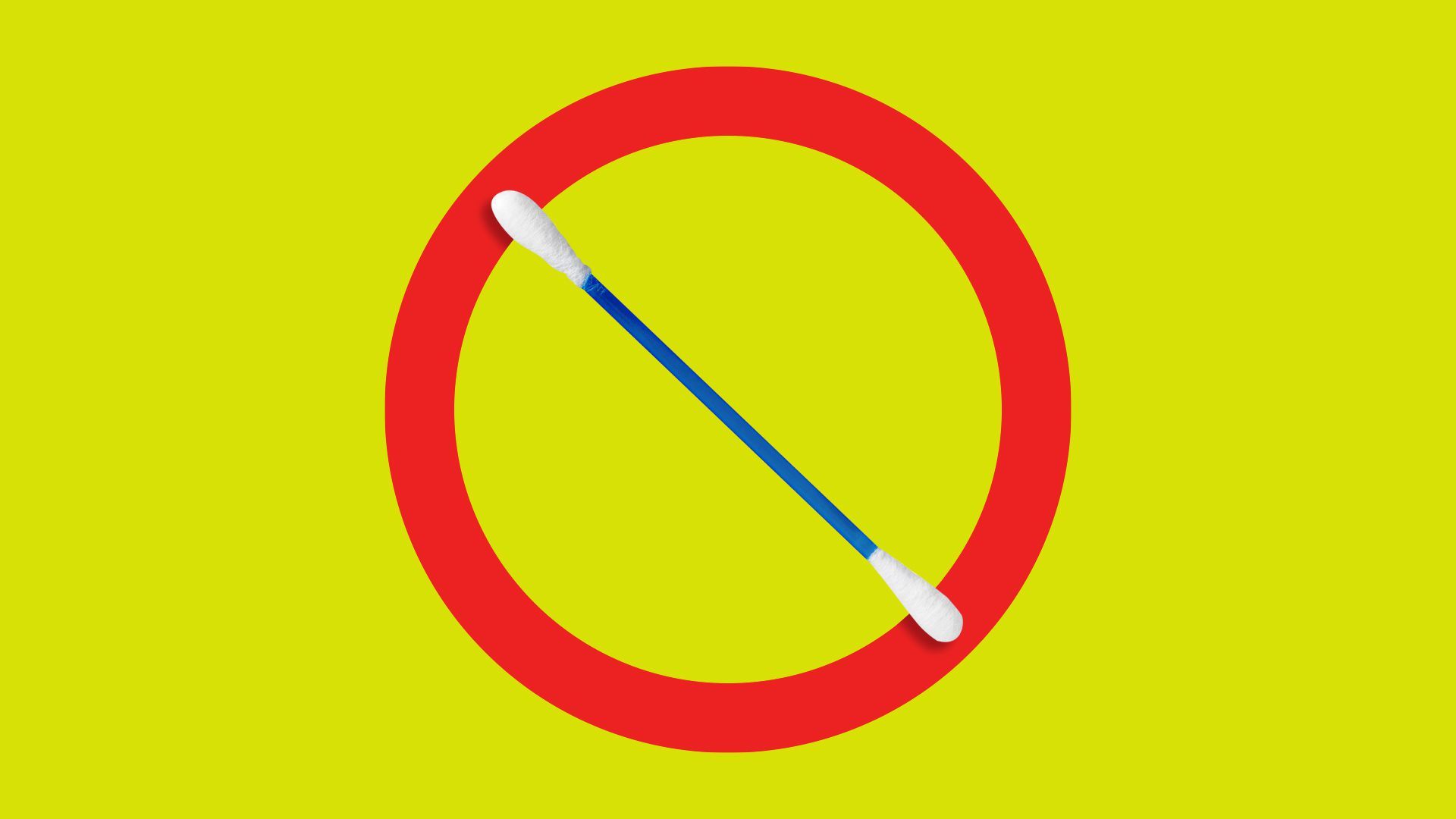 Unlike vaccine development, the U.S. rapid testing effort for COVID-19 has been much slower and more expensive than in Europe, and is long overdue for a fix, a new analysis from the Kaiser Family Foundation shows.
Driving the news: This could become an even bigger problem after the Biden administration announced Thursday a new federal vaccine rule that would require employees who refuse to get vaccinated to get weekly COVID tests.
Employers who have already been testing their staffs were caught in bidding wars to secure tests, per Reuters.
The big picture: In total, public health experts have estimated the COVID-19 testing supply chain will need tens of millions of tests per week on the market to keep up with demand in schools and workplaces.
Between the lines: The lack of availability of the rapid home tests in the U.S. was greatly affected by the regulatory framework, supply chain and demand issues, federal investment, federal messaging, and affordability barriers, per KFF.
The Biden administration in recent months has been working to address the supply issue and regulation lags — but experts have argued it may not be enough to address all facets of the problem.
Background: Since the creation of COVID rapid testing, the U.S. regulatory system has flip-flopped in being overly cautious and overcorrecting in the rapid test space, according to an investigation out Thursday from ProPublica.
The FDA has authorized 16 home tests to 11 companies. 12 are over-the-counter and four require a prescription.
The agency had a slew of concerns for antigen or rapid tests warning of the danger of false negatives in the earliest stages of infection. Still, many of the companies applying for Emergency Use Authorization were stalled or rejected even after being approved in other countries.
What to watch: "It will also be important to monitor whether the growing vaccination or testing requirements from employers and other places of business/entertainment will generate more demand for tests and stress the already limited supply," the KFF authors write.
Go deeper