Central banks surprise markets with dovish interest rate stance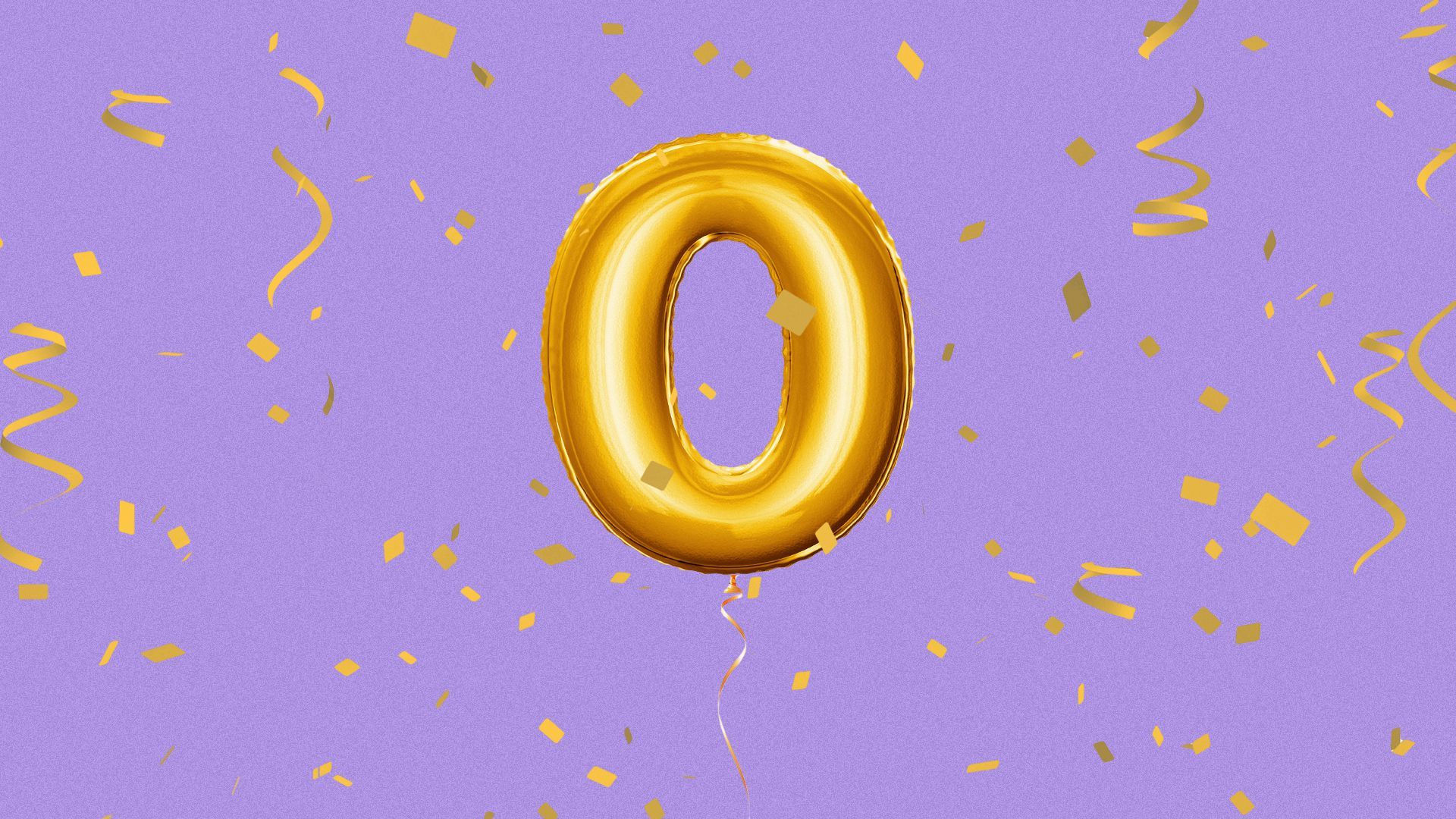 Federal Reserve chair Jerome Powell delivered precisely the tapering news that the financial world expected at his Wednesday press conference — but when it comes to interest rates, central banks around the globe are serving up some surprises.
Catch up quick: Central bankers for some of the world's biggest economies presented more dovish messaging than markets had expected, appearing to tilt in favor of lower-for-longer rate policies.
Bank officials plainly pushed back on the market's expectations, which had been evident in rapidly rising sovereign bond yields heading into this latest round of policy meetings.
Why it matters: The bankers signaled they aren't yet worried about the possibility of long-term runaway inflation.
"For the major central banks, this past week was supposed to be the beginning of the end of the pandemic-era policies. But what we got, was just more 'wait and see'," Jeff Kleintop, chief global investment strategist at Charles Schwab, tells Axios.
Details: The biggest surprise came from the Bank of England, which on Thursday kept its key rate at 0.1%. That's after numerous bank officials stoked market forecasts for months by hinting that it may be time to raise.
The European Central bank's Christine Lagarde rebuffed the idea of even hiking rates next year.
The Reserve Bank of Australia kept its bond purchasing program in place, kept rates steady, and said it still may not hike rates before 2024. After its bond yields went dramatically higher, the RBA deliberately tried to tamp down market enthusiasm for an early rate hike, says Daniela Mardarovici, co-head of U.S. multisector fixed income at Macquarie Asset Management.
Stateside, the market had increasingly signaled that rate hikes could come as soon as mid-2022 — but during his Wednesday speech, Powell punted on the issue. He said liftoff wasn't even discussed at the Fed's committee meeting.
In the day or so after the speech, Treasury yields retreated.
The big picture: "The message here is that policymakers are not afraid to push back against market expectations, even after they made some hawkish comments," Kleintop notes.
And while central banks are less convinced than they were earlier this year that inflation will be quick to fade — they're also signaling that they don't think raising rates now is the antidote for what's driving prices higher, he adds.
What we're watching: The timing. If the world's major economies all begin tightening around the same time, it could lead to liquidity pressures or some level of sell-off in risk assets, Mardarovici says.
Go deeper