U.K. regulators approve first antiviral COVID-19 pill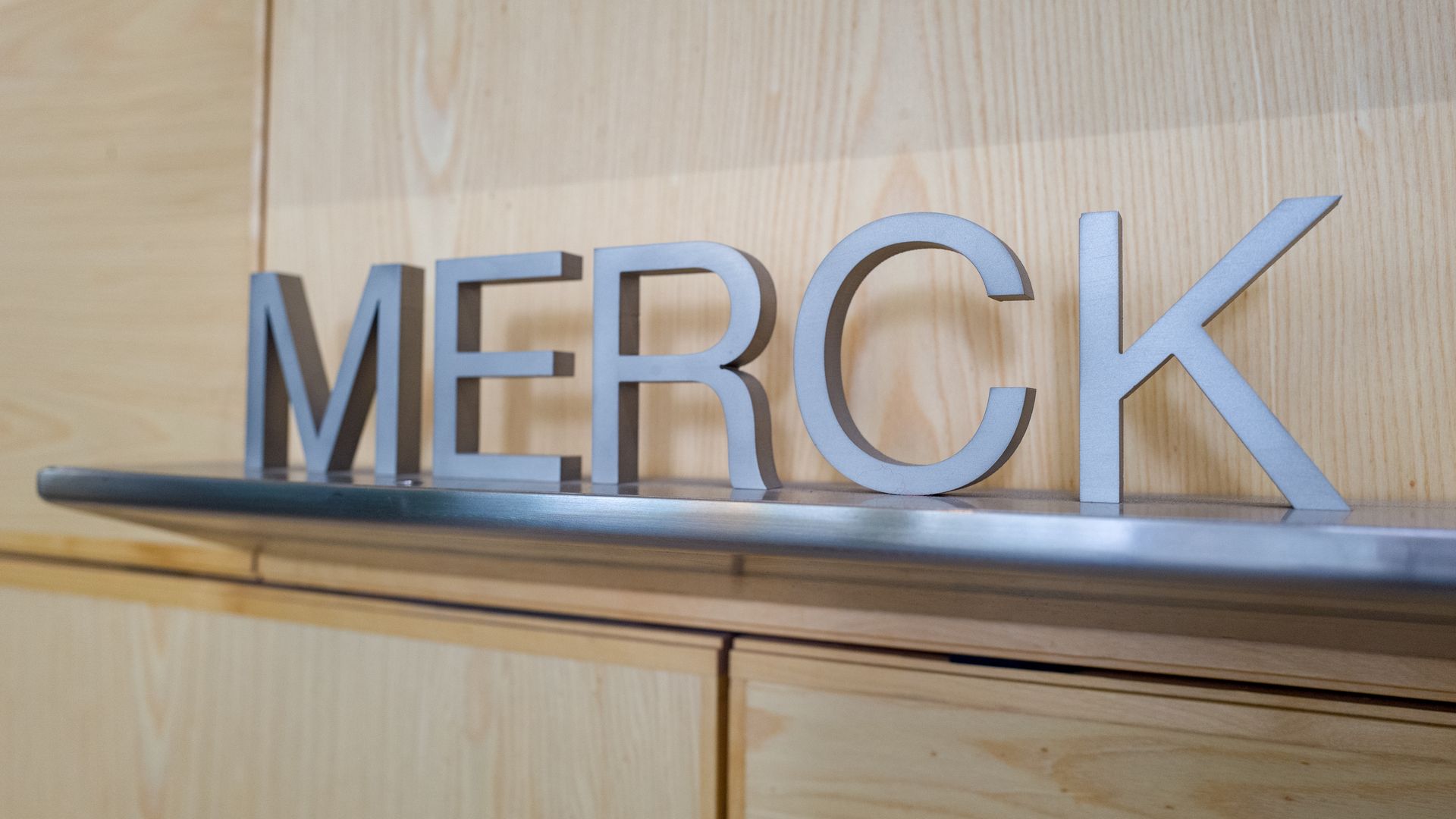 The United Kingdom's Medicines and Healthcare products Regulatory Agency on Thursday approved a pill developed by Merck and Ridgeback Biotherapeutics to prevent or treat COVID-19.
Why it matters: The U.K. is the first country to approve molnupiravir — one of the first antiviral drugs developed specifically for COVID-19. The authorization gives the U.K. another tool to treat symptomatic cases of the disease.
Medical professionals can now prescribe molnupiravir for people with a mild to moderate case of COVID-19 and at least one risk factor for developing severe illness, such as include obesity, older age, diabetes mellitus or heart disease.
What they're saying: "Today is a historic day for our country, as the UK is now the first country in the world to approve an antiviral that can be taken at home for COVID-19," Health and Social Care Secretary Sajid Javid said. "This will be a gamechanger for the most vulnerable and the immunosuppressed, who will soon be able to receive the ground-breaking treatment."
"The first global authorization of molnupiravir is a major achievement in Merck's singular legacy of bringing forward breakthrough medicines and vaccines to address the world's greatest health challenges," Merck CEO Robert Davis said in a statement.
The big picture: U.S. health regulators are still in the process of reviewing molnupiravir, though the Biden administration has already agreed to buy about $1.2 billion worth of the drug in anticipation of approval.
Merck last month granted the Medicines Patent Pool, a United Nations-backed nonprofit, a royalty-free license for molnupiravir, meaning generic-drug companies in 105 low- and middle-income countries will be allowed to produce the experimental drug after it gains regulatory approval.
Such a drug would be a key tool to combat the pandemic since not all people will agree to get vaccinated and because it will take potentially years to vaccinate people in certain countries around the world.
It is one of several antiviral medications currently under development or testing.
Go deeper: Merck to share antiviral COVID pill formula with developing countries
Go deeper