"Live service" video games are booming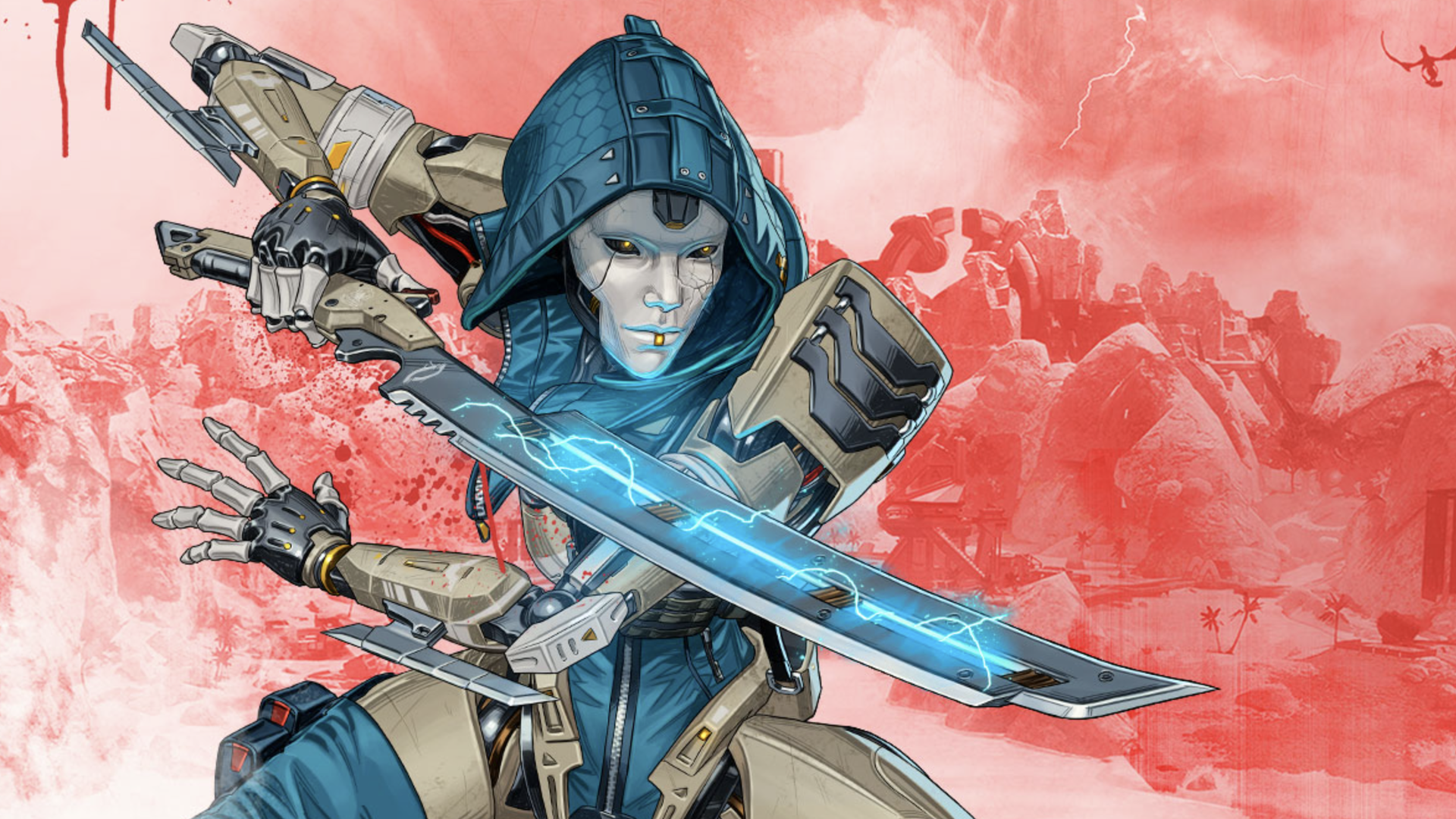 Games that keep getting more content well after their launch date are here to stay. Major game companies continue to report eye-popping numbers for this kind of "live service" approach.
Driving the news: "Madden"-maker Electronic Arts posted record second quarter (July–September) results on Wednesday with two-thirds of its $1.8 billion in revenue coming from live service and other operations.
Only a third came from the initial sales of full games.
EA says it runs live services across more than 25 games and expects to generate 70% of its bookings (that's basically transactions, in slightly less jargony terms) this year from live services.
That includes strong performances in its battle royale game "Apex Legends," where players can regularly buy new cosmetic gear for their heroes; and more controversially for "FIFA" where players are invited to pay to expand their "Ultimate Team" roster.
Between the lines: The rise of live service games has been steady and many years in the making.
Over a decade ago, EA's then-CEO John Riccitiello made it an interview cliche to proclaim that EA sold services, not "packaged goods."
Back then, though, most games from most publishers sold for $60 and didn't add much content after release.
Today, it's hard to find a big-budget game from any publisher that doesn't have months or years of additional content, some that's free to players and some that isn't.
Yes, but: Live service games are a massive risk, as publishers commit not just the tens of millions it can take to make a major game, but more to keep content flowing.
When the base game is flawed, that leads to debacles like SquareEnix's "Marvel's Avengers," where the company has acknowledged that the service approach failed to pan out. (Analyst Dave Gibson has estimated to Axios that "Avengers" cost the publisher $200 million.)
The service model can also be taxing on developers as many service games have no planned end to the content flow. "Apex Legends"'s developers have said they "refuse" to crunch, admitting that will lead to slower content. In an earnings call yesterday,  EA CEO Andrew Wilson said they're staffing up but also that he "trust[s] that team."
As for players, service games can be fun as more of the game they like keep showing up. But they can also be fatiguing, as it's hard to keep up with more than one or two.
Go deeper