Fed chair Jerome Powell on the meaning of transitory inflation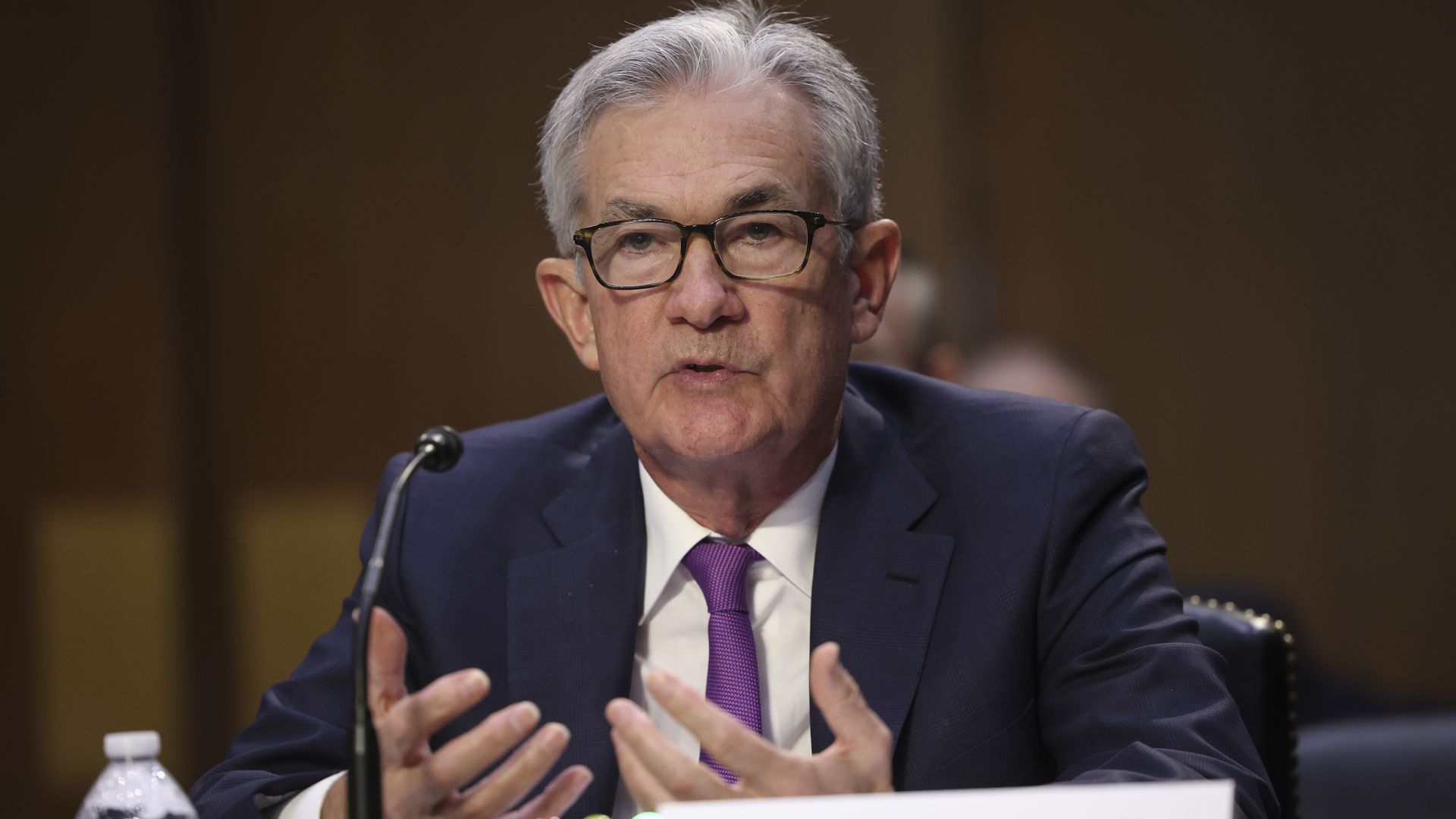 "Transitory" officially reached buzzword status midyear — when it exited the realm of financial wonks and seeped into the outside world where everyday people were talking about inflation.
The latest: Even so, no one knew exactly what it meant in the context of inflation — because the Federal Reserve has never really defined it. On Wednesday, though, Fed chair Jerome Powell went further than he has before in explaining how he interprets the term.
What he's saying: "Transitory is a word that people have had different understandings of. For some, it carries a sense of 'short-lived,' and that there's a real-time component, measured in months," Powell said at the Fed press conference.
He went on to say that, for the Fed, it's not so much a measurement of time — but rather a question of whether the current trend of rising prices will lead to "permanently or persistently high inflation."
In other words, if inflation is transitory, then "there may be a cyclical storm on the surface, but … it won't leave behind structural pressures on the economy," Daniela Mardarovici, co-head of U.S. multisector fixed income at Macquarie Asset Management, tells Axios.
The big picture: Many have taken sides in the argument over whether inflation is transitory (as the Fed says it is) — with or without a common understanding of what that means.
The Fed's view on it informs if and when it will take extraordinary measures in the economy, like raising interest rates from emergency, rock-bottom levels.
The bottom line: Providing more of a window into how he views the concept helps Powell's credibility — and the markets seem to buy it so far.
Go deeper: Fed chair lays out taper timeline, says rate liftoff not discussed at FOMC meeting
Go deeper