NFTs are "an important part of the future" of gaming, EA says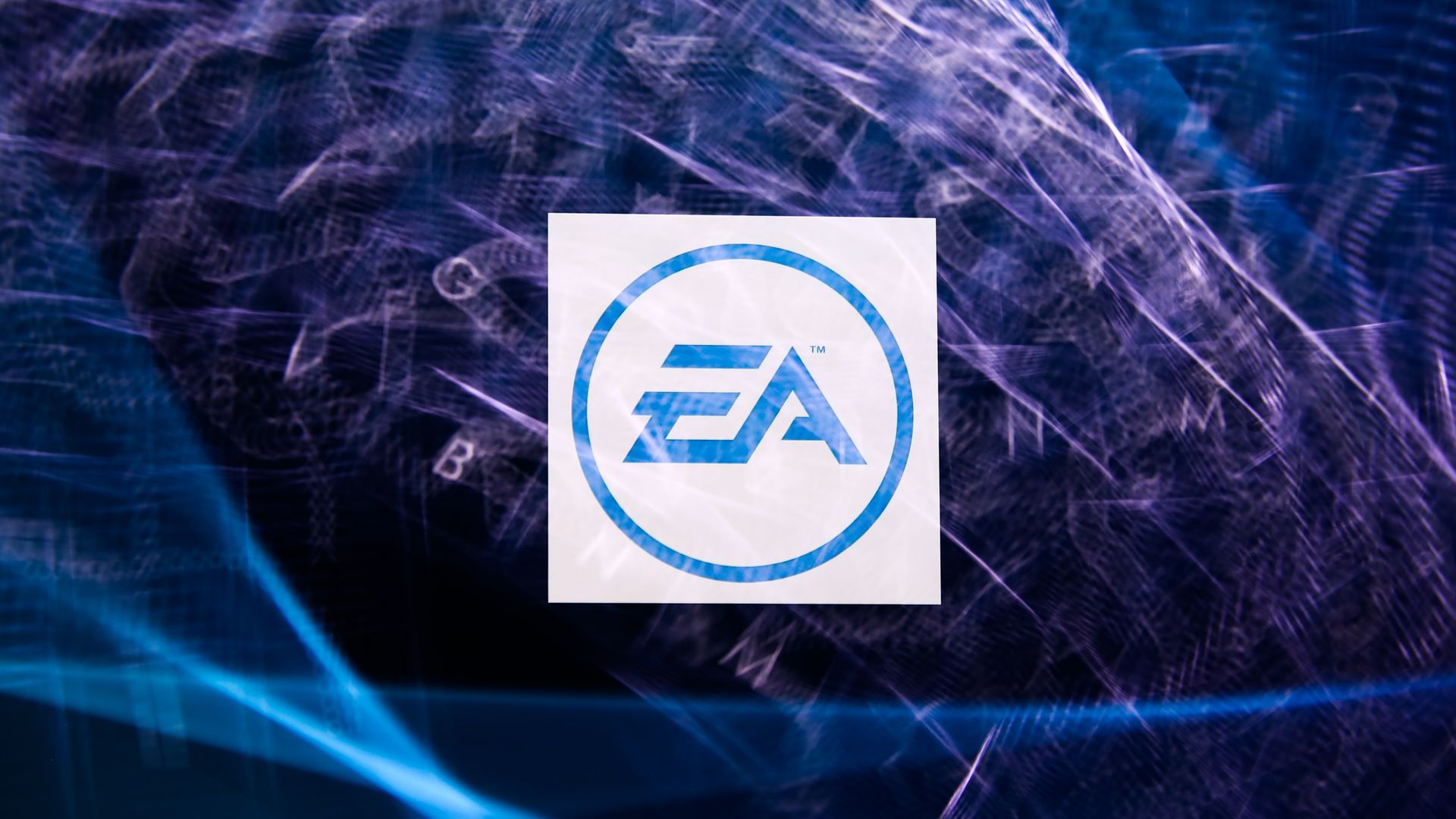 EA CEO Andrew Wilson said in yesterday's company call with investors that NFT-based gaming is "an important part of the future of our industry."
Why it matters: NFT gaming companies are announcing massive investments by the day, even as game makers and players are grappling with what NFT gaming can even be — and whether it's even appealing to anyone outside the crypto crowd.
"I think the play-to-earn or NFT conversation is still really, really early," Wilson said. "There's a lot of conversation and at some level a lot of hype about it."
Wilson said companies are still trying to figure out how this kind of gaming would work, but mentioned elsewhere in the call that "FIFA" players, at least, were interested in NFTs.
Between the lines: NFT games often involve the option for players to own characters or virtual land, then try to accrue real value for them before selling to other players.
No mainstream gaming company offers NFT-related games, though Ubisoft has invested in the sector and seems bullish.
Leading PC marketplace Valve has banned NFT games, and some players and game makers say the very concept violates basic principles of skill, not wealth enabling a player to succeed in a game.
Take Two CEO Strauss Zelnick told GamesIndustry.biz that he's a big believer in digital collectibles, though cautioned that NFTs need to have legit value and not just be speculative. (Worth noting: The outlet he was speaking to has pulled back on NFT and blockchain coverage due to the technology's environmental impact.)
What's next: Expect to keep hearing about major investments in NFT gaming.
Just this morning NFT and blockchain gaming company Mythical announced $150 million in new funding led by Andreessen Horowitz.
Go deeper