Blue Origin loses lawsuit against NASA over Moon lander contract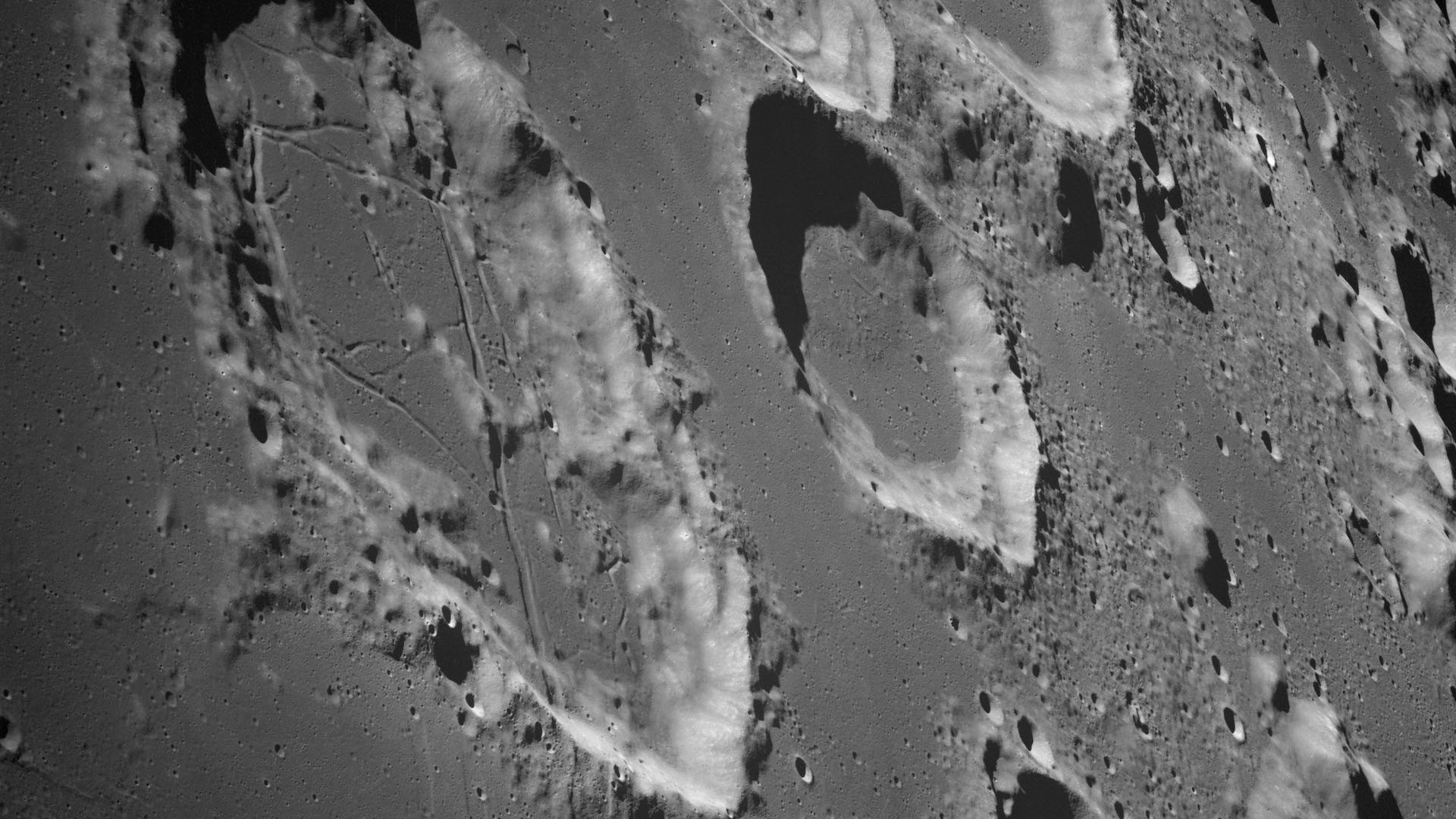 Jeff Bezos' Blue Origin has lost its lawsuit against NASA over the space agency's decision to not award the private space company a contract to build a lander to bring astronauts back to the Moon's surface.
Why it matters: The ruling deals a blow to Blue Origin's attempt to get back in the running to build a lander for NASA after the agency selected SpaceX as the sole winner of a $2.9 billion contract.
The lander is expected to be a critical part of NASA's goal of landing people back on the Moon's surface in 2024 with its Artemis program.
Driving the news: Federal claims court Judge Richard Hertling issued a short ruling Thursday, with plans to eventually make a version of the opinion public after the parties involved make redactions by Nov. 18.
Context: Before SpaceX was awarded the contract in April, it was thought that NASA would actually award at least two companies contracts to continue developing human landers for Artemis.
The agency ended up with just one awardee, however, due to lack of funding.
Blue Origin asked for $5.9 billion to develop its lunar lander.
Between the lines: NASA and SpaceX had to stall work on the human lander while the Blue Origin lawsuit was being worked out.
Now the agency and Elon Musk-founded company plan to start up work again "as soon as possible," according to a NASA statement.
The delay already could have a meaningful impact on whether NASA can get back to the Moon by 2024, experts have said.
What they're saying: "Not the decision we wanted, but we respect the court's judgment, and wish full success for NASA and SpaceX on the contract," Bezos tweeted.
"There will be forthcoming opportunities for companies to partner with NASA in establishing a long-term human presence at the Moon under the agency's Artemis program, including a call in 2022 to U.S. industry for recurring crewed lunar landing services," the agency said in the statement.
SpaceX has not yet released an official statement, though Musk did tweet a meme using an image from the movie "Judge Dredd" saying "you have been judged" in response to CNBC reporter Michael Sheetz's tweet about the ruling.
Go deeper