Three 'Stop the Steal' rally attendees won their VA House races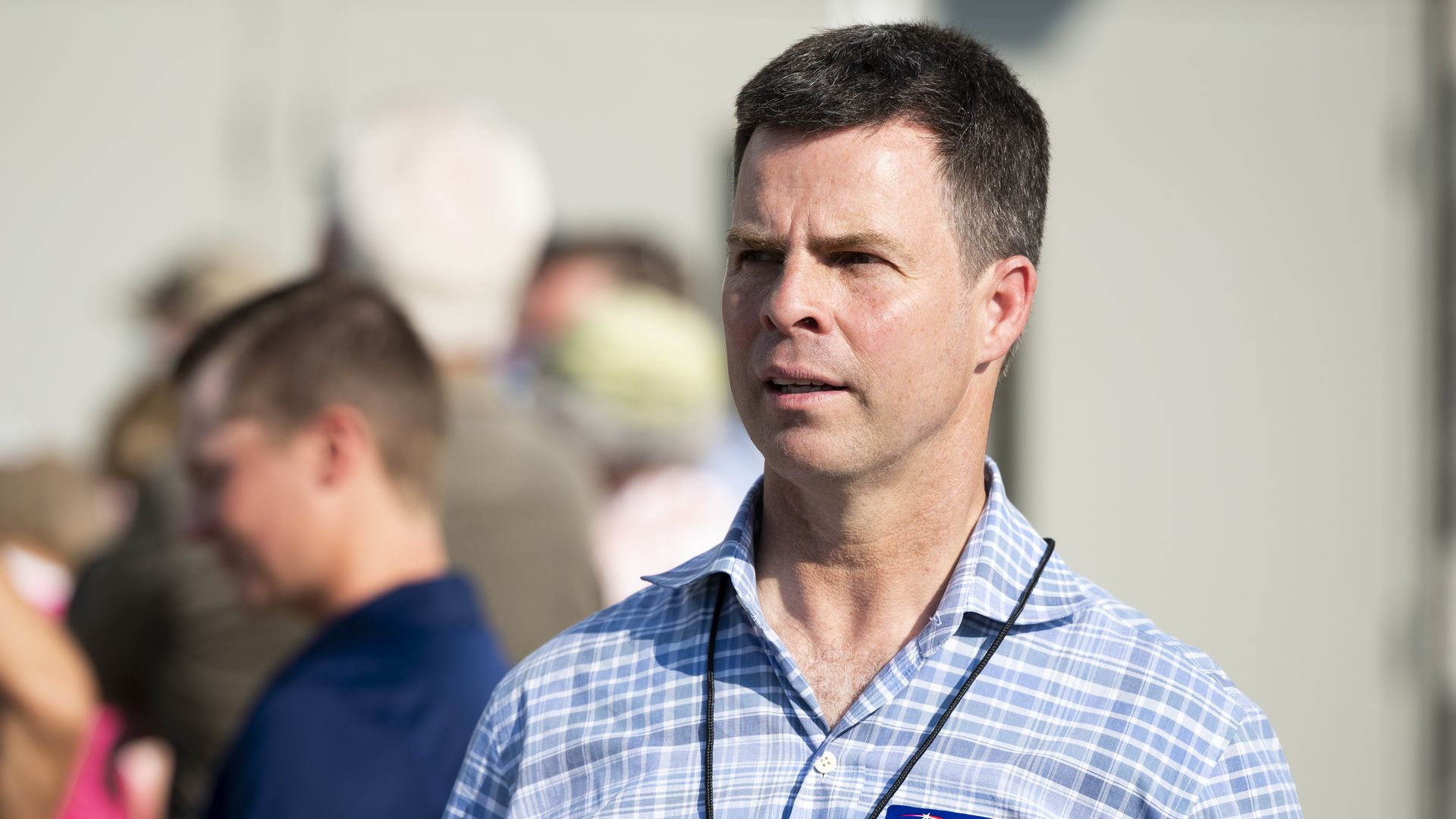 Three Virginia Republican candidates who won their Virginia State House elections attended the Jan. 6th "Stop the Steal" event that led to rioters storming the U.S. Capitol, the Associated Press reports.
The big picture: At least 13 Republicans who ran for office Tuesday participated in the "Stop the Steal" rally, per Buzzfeed News.
Details: The three newly elected Virginia Republicans who attended the rally were Del. Dave LaRock, Del. John McGuire and Marie March.
LaRock and McGuire were incumbents, and March won an open seat.
What they're saying: March said in an interview that she didn't regret attending the rally, while LaRock and McGuire both admitted they attended but denied they stormed the Capitol building, per AP.
"He was the sitting president of the United States of America at the time. We went to see him speak," March said.
"I don't know what constitutes the Capitol grounds, but I certainly didn't enter the Capitol," McGuire said.
"When I arrived home and saw the news, I was just as shocked and horrified as everyone else to see that people had entered the Capitol. It was a tragic day, and one we won't soon forget," McGuire said.
Go deeper