The NFL's battle of St. Louis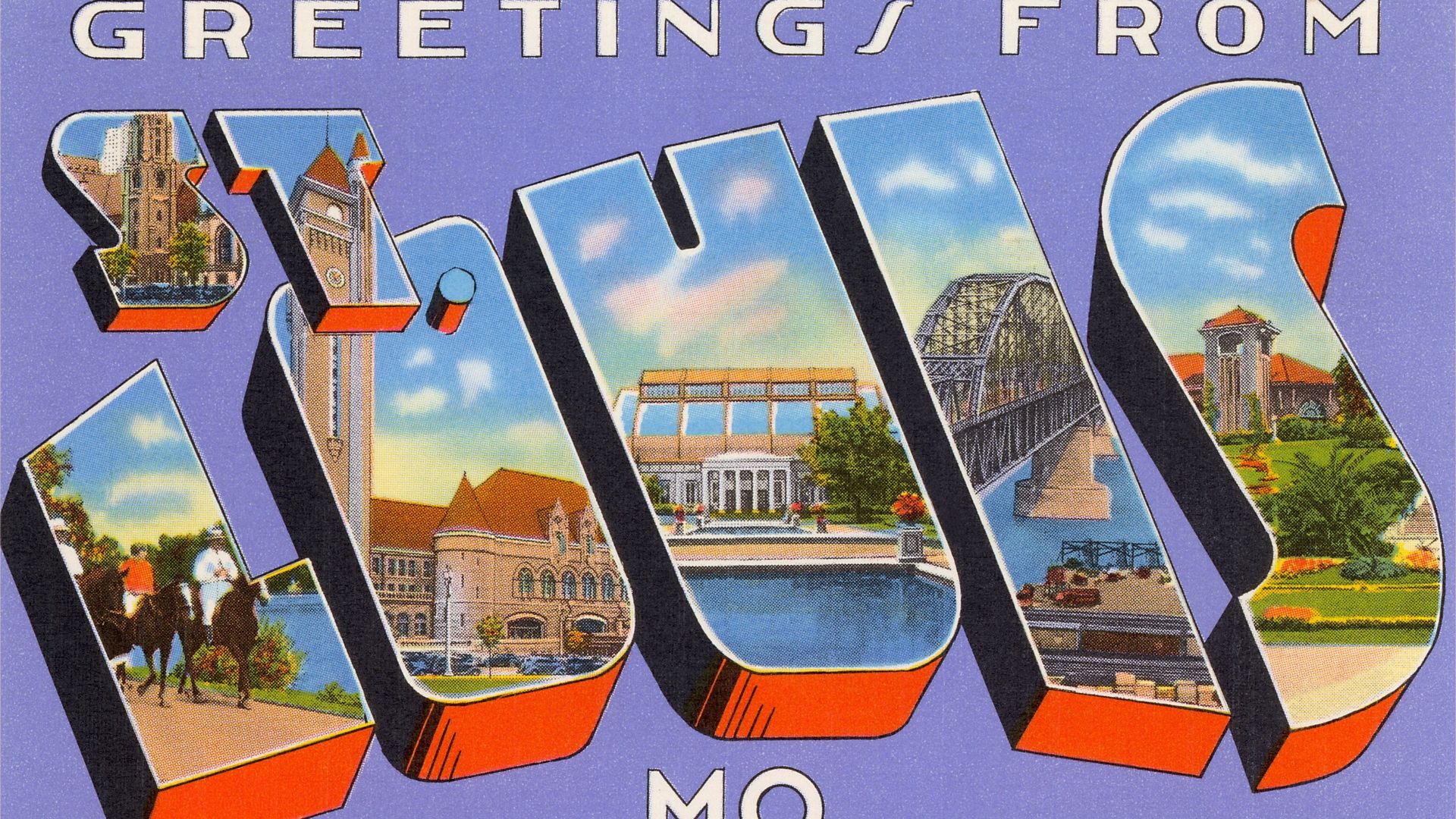 A lengthy legal battle between the NFL and the city of St. Louis stemming from the Rams' 2016 move to L.A. is nearing its end, and things don't look good for the league.
Why it matters: One possible outcome could see the NFL grant St. Louis an expansion team.
The backdrop: In 2017, St. Louis sued the NFL for breaching its relocation policy, and the city believes it is owed billions in damages.
St. Louis argues that Rams owner Stan Kroenke did not make a good-faith effort to keep the team in Missouri, and that the NFL let it slide because it wanted the team in the nation's second-largest market.
Barring a settlement, the lawsuit — currently in discovery after four years of proceedings — will go to trial on Jan. 10, weeks before Kroenke's SoFi Stadium hosts the Super Bowl.
The latest: Kroenke blindsided his fellow owners last week when he announced plans — through lawyers — to renege on a signed agreement from 2016 requiring him to pay any relocation-related legal fees.
Tens of millions of dollars in fees have already accrued, and if the case goes St. Louis' way, that number could reach well over a billion.
Kroenke argues he's not to blame for the protracted battle in court, and if his gambit succeeds, all 32 owners — not just him — would have to share the burden of that cost.
What to watch: A trial could be disastrous for the NFL, with information uncovered in discovery suggesting it may indeed have breached its policy. To avoid a courtroom, the league could try to settle with St. Louis by promising the city an expansion team.
Go deeper: Explaining the St. Louis-NFL lawsuit (SI)
Go deeper