Glitch's Moonrise fund announces first three investment studios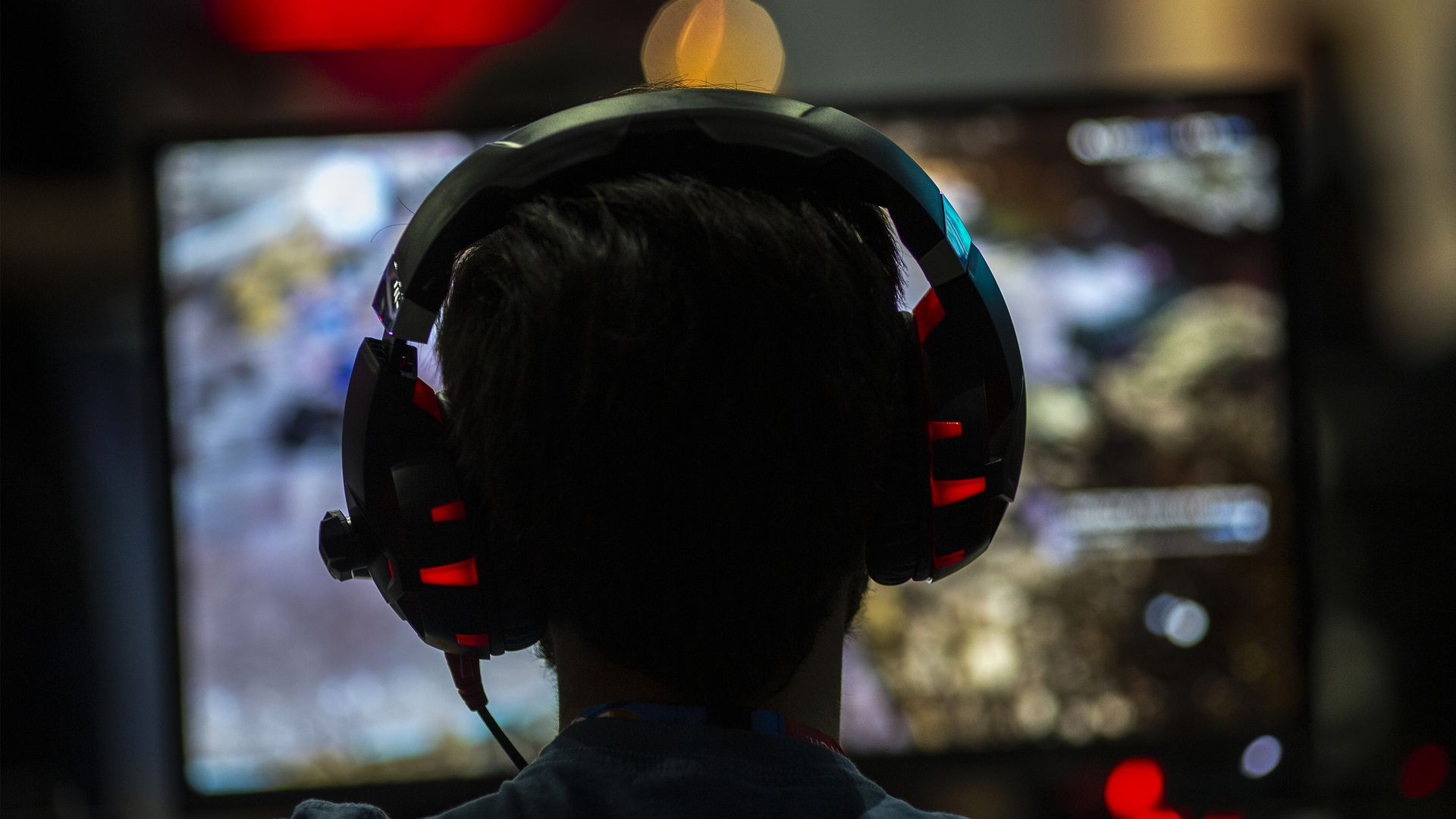 Moonrise, an annual fund from Glitch that was created to help a handful of small developers, has announced its first three investment studios: Virtuoso Neomedia, Future Club and Perfect Garbage.
Why it matters: The fund is specifically aimed at developers who traditional publishers might pass on or otherwise deem as risky.
In a previous interview, Glitch founder and CEO Evva Karr told Axios' Megan Farokhmanesh that the fund aims to "change the way that we think about making games, funding games. There's untapped potential for change not just in what developers will make, but how they choose to make it — and what studios arise as a result."
Future Club, a cooperatively owned and run studio, is best known for its work on fighting game "Skullgirls." Virtuoso Neomedia created "Killer Auto" and "Raddminton," and Perfect Garbage made "Love Shore."
Moonrise is backing prototypes from "early-stage game studio"s with equity checks of $120,000 to 250,000 and $10,000 Galaxy Grants for projects from emerging artists.
"We're backing these three teams because they're brimming with creativity, packed with powerful voices and making vibrant new worlds for players who want more from their video games," Karr told Axios.
All three teams are "ambitious, flexible and are phenomenal business leaders who have the capacity to build a game studio from the ground up," they added.
Go deeper