Blizzard co-head Jen Oneal announces departure after three months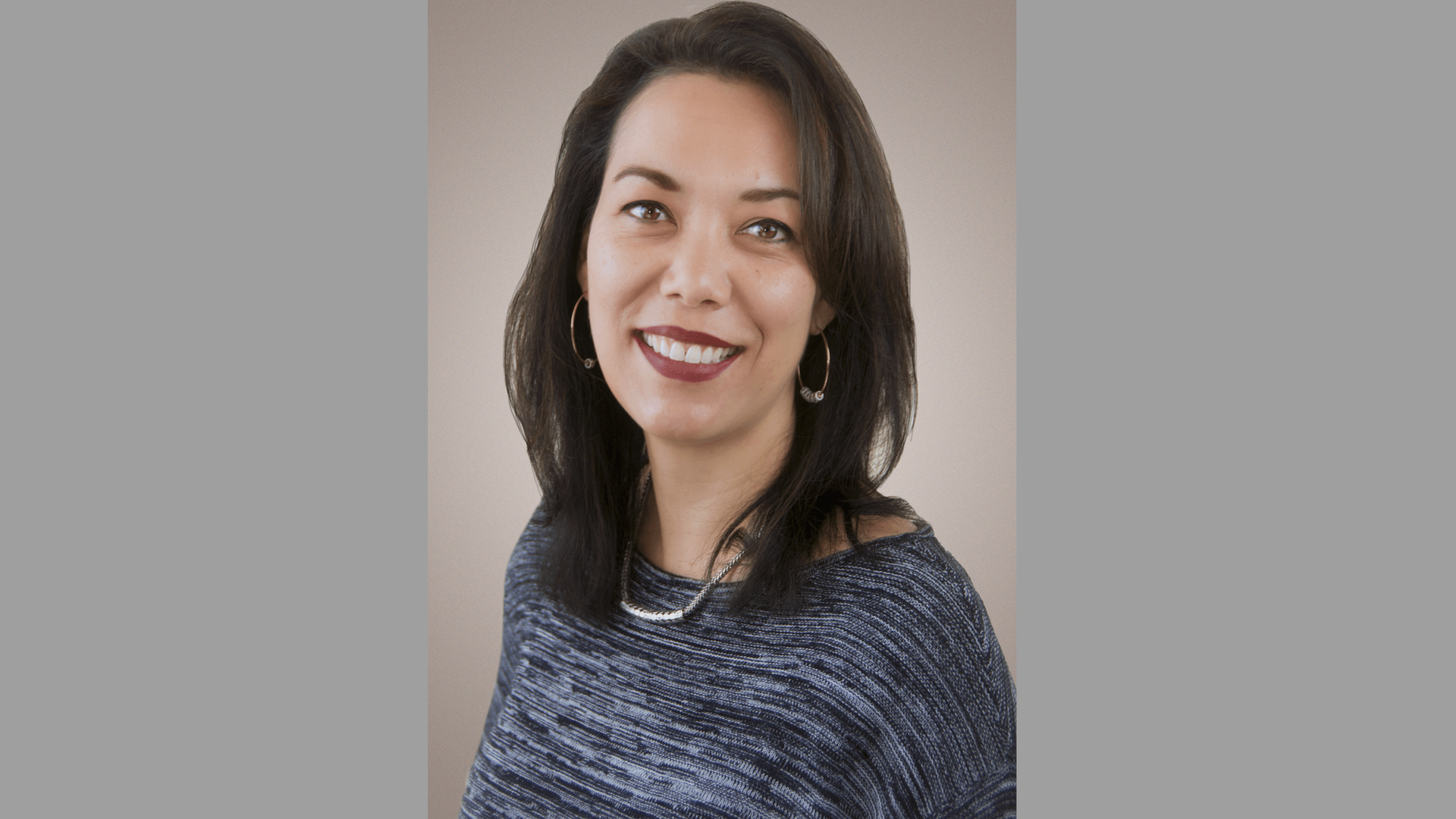 Activision Blizzard's internal upheavals continue with game delays and major departures, as Blizzard co-head Jen Oneal announced yesterday that she would step away from the role after only three months.
Driving the news: The company, on the precipice of launching a new "Call of Duty" from its Activision wing this Friday, announced the news during its investor call yesterday. That leaves Mike Ybarra as Blizzard's sole leader as the company faces harassment, misconduct and discrimination lawsuits and investigations.
In a message to staff, Oneal said that she is not leaving "because I am without hope for Blizzard, quite the opposite — I'm inspired by the passion of everyone here, working toward meaningful, lasting change with their whole hearts."
"This energy has inspired me to step out and explore how I can do more to have games and diversity intersect, and hopefully make a broader industry impact that will benefit Blizzard (and other studios) as well."
Oneal will first "transition to a new position" before leaving the company entirely at the end of the year; ABK will invest "in the future of other women in the gaming industry" through a $1 million grant to Women in Games International.
Employees were informed of the news about 22 minutes ahead of time, with many finding out about Oneal's impending departure during the company shareholder meeting.
"This is a sad moment for many of us at ABK, who were excited to have a new experience with a Woman of Color heading our company," tweeted ABK Workers Alliance, an unofficial employee group pushing for change at the company.
Oneal "felt like one of us, someone who knew what it meant to be in this industry," said a current employee who spoke to Axios anonymously because they are not authorized to discuss company matters publicly. "She was always a voice of empathy and understanding — now that's gone."
Flashback: Oneal and Ybarra took over as studio c0-leads in August, after the departure of Blizzard president J. Allen Brack in the time following the ongoing lawsuit against Activision Blizzard.
One employee previously described Oneal's appointment as exciting to Axios, both for her company track record and in terms of more diverse representation at the top of the company.
Elsewhere: The company also announced that "Overwatch 2" and "Diablo IV" have been delayed to "a later launch."
"While we are still planning to deliver a substantial amount of content from Blizzard next year, we are now planning for a later launch for 'Overwatch 2' and 'Diablo IV' than originally envisaged."
"Diablo IV"'s director Luis Barriga was let go this year in the wake of the company's ongoing harassment scandal; "Overwatch" director Jeff Kaplan left the company in April.
OWL's 2022 season will be played on an early build of "Overwatch 2," the company confirmed to Axios.
Editor's note: This story has been corrected to reflect that employees were given advance notice of Oneal's departure.
Go deeper