Ethiopia declares state of emergency as rebels threaten capital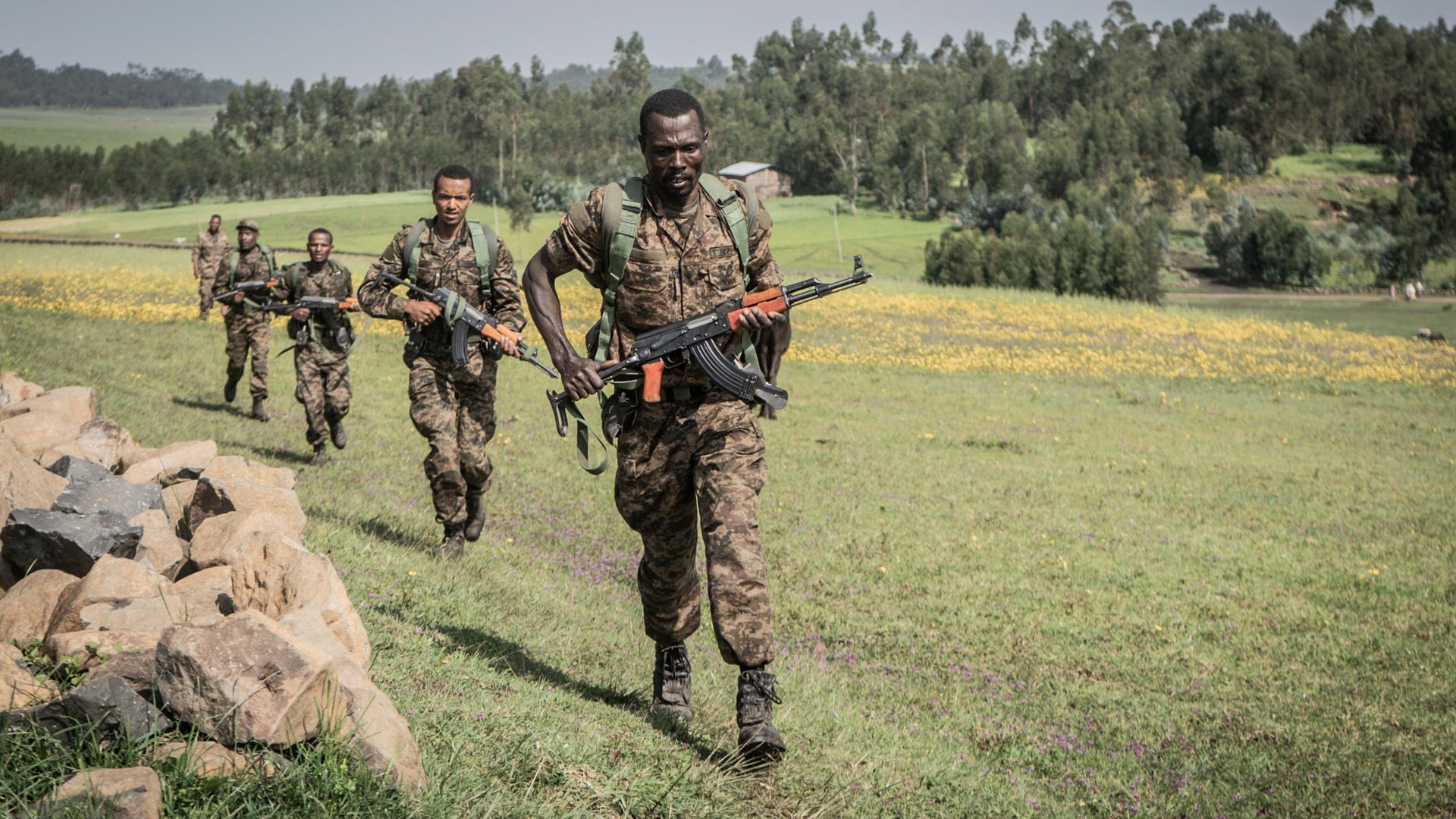 Ethiopia declared a state of emergency on Tuesday as rival forces from the northern region of Tigray move toward the capital, per AP.
Why it matters: It's the latest escalation of a yearlong civil war that threatens to tear apart Africa's second-most populous country and has killed thousands of citizens.
The state of emergency is effective immediately and is slated to last about six months, according to AP.
Under the state of emergency, Prime Minister Abiy Ahmed can impose curfews, order citizens into military service and restrict the news media.
The big picture: President Biden announced on Tuesday that Ethiopia would be terminated from a U.S. trade program, saying that the war-torn country was in "gross violations of internationally recognized human rights."
The sanction is set to take effect on Jan. 1, and a pathway toward reinstatement will be provided to each country removed from the program.
Go deeper