Zillow abandons its home-flipping algorithm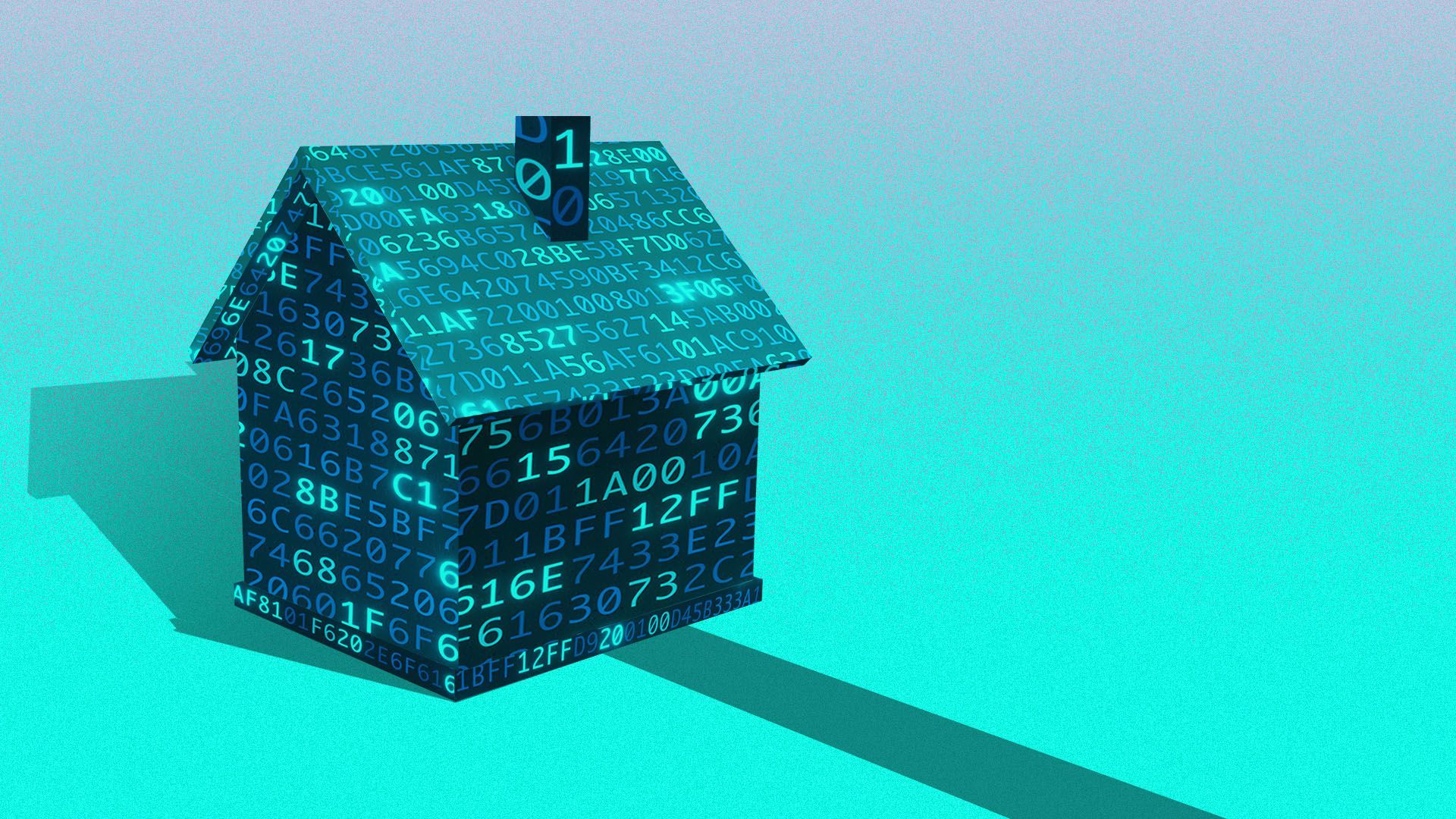 Zillow will lay off 25% of its workforce, it announced Tuesday, as a result of shutting down Zillow Offers, the arm of the company that calculated a fair value for houses and then offered to buy them immediately.
Why it matters: The news shows the limitations of extrapolating price trends from huge amounts of consumer data. While Zillow had unrivaled access to the browsing and buying habits of American homebuyers, its algorithm proved to be overoptimistic, even in the middle of a housing boom.
What they're saying: "The unpredictability in forecasting home prices far exceeds what we anticipated," said Zillow CEO Rich Barton.
Between the lines: Zillow owns about 7,000 houses, which it's put on the market for about $2.8 billion. Rather than just trying to sell them one at a time, it's also looking for institutional investors to buy them immediately — even if that means taking a loss.
By the numbers: Zillow shares traded at about $81 after the market closed on Tuesday, down 15% from where they closed on Monday, and down 60% from their high point of $208 in February.
The bottom line: Zillow convinced itself that the data flowing from its highly addictive app would be able to forecast future price trends. It was wrong.
This piece has been updated to clarify that Zillow is entertaining sales to both individuals and investors.
Go deeper