Yahoo shuts down services in China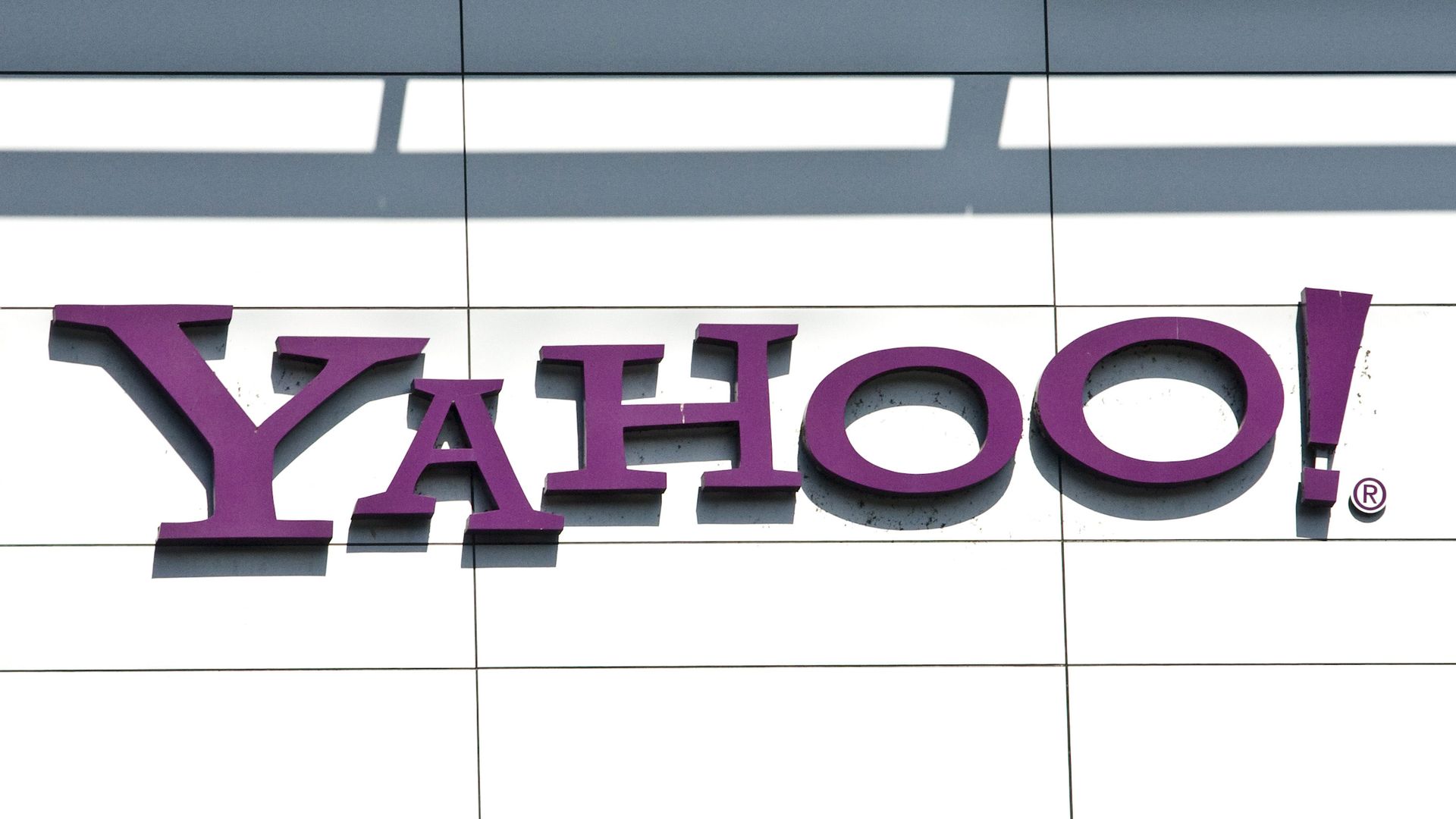 Yahoo it ended its services in China Tuesday because of "the increasingly challenging business and legal environment" in the country, a spokesperson said in a statement.
Why it matters: Yahoo is the latest U.S.-based tech company to stop offering its services in China, where the government's strict control over the internet forces businesses to censor certain information that Beijing has deemed subversive.
Yahoo's withdrawal coincided with the start of China's Personal Information Protection Law, which determines the type of personal information international and domestic companies can gather from their users and dictates how that information should be handled and transferred, Axios' Bethany Allen-Ebrahimian reports.
The law, which went into effect on Monday, essentially creates a massive data protection legal regime in the country, and companies that break it can face massive fines, depending on the severity of the violation.
What they're saying: "In recognition of the increasingly challenging business and legal environment in China, Yahoo's suite of services will no longer be accessible from mainland China as of November 1," a company spokesperson said in a statement.
The spokesperson added Yahoo "remains committed to the rights of our users and a free and open internet."
Worth noting: Yahoo, which had operated in China since the late 1990s, was heavily criticized in the U.S. in 2007 after it gave Beijing officials e-mail records that ultimately led to the imprisonment of two Chinese dissidents, according to the New York Times.
The big picture: Microsoft's LinkedIn ended the localized version of its app in China after it faced backlash for censoring the profiles of American journalists that have covered human rights abuses in the country, including Axios' Allen-Ebrahimian.
LinkedIn will instead launch a new job boards app called "InJobs" later this year.
Go deeper ... Top general: China's hypersonic missile test "very close" to a "Sputnik moment"
Go deeper