House Oversight committee to subpoena top fossil fuel companies for documents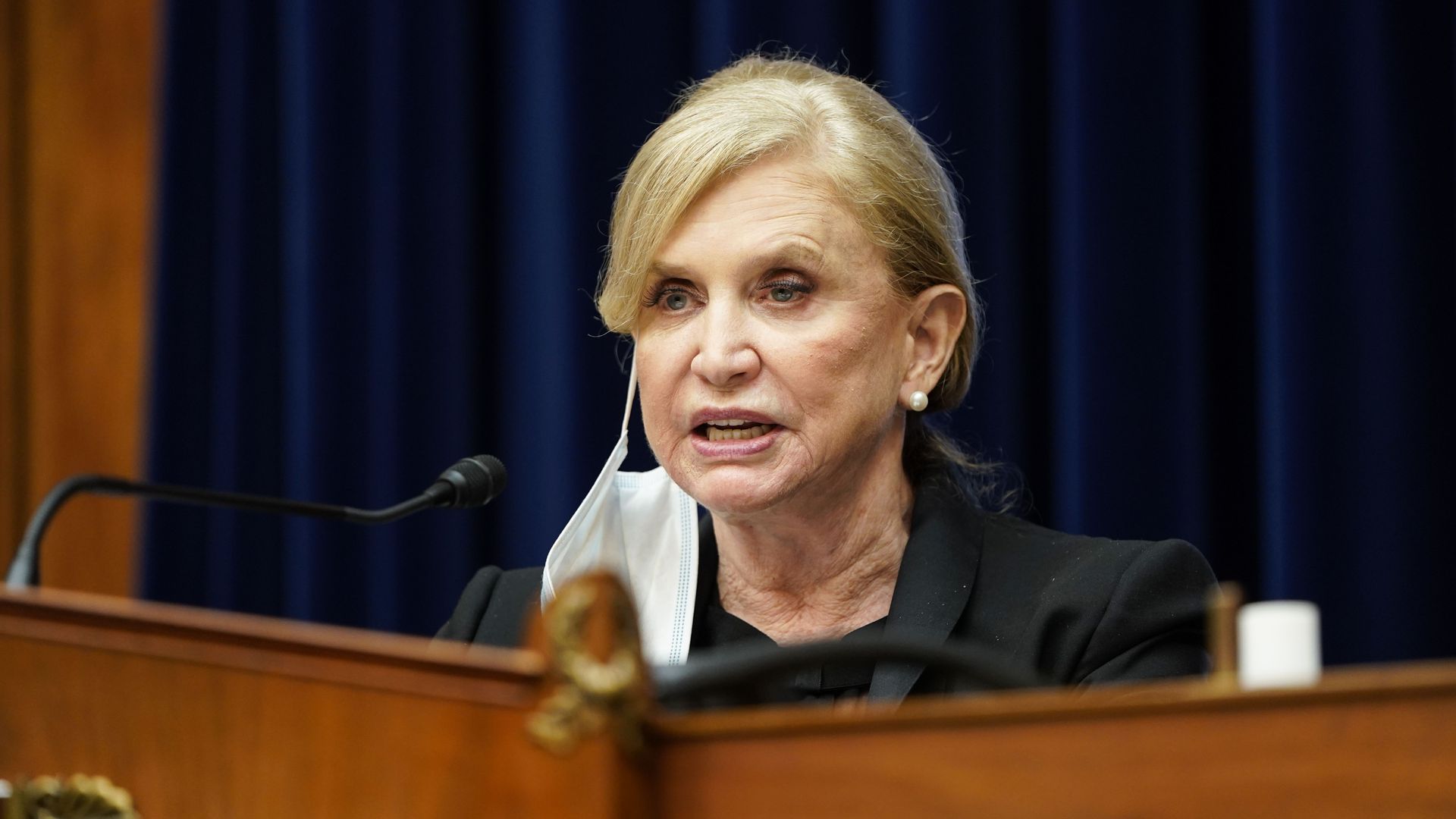 The House Committee on Oversight and Government Reform will issue subpoenas to top fossil fuel companies Tuesday over several "key documents" they have not turned over to the committee.
Why it matters: The subpoenas will come days after the committee held a "landmark" hearing with fossil fuel executives and amid a broader discussion on climate disinformation and what the industry knew about climate change.
The committee issued subpoenas to ExxonMobil, Chevron, BP America and Shell, as well as the American Petroleum Institute and U.S. Chamber of Commerce.
Lawmakers want to know whether and to what extent these top officials and their colleagues sought to mislead the public about the existence and severity of human-caused climate change, Axios' Andrew Freedman writes.
What they're saying: "I tried very hard to obtain this information voluntarily," Rep. Carolyn Maloney (D-N.Y.) said at the hearing.
"[T]he oil companies employed the same tactics they used for decades on climate policy — delay and obstruction. Well, that ends today," she added.
"We are at 'code red' for climate, and I am committed to doing everything I can to help rescue this planet for our children.  We need to get to the bottom of the oil industry's disinformation campaign."
Go deeper: Climate reckoning for oil and gas CEOs
Go deeper