Elon Musk and Hertz can't agree on Tesla orders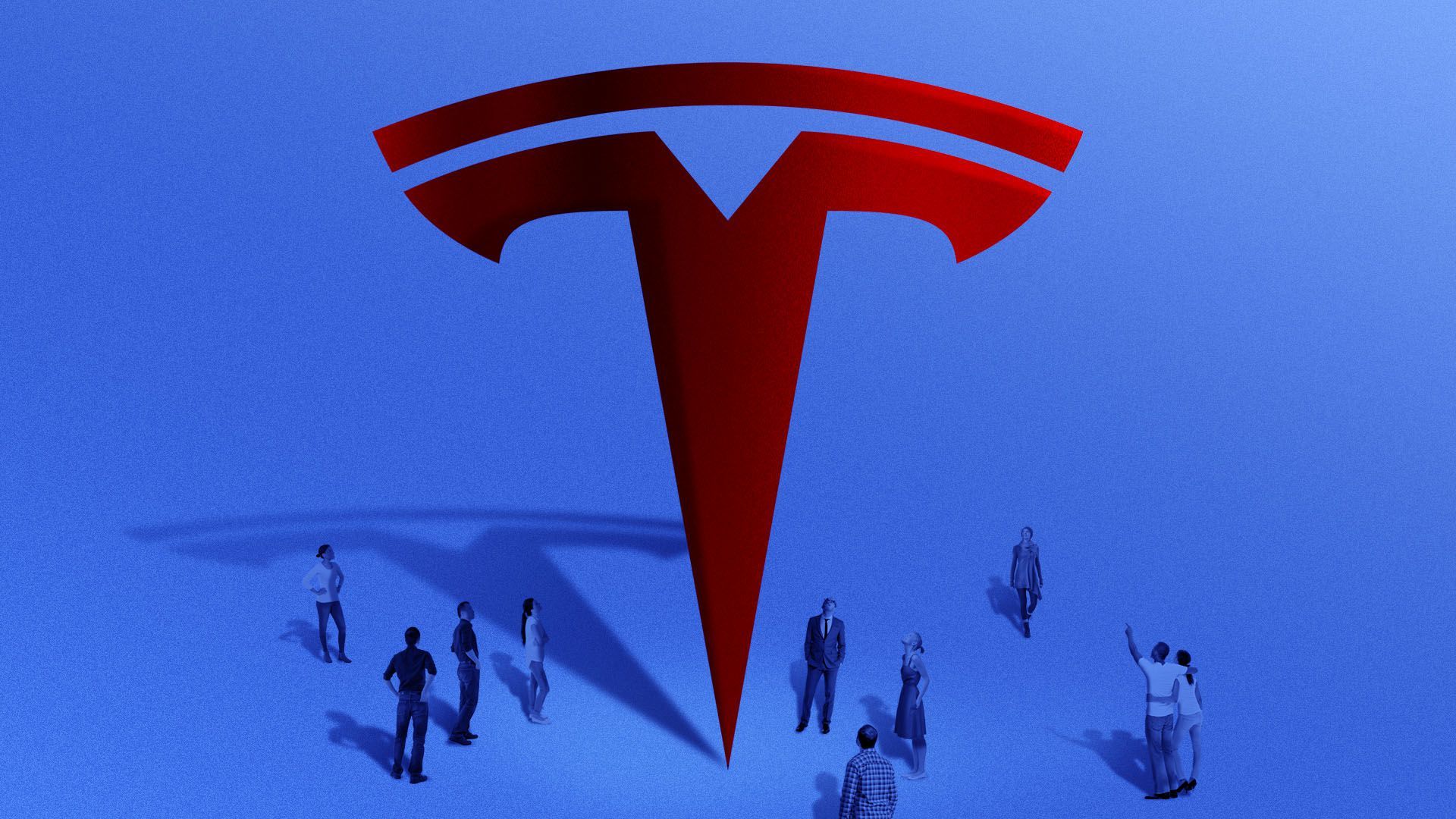 When Hertz announced last week that it had ordered 100,000 electric vehicles from Tesla, both companies saw their share prices soar. Tesla even topped $1 trillion in market value.
Fast forward: The companies are now bickering over whether or not they signed a deal, sending shares lower.
The initial salvo came on Monday night from Tesla CEO Elon Musk, via a tweet: "...I'd like to emphasize that no contract has been signed yet. Tesla has far more demand than production, therefore we will only sell cars to Hertz for the same margin as to consumers. Hertz deal has zero effect on our economics."
Hertz replied on Tuesday morning with a statement: "As we announced last week, Hertz has made an initial order of 100,000 Tesla electric vehicles and is investing in new EV charging infrastructure across the company's global operations. Deliveries of the Teslas already have started. We are seeing very strong early demand for Teslas in our rental fleet, which reflects market demand for Tesla vehicles."
When Axios followed up on how to square Hertz's statement with Musk's tweet, the spokesperson replied: "We can only speak for Hertz, and we remain on plan with what we announced last week."
Our thought bubble: The SEC needs to get to the bottom of what was or wasn't signed, as these are two public companies that made conflicting public statements about their businesses.
Musk is clearly trying to argue that the Hertz deal isn't financially material to Tesla, but it clearly moved the stock; and he let it remain unchallenged for an entire week. If the SEC doesn't act, expect that some shareholder lawyers will.
Go deeper