Climate change is causing people to change their bucket lists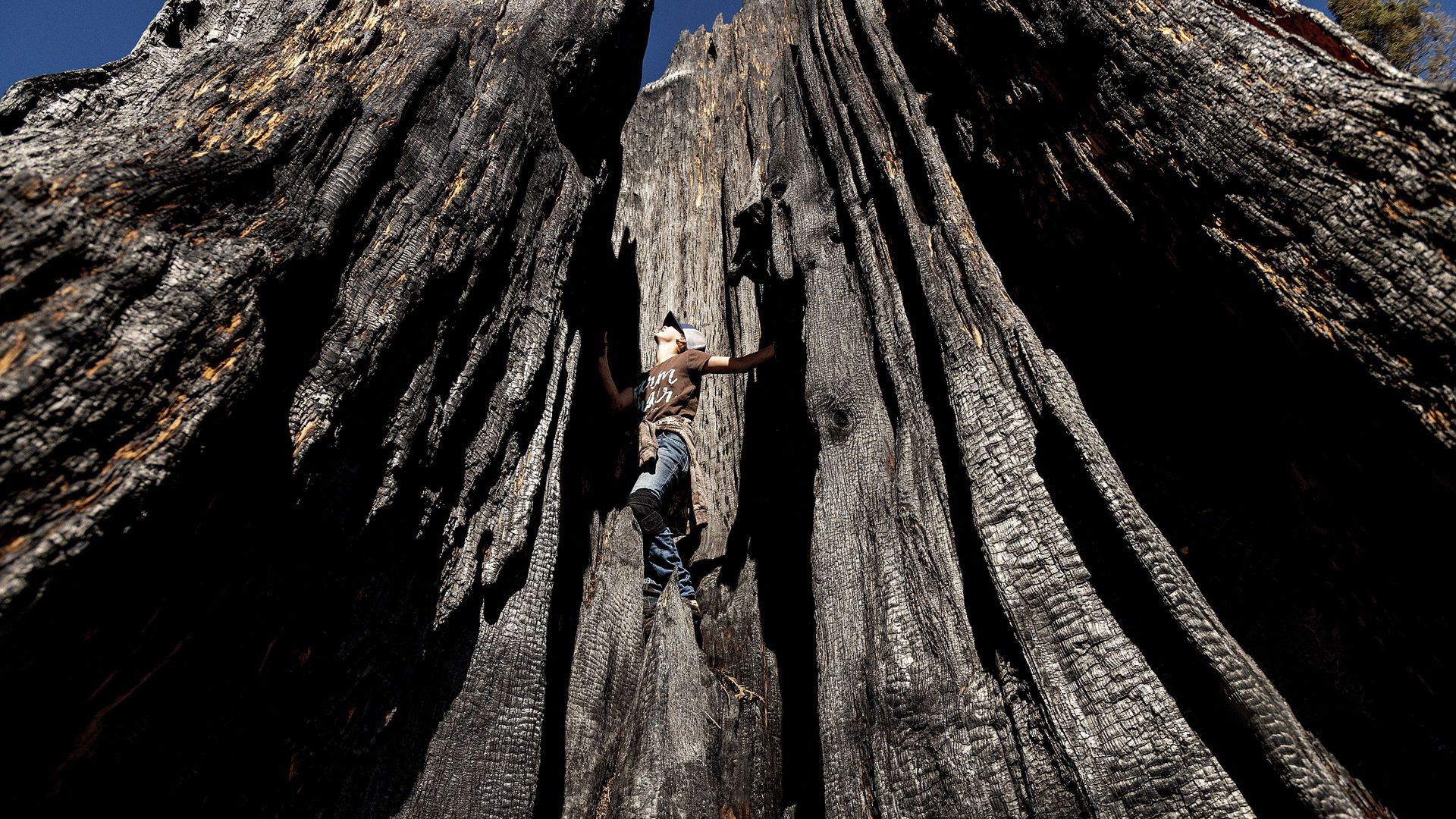 Climate change is spurring people to rapidly accelerate their bucket lists — see the millennia-old Sequoia trees before they burn, the glaciers before they melt or the tropical reefs before they die.
Why it matters: Climate change is having a profound impact on the earth's natural wonders.
For more than a century, Californians were taught that the great redwoods were fireproof. The first sequoia tree incinerated in recorded history was in 2015, AP reports.
Since then, thousands of the giant trees have burned in Sequoia National Park and the adjacent Sequoia National Forest.
To blame: climate change and long-term forest management policies.
America's most famous glaciers, memorably viewed from the Going-to-the-Sun Road in Glacier National Park, are projected to vanish by the end of this century.
Australia's Great Barrier Reef has lost half its corals in 25 years, a report said last year.
Go deeper