Coal language in G20 statement hints at difficult COP26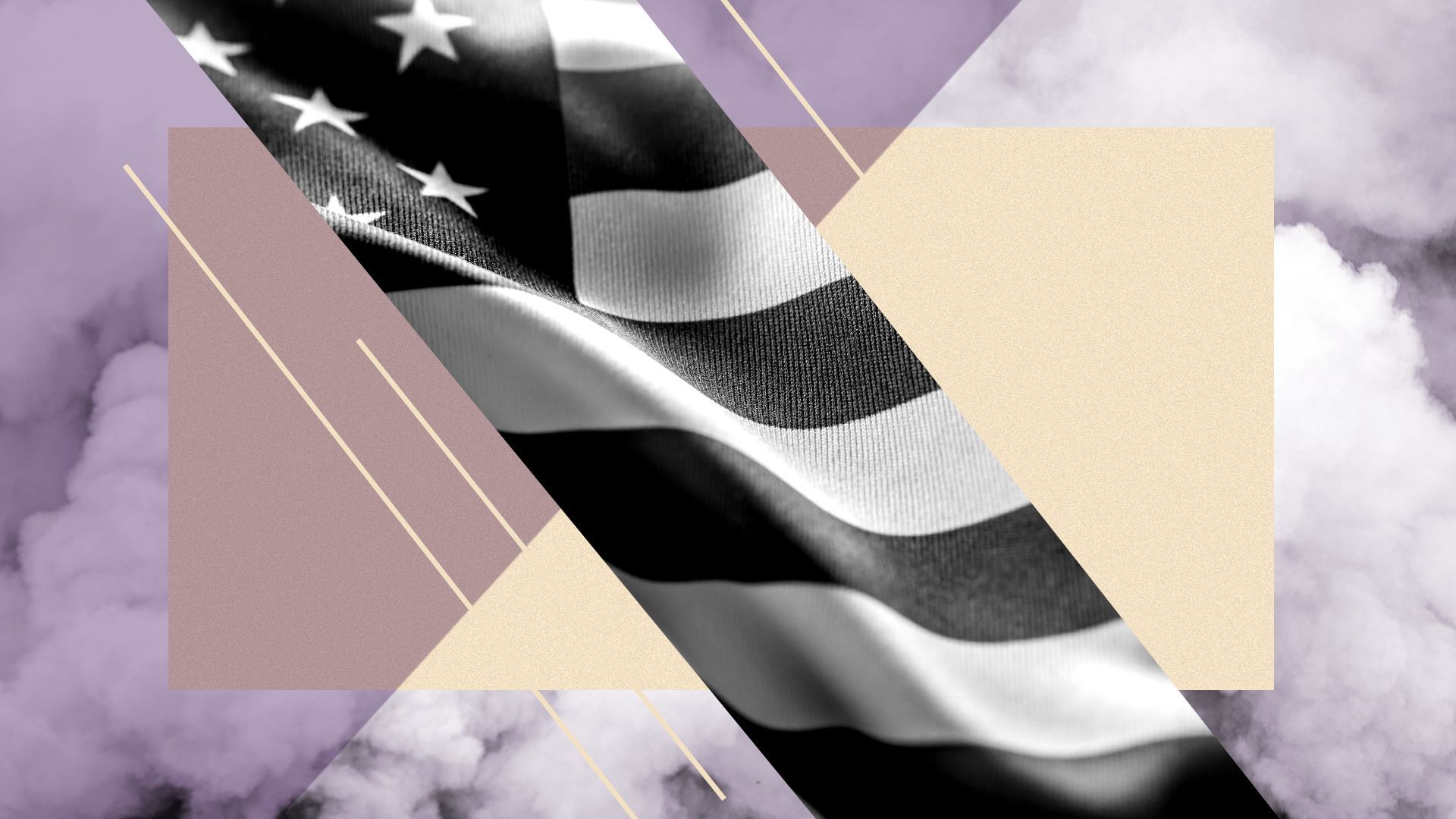 GLASGOW, Scotland — The U.S., U.K. and other countries are charging into COP26 with bruises from difficult climate and energy negotiations at the G20 meeting in Rome.
Why it matters: That meeting's outcome previews what is to come in Glasgow, where the climate summit is entering its early and frenetic phase today with leader speeches and events.
The severity of global warming and the ability of people and ecosystems to withstand climate shocks depends in part on the outcome of these talks and follow-up actions.
Driving the news: Facing difficulties including an energy supply crunch and a widening gap between the agendas of rich and poor nations, countries are facing a daunting task in Glasgow.
The fact that leaders of the Group of 20 largest economies failed to agree to a sunset timeframe for the use of coal, which is the most carbon-intensive source of electricity, is not a particularly good omen for an ambitious COP26 conclusion, some experts said.
However, G20 leaders (though not all of them) did agree to "end the provision of international public finance for new unabated coal power abroad by the end of 2021."
Between the lines: That's not the same thing as putting a stop to the building of new coal-fired power plants in China, for example, or putting a sunset date on coal use, which the U.S. and other countries had sought.
But on a call with reporters Sunday, U.S. climate envoy John Kerry defended the coal language, stating: "I don't know what's weak about ending unabated coal power generation and finance by the end of '21. Those folks were not supporting that a little while ago."
"Two hundred and thirty million tons of emissions a year will be prevented as a result of that step," Kerry said.
Yes, but: Kerry's message on the G20 statement was somewhat undercut when his boss, President Biden, speaking at a G20 press conference, said he too was disappointed the G20 didn't go further with their climate goals.
Biden criticized China and Russia, in particular, for being absent from the meeting and not making new climate pledges, he said.
"I think you're gonna see we've made significant progress, and more has to be done. But it's going to require us to continue to focus on what China's not doing, what Russia's not doing," he said.
What we're hearing: There are many other challenges facing negotiators in Glasgow. The realities of holding COP26 during a pandemic are becoming quickly evident here.
Room capacity limits cut the number of negotiators that countries can have in meetings, making it tougher for some delegations to function and potentially impeding the talks.
Several sources said a key logistical meeting Saturday evening included tense discussion around delegation numbers and access levels.
"We are trying to find the best possible solution," Patricia Espinosa, the top UN climate official, said in a Sunday press briefing. She vowed a commitment to inclusiveness and transparency.
Editor's note: Andrew Freedman reported from Washington.
Go deeper