America's 2nd COVID Halloween is looking a lot more normal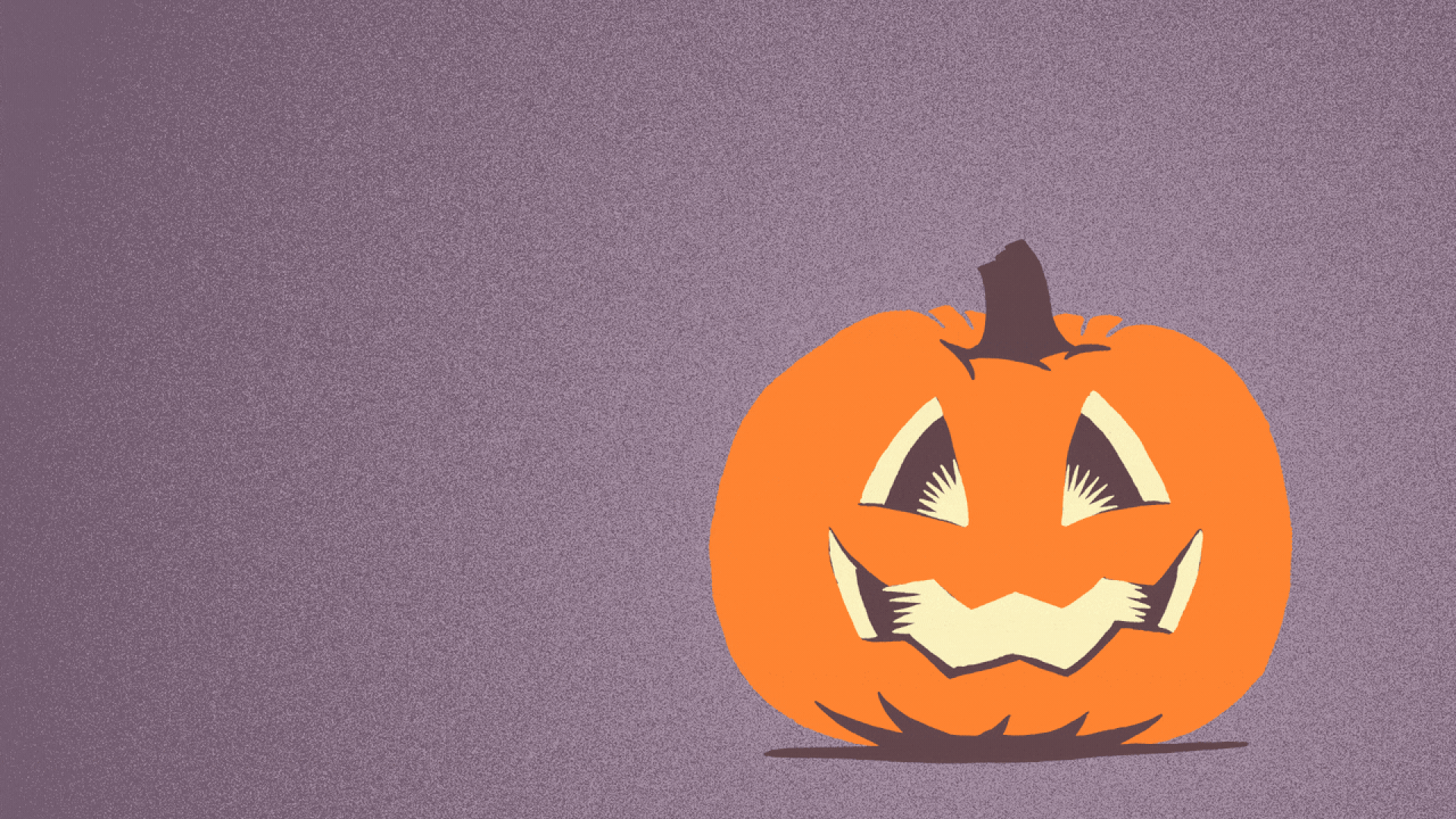 The second COVID-era Halloween is upon us, but the festivities look set to be much closer to business as usual across much of America after 2020's disruption.
Why it matters: While the holiday is coming just before kids are set to be vaccinated, trick-or-treaters look set to be out in (almost) full force.
State of play: Our Axios Local reporters in 14 cities across America asked their readers if Halloween would look any different for them or their families this year ... and got mostly crickets.
The vast majority of those who did respond said that they were looking forward to getting back to normal with their kids after last year's weirdness.
Worth noting: CDC Director Rochelle Walensky has encouraged families to celebrate the holiday, albeit in smaller outdoor settings.
And Des Moines didn't see any holiday-specific press conferences by city or county leaders. Last year saw the mayor and local health officials urge families to avoid festivities if at all possible.
By the numbers: Some Axios Local cities surveyed their readership to get a better eye on Halloween trends.
In Charlotte, of the 277 readers who responded, 65% said their Halloween was back to normal. Only 9% said they'd be utilizing candy chutes or some social-distancing mechanism, while 26% said they'd be doing a little of both.
In Northwest Arkansas, only 9% of the 80 readers who responded said they'd avoid outdoor events like trick-or-treating.
One thing that'll still be a little different: Halloween parties. Readers in both areas expressed some reticence about big indoor gatherings.
What they're saying: Florida Politics editor Peter Schorsch, known for massive Halloween displays at his St. Petersburg house, said he thinks people are ready to let loose in Tampa Bay.
"You are going to see a little bit of the euphoric hot vax summer we didn't have come out over the holidays. We needed that release. There are a lot more early decorations this year. There will be a little bit more release this Halloween."
The bottom line: Even as things start to feel like normal on All Hallows' Eve again, the pandemic is still here to disrupt some time-honored traditions — as exemplified by one pair of readers in the Twin Cities.
Last year, Rose and Gary Allen kept their lights off and got no trick-or-treaters at their St. Paul home. This time they're prepared for "lots of kids."
But one element of their typical celebration remains on pause: "We will not be serving their parents a shot of apple schnapps as [has] been our tradition for the past 20 years," the couple shared via email. "We hope to revive that 'treat' next year if we can safely be unmasked."
Axios' Jason Clayworth, Alex Golden, Michael Graff, Selene San Felice and Torey Van Oot contributed to this report.
Go deeper