Biden talks supply chain issues with world leaders on last day of G20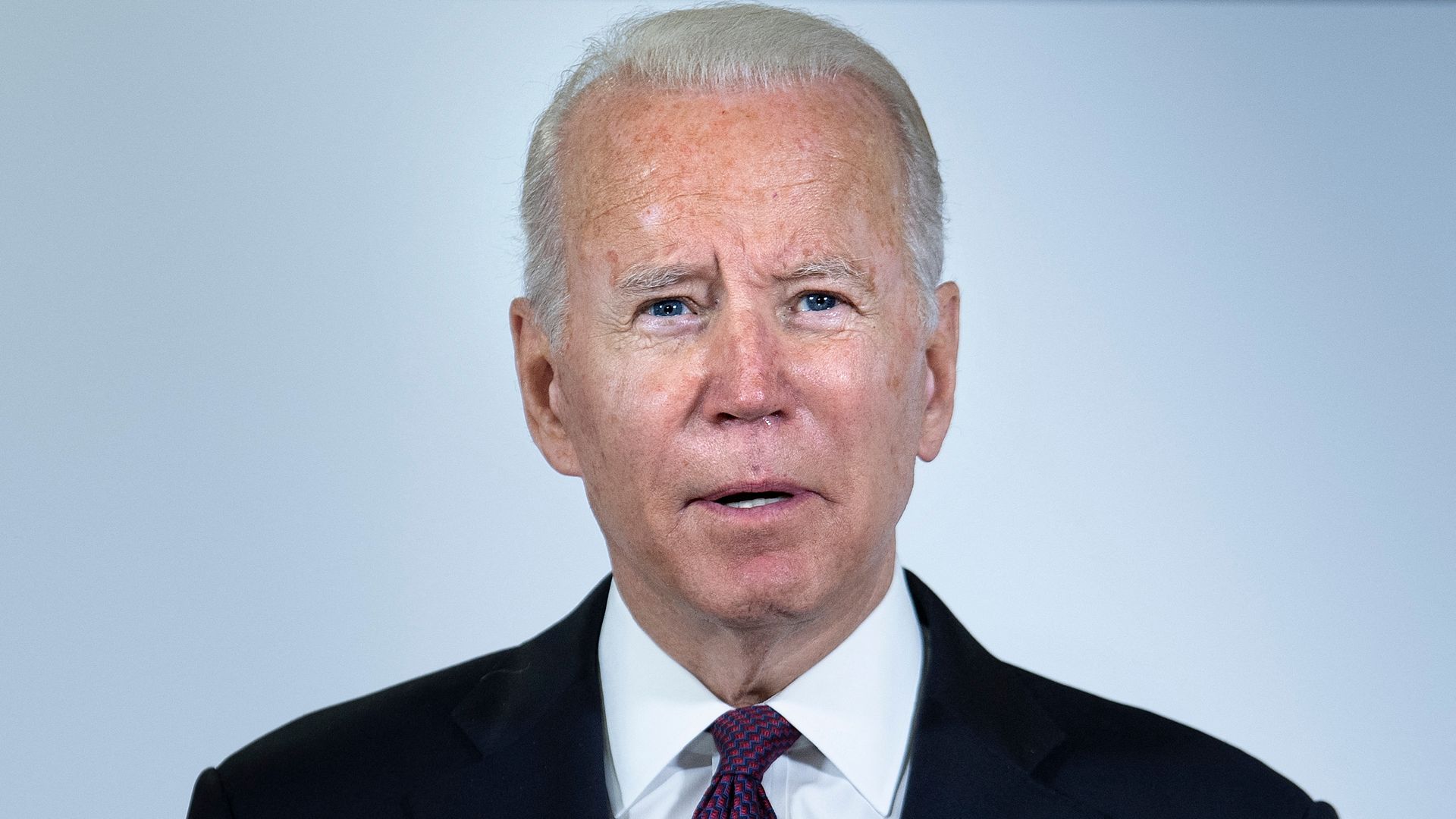 President Biden convened with leaders of the world's largest economies Sunday to address supply chain disruptions and strategize how to fortify the entire "ecosystem over the long term."
The big picture: The global supply chain has struggled against the backdrop of rising demand, labor shortages and manufacturing delays, as countries have begun to emerge from the economic damage they incurred during the coronavirus pandemic.
Details: The president discussed how each county could identify and resolve "bottlenecks," adding that greater coordination among countries is needed to strengthen the supply chain.
Biden also announced increased funding to help the international community in the struggle against supply chain disruptions, specifically directed toward alleviating some of the bottlenecks in Mexico and Central America.
What they're saying: "Supply chain is something that most of our citizens never think twice about," Biden said at the summit. "During this pandemic, we've seen delays and backlogs of goods or automobiles or electronics."
The backdrop: The Biden administration has introduced several initiatives domestically to address ongoing disruptions to the supply chain, ranging from issuing executive orders to expanding port operating hours.
Go deeper