Biden receives Communion at St. Patrick's Church in Rome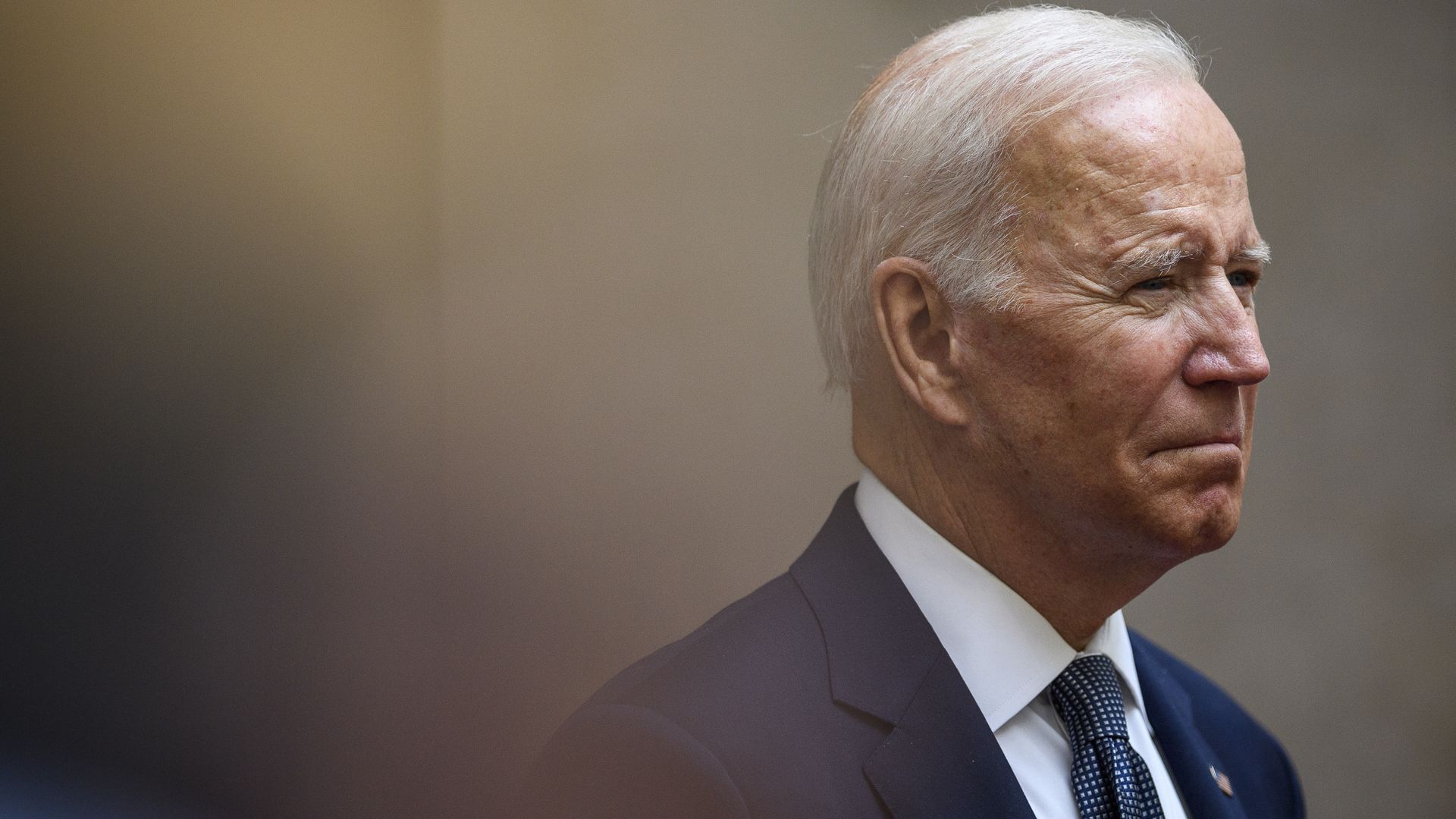 President Biden received Communion on Saturday while visiting St. Patrick's Church in Rome.
Why it matters: The U.S. Conference of Catholic Bishops this year sparked debate over whether politicians who support abortion rights should be denied Communion. But after spending time with the pope on Friday, Biden told reporters that Francis believes he should continue to receive Communion, adding that the pope "was happy that I was a good Catholic."
Diving the news: The visit was significant for Biden, who typically receives Communion in Washington and Delaware, since "the pope technically is the bishop of Rome, and while he delegates day-to-day administration to his vicar, St. Patrick's parish is technically in the pope's archdiocese," AP reported, adding: "As such, Biden received Communion in the pope's archdiocese."
Around 30 people attended the Saturday mass at the main place of worship for the American Catholic community in Rome, according to the wire service.
Context: Francis has previously said that Catholic bishops should not let politics influence pastoral decisions.
Go deeper: Biden says Pope Francis told him he should receive Communion
Go deeper