U.S. traffic fatalities rise 18% in first half of 2021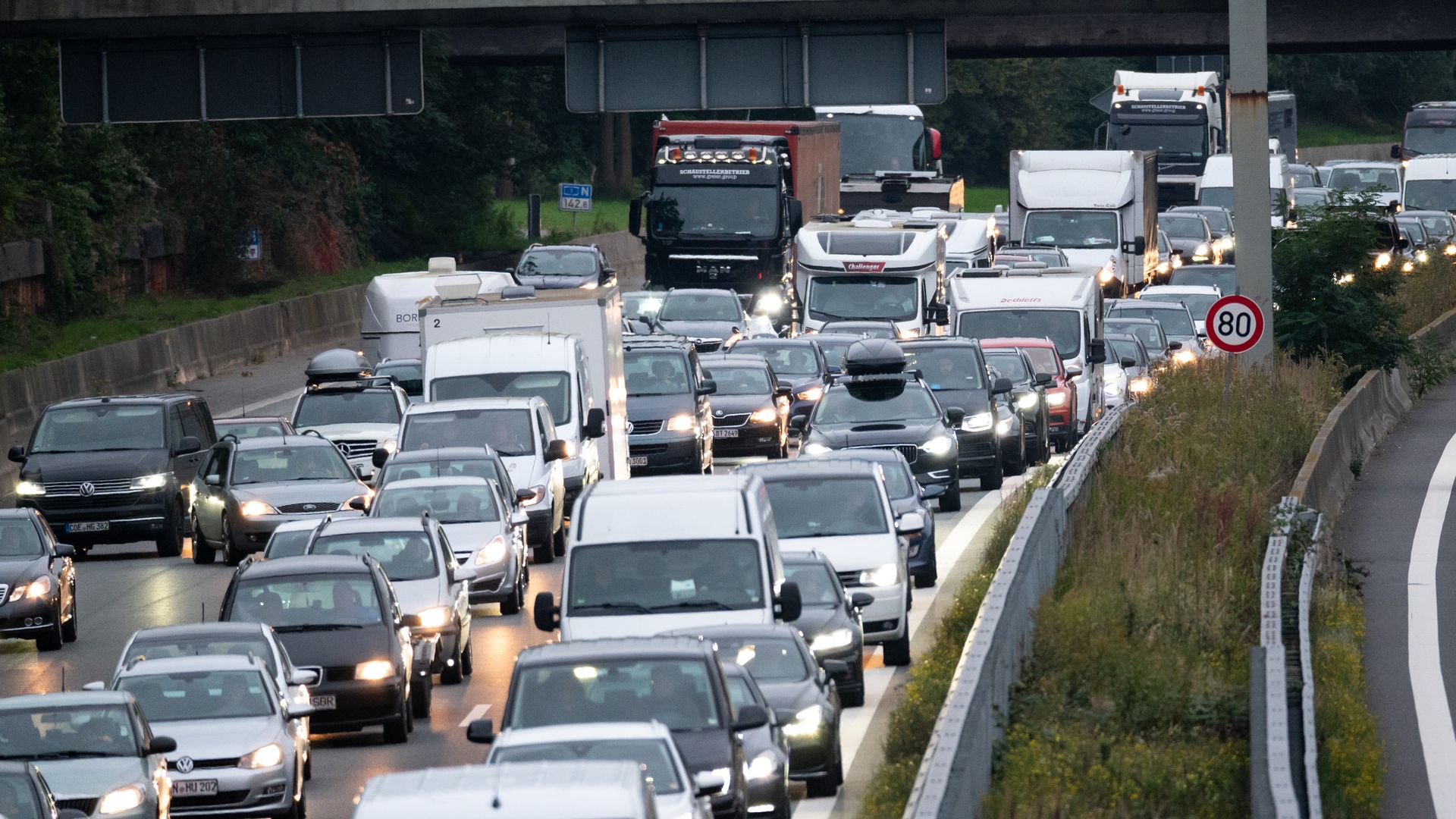 The number of fatal traffic accidents in the first half of 2021 rose 18.4% compared to 2020, the National Highway Traffic Safety Administration announced Thursday.
The big picture: An estimated 20,160 people died in motor vehicle crashes from January to June 2021 — the largest number of projected fatalities in that time period since 2006.
It's also the largest six-month increase ever recorded in the Fatality Analysis Reporting System's history, which has been in use since 1975.
Details: NHTSA reported that from March 2020 to June 2021, incidents of speeding and traveling without a seatbelt remain higher than before COVID-19.
In July, government data showed that throughout COVID-19, Americans drove less but engaged in risker behavior on the road.
What they're saying: "This is a crisis," Transportation Secretary Pete Buttigieg said in a statement. "We cannot and should not accept these fatalities as simply a part of everyday life in America."
"Today we are announcing that we will produce the Department's first-ever National Roadway Safety Strategy to identify action steps for everyone working to save lives on the road," Buttigieg added. "No one will accomplish this alone."
Go deeper