Next-gen consoles are selling without next-gen games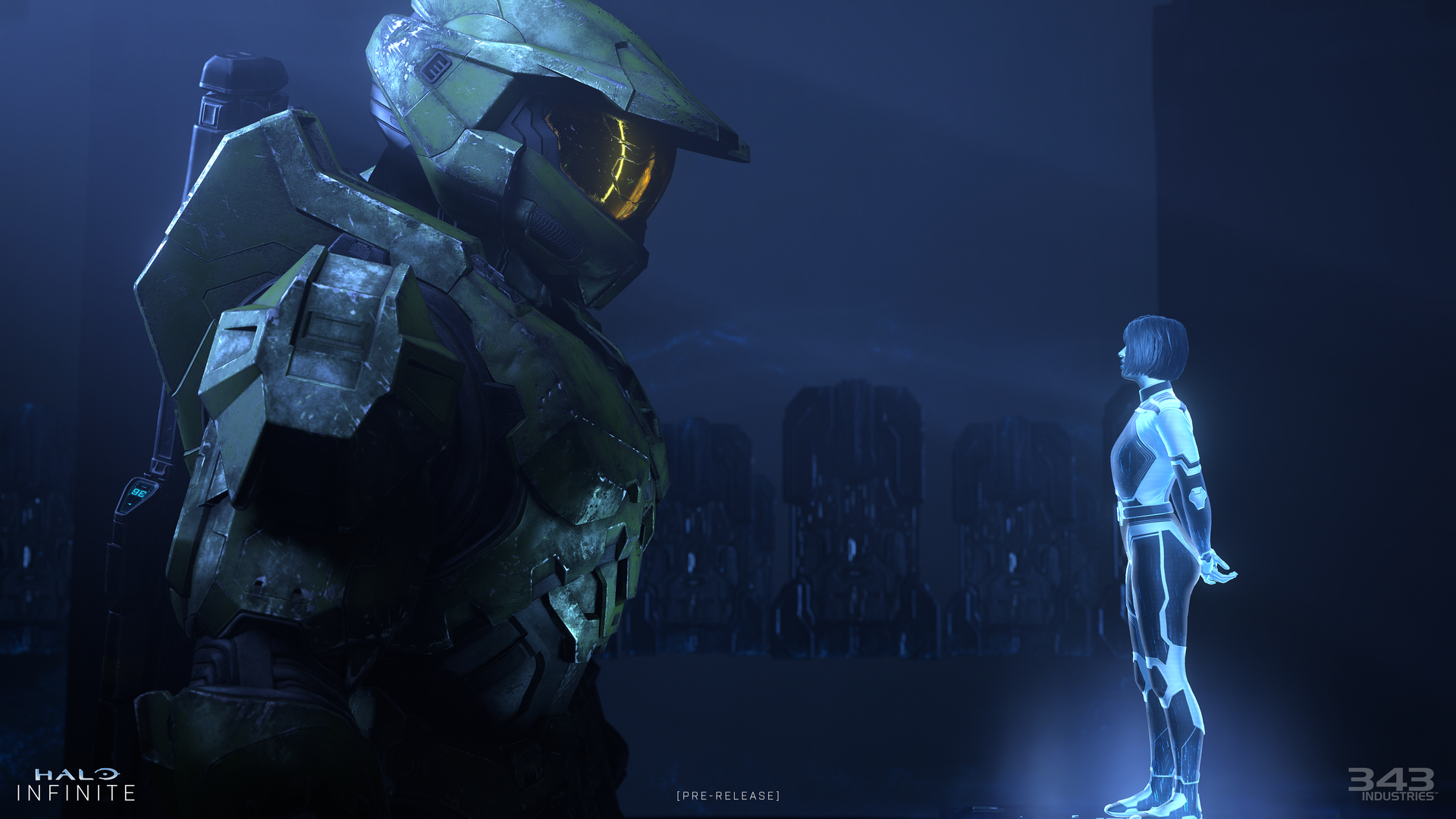 As the new consoles from Xbox and PlayStation approach their first birthday, neither will be celebrating with a new-gen-only game.
Why it matters: The long-standing model of console makers selling new boxes with games that can only run on those boxes has been obliterated in 2021.
In its place, two red-hot consoles that are largely selling the way new PCs and phones do, on the promise of running broadly available software better.
That approach will be on full display during the busy holiday gaming season.
Driving the news: The online stores for the PlayStation 5 and Xbox Series X|S consoles list no new-gen-only games for the remainder of the year.
Microsoft will celebrate its new consoles' birthday with cross-gen releases in the "Forza" and "Halo" franchises.
Sony, which promoted new PS5-only games last November — and then in April, June and September — has already committed to much of its 2022 lineup running on PS4 and PS5.
The big picture: Publishers and developers feel less pressure to make new-gen-only games this time around because they simply don't have to.
Games made for the PS4 and Xbox One can run on PS5 and the Xbox Series consoles.
That wasn't the case in 2013, when the PS4 and Xbox One launched without the ability to run games from the prior generation, forcing any game made for the new boxes to sell to a much smaller installed base.
This time, publishers are almost exclusively offering games for both generations, but sometimes with added features for the next-gen version (EA's "Battlefield 2042," for example, supports 128-player matches on new hardware, 64-player on older consoles).
One early mover into the new generation last year, Ubisoft, has gone slower this time around.
Last gen: The company released a new-gen-only "Assassin's Creed" as the PS4 and Xbox One turned 1.
This gen: Its big fall 2021 release, "Far Cry 6," runs on the old consoles and the new ones.
During an earnings call yesterday, an analyst's question about when the company would start rolling out new-gen-only games was largely dodged.
But, CEO Yves Guillemot noted: "We see more and more that the No. 1 platform today is the next-gen platform for all the games we launch."
Go deeper