Senate confirms Elizabeth Prelogar as solicitor general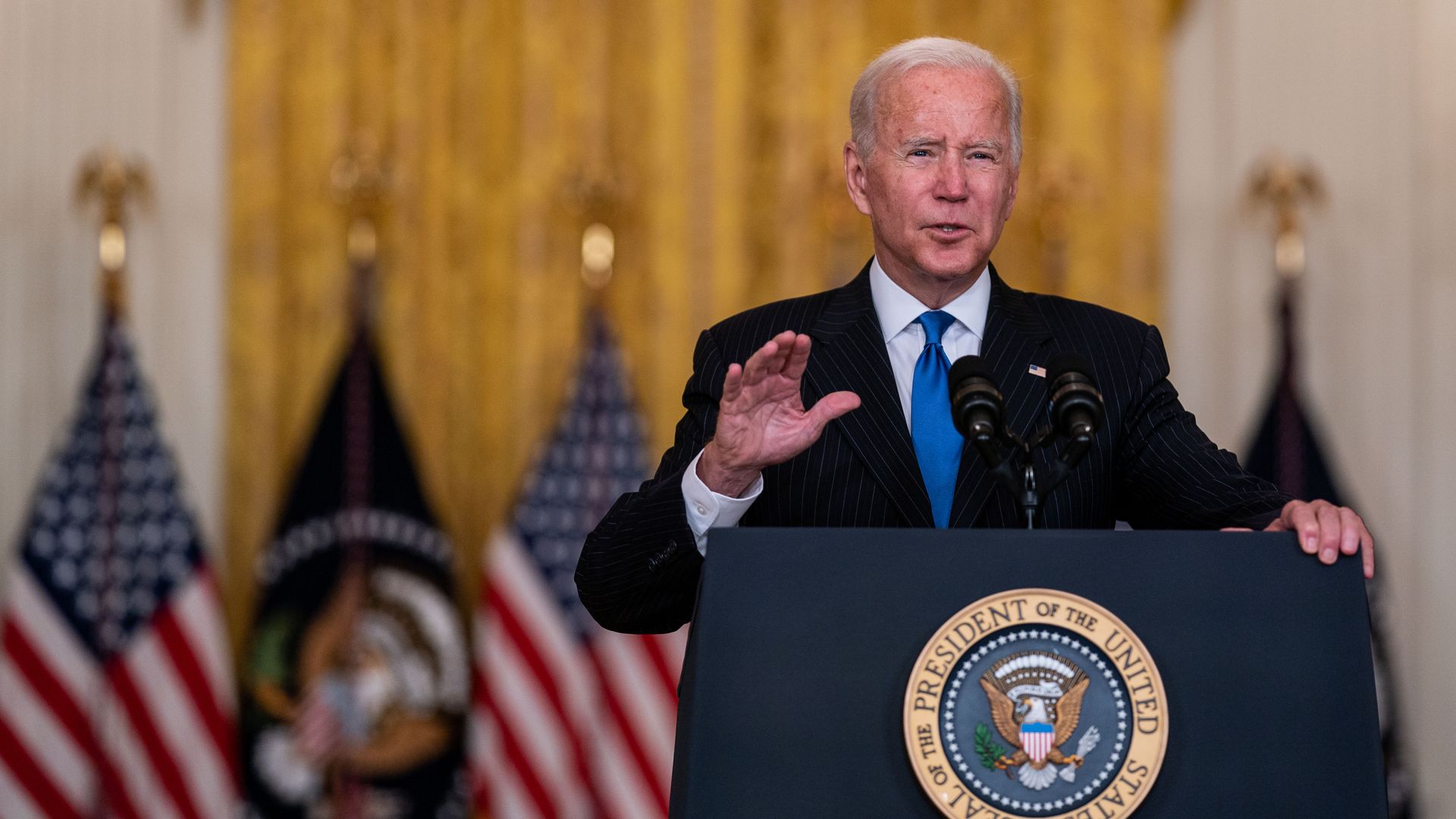 The Senate voted 53-36 to confirm acting Solicitor General Elizabeth Prelogar's permanent appointment to the role.
Why it matters: Prelogar will be the second woman ever to be in charge of representing the U.S. in cases before the Supreme court.
Background: Prelogar is a Harvard Law graduate and previously clerked for Attorney General Merrick Garland when he was a judge on the D.C. Circuit Court.
She also clerked for Justices Ruth Bader Ginsburg and Elena Kagan — the first woman to be solicitor general.
Prelogar spent five years as an attorney in the solicitor general's office, wherein she argued seven cases before the Supreme Court as an appellate attorney, per CNN.
She also served on the staff of former Special Counsel Robert Mueller during the investigation into alleged ties between the Trump campaign and Russia.
Prelogar has been the acting solicitor general since January. In August, President Biden nominated her to permanently fill the position.
Go deeper