Zuckerberg swipes at rivals during Meta reveal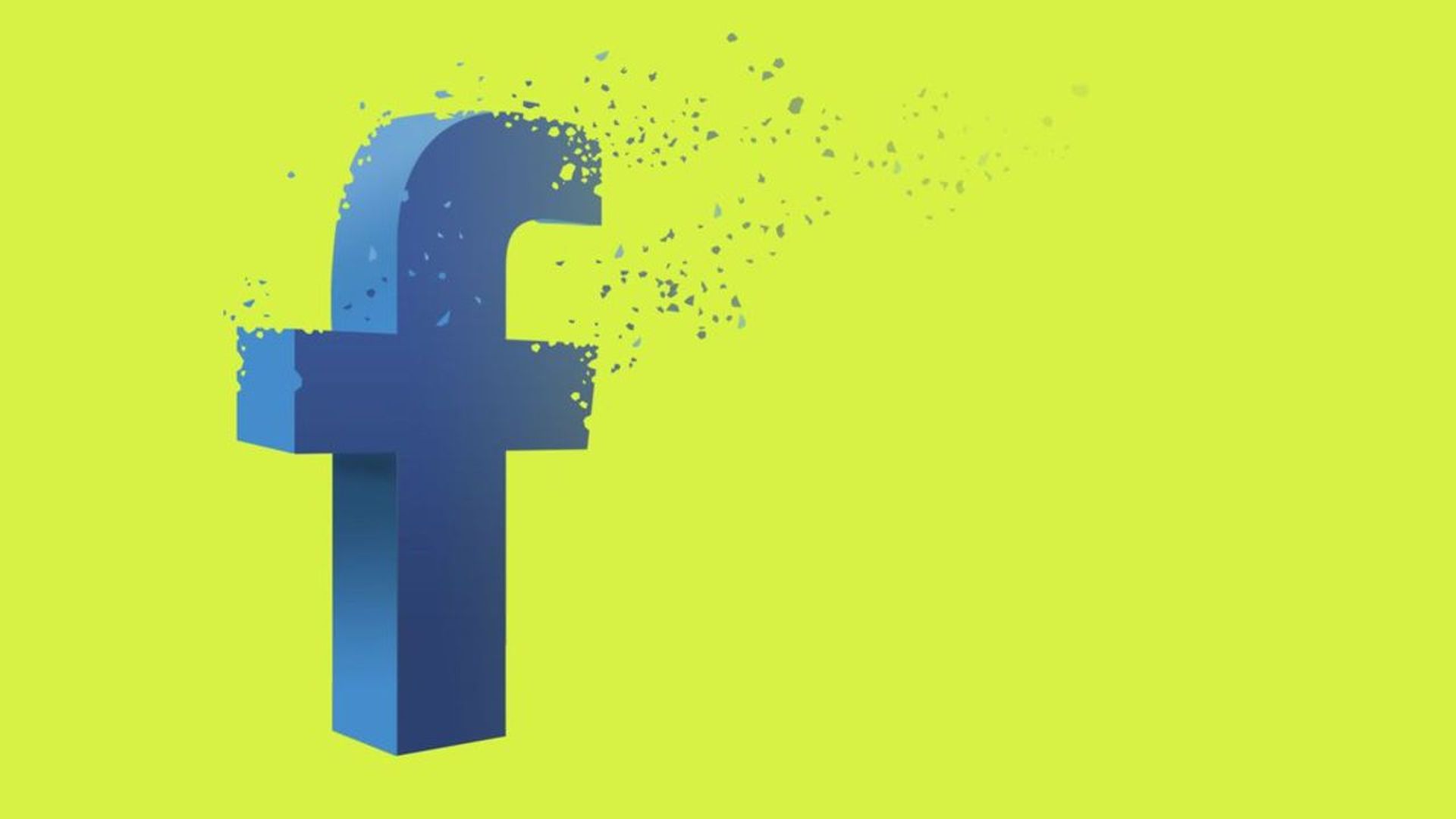 CEO Mark Zuckerberg took swipes at rivals Apple and Google during a Thursday keynote event where he announced Facebook's rebranding as Meta.
The big picture: Facebook has been trying to deflect regulatory scrutiny to its rivals Google and Apple as lawmakers home in on its acquisitions, content moderation and privacy woes.
What they're saying: "This period has also been humbling, because as big of a company as we are, we've also learned what it is like to build for other platforms. And living under their rules has profoundly shaped my views on the tech industry," Zuckerberg said, seeming to refer to the iOS and Android platforms.
"Most of all, I've come to believe that the lack of choice and high fees are stifling innovation, stopping people from building new things, and holding back the entire internet economy," he said.
Between the lines: Facebook has had to live with Apple and Google's policies to thrive on mobile devices, and the social giant went to war with Apple over privacy rules and app store fees last year.
Apple and Android's stranglehold on the devices market means they are in charge of how apps get on phones and profit accordingly.
Context: Congress is also investigating Apple and Google for alleged anticompetitive behavior on their App and Play stores, respectively. Longime app developer frustrations around the two marketplaces, and the revenue cuts they take, have increasingly bubbled up into public view.
The bottom line: Zuckerberg's jabs at competitors and Facebook's rebranding aren't likely to silence Capitol Hill critics for whom the Facebook name has become associated with online toxicity.
Go deeper