CDC lowers threshold for lead poisoning in children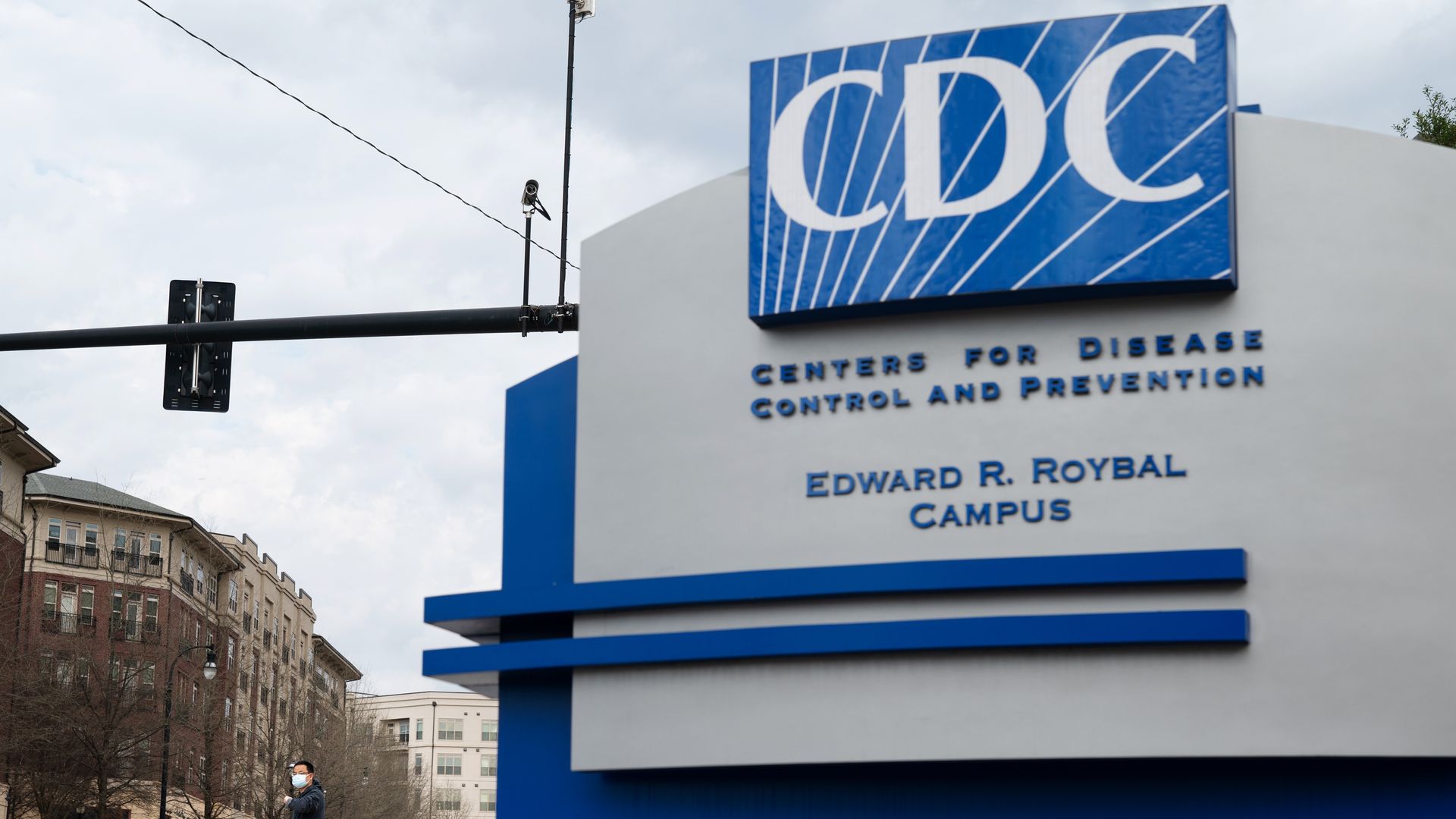 The Centers for Disease Control and Prevention announced new and stricter standards for lead poisoning in children on Thursday.
Why it matters: The new standard means the number of children ages 1 to 5 considered to have high blood lead levels will more than double from 200,000 to nearly 500,00, according to AP.
The update lowered the blood level reference value (BLRV) from five micrograms per deciliter of blood to 3.5 as the new standard for evaluating high lead exposure.
Details: The BLRV is based on the 97.5 percentile of blood lead levels in children ages 1 to 5 and is based on national survey data, according to the CDC.
In 2012, the CDC pledged to update the definition every four years based on current blood lead data, but the update was halted during the Trump administration, per AP.
The big picture: In September, a study found that more than half of children under 6 years old in the U.S. had detectable lead levels in their blood.
Children of color, those living in low-income households and immigrants or refugees are "more likely to live in communities where lead is pervasive," according to the CDC.
What they're saying: "No level of lead is safe and yet, more than half of our nation's children are at risk of lead exposure, often in their own home," Xavier Becerra, Health and Human Services secretary, said in a statement.
Go deeper: Lead exposures in children persist
Go deeper