The battle for control at Canada's Rogers Communications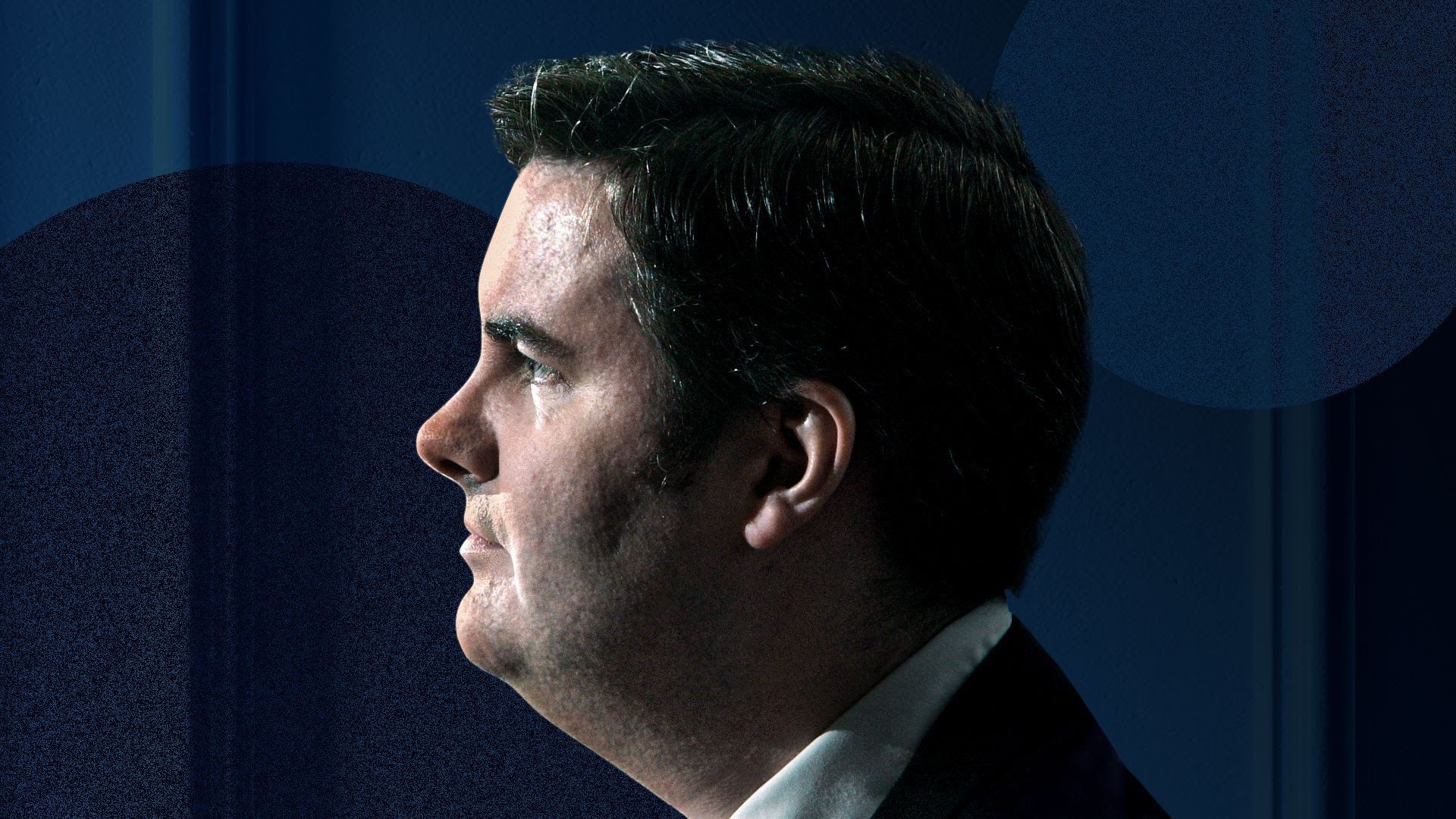 It's common for a single person to control a massive corporation, even when he (and it's invariably a he) holds only a minority economic interest. But there are limits to control, and controlling shareholders can lose their power surprisingly swiftly.
Why it matters: There's control within the four corners of the corporate bylaws — and then there's actual real-world ability to continue to control the corporation. Those can be two different things.
Driving the news: Canada is currently gripped by the Rogers Communications drama, where the country's largest telecommunications company currently has two rival boards of directors.
Rogers has a dual-class share structure, where the overwhelming majority of the voting shares are held in trust for the benefit of members of the Rogers family. One family member, Edward Rogers, controls the board of directors of that trust, and survived an attempt to oust him as its chair.
Edward Rogers claims that, armed with control of the trust's voting power, he has fired five Rogers board members and replaced them with his own loyalists, who in turn have appointed him chairman of the company. The official corporate line is that his move was legally invalid.
The intrigue: Edward's father, Ted Rogers, set up the trust structure and envisaged exactly this outcome. "In the worst case, he could call a shareholders meeting and fire the board and the CEO," Ted told his biographer.
Edward's sister, Martha Rogers, is much less impressed. "This should be taken as seriously as if he appointed himself the King of England," she tweeted.
Between the lines: The spectacle is very un-Canadian. "In over 35 years of involvement in boards and governance, I have never seen anything like this before," says Richard Powers of the Rotman School of Management at the University of Toronto. "It is bizarre and the end is still a ways off unless some sort of compromise takes place."
The mayor of Toronto, who was CEO of Rogers Media in 1995, is attempting to mediate the dispute — but the final verdict will probably come from a court in British Columbia.
The big picture: Edward Rogers is not the first controlling shareholder in recent corporate history to find himself fighting for the control he thought he had in the bag. Other men — think Travis Kalanick, at Uber, or Adam Neumann, at WeWork — ended up losing their control just when they needed it most.
Even Mark Zuckerberg, having granted himself and his heirs outright control of the company he founded, seems to want to give up the most important parts of that control — either to his own quasi-judicial oversight board, or else to governments.
As Axios' Scott Rosenberg writes, however, Zuckerberg's true desires remain opaque.
The bottom line: Super-voting shares are powerful. But they're not all-powerful.
Go deeper