Kyle Beach reveals he is "John Doe" in Blackhawks sexual assault probe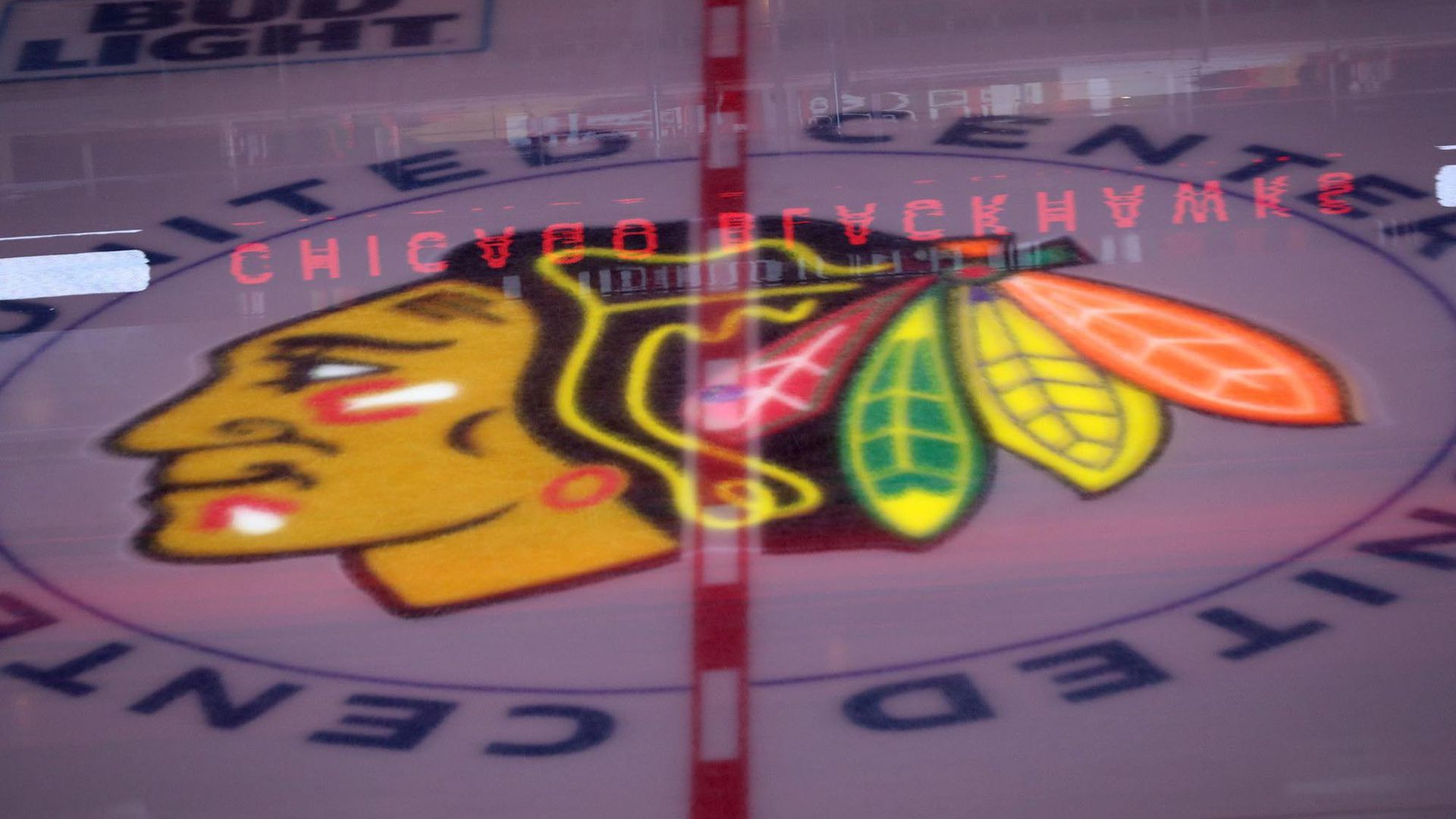 The hockey player referred to as John Doe throughout the Chicago Blackhawks' sexual assault investigation revealed himself on Wednesday, the day after the investigation concluded that the Blackhawks failed to properly address his accusations over a decade ago.
Driving the news: In an emotional interview with TSN, Kyle Beach opened up about his experience, both in the months surrounding and decade since his assault.
The big picture: This past May, Beach — as John Doe — publicly accused former Blackhawks video coach Brad Aldrich of sexually assaulting him during Chicago's 2010 Stanley Cup run.
Beach, who was drafted 11th overall by the Blackhawks in 2008, was with the team in 2010 as a "Black Ace" — a minor leaguer called up to the practice squad.
When Beach reported the assault, his accusations were dismissed by the team who, in Beach's words, felt "trying to win a Stanley Cup was more important than sexual assault."
An independent investigation was launched in June after news broke that a group of five Blackhawks executives had indeed discussed the accusations but failed to file a report.
After the investigation concluded, the Blackhawks on Tuesday acknowledged their mishandling of the incident, saying they "did not live up to our own standards or values."
The NHL fined the team $2 million, and president Stan Bowman, who in 2010 was the GM, resigned.
Immediately after Beach's interview aired, the Blackhawks issued a statement to "acknowledge and commend Kyle Beach's courage in coming forward."
"The Chicago Blackhawks reiterate our deepest apologies to him for what he has gone through and for the organization's failure to promptly respond ... It was inexcusable."
The bottom line: "I felt like I was alone and there was nothing I could do and nobody I could turn to for help," Beach told TSN.
"I buried this for 10 years, 11 years, and it has destroyed me from the inside out. I want everybody to know in the sports world, and the world, that you're not alone."
Go deeper