Assassin's Creed Valhalla named Ubisoft's second-largest profit-generating game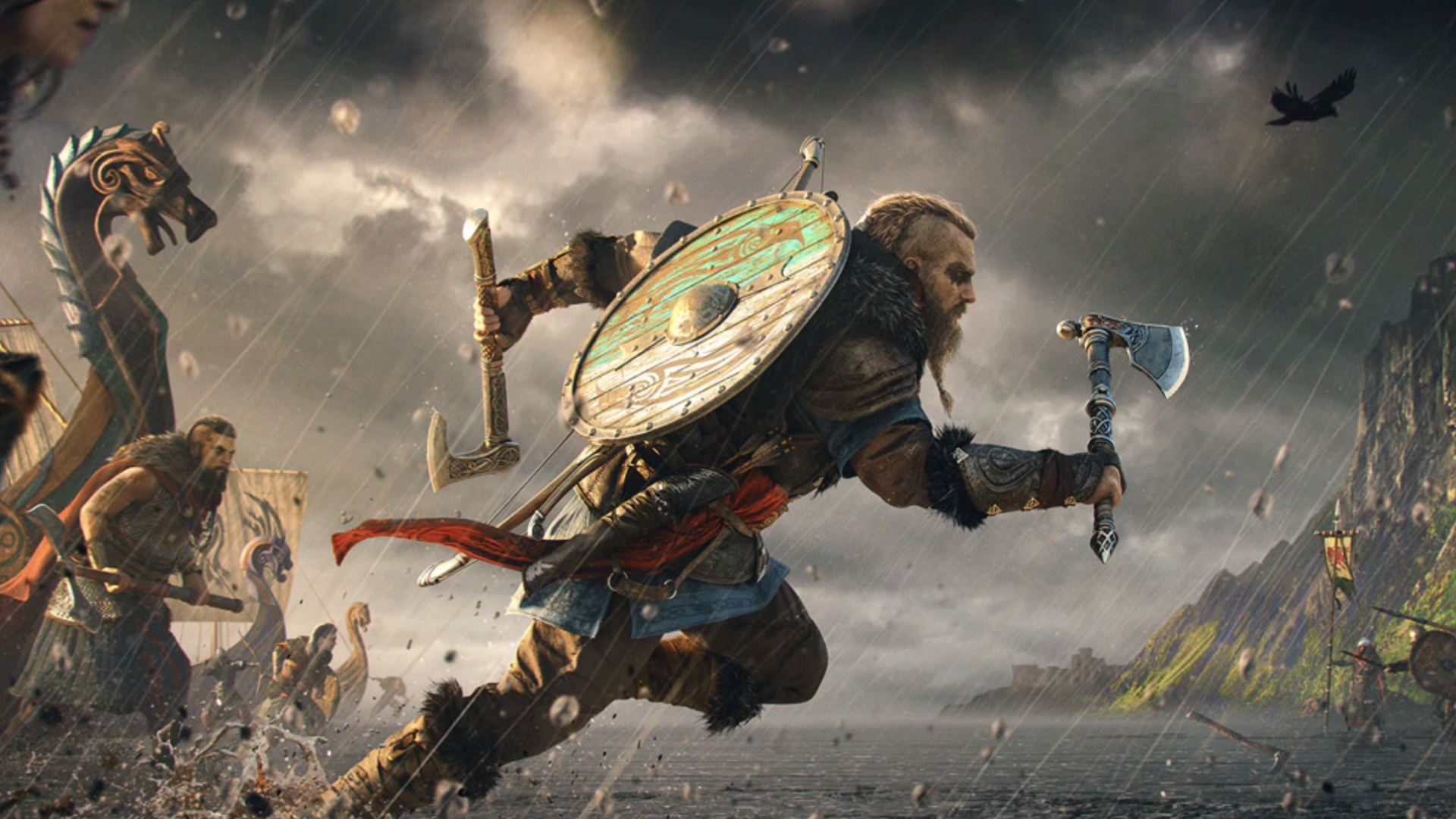 "Assassin's Creed Valhalla" is Ubisoft's second-largest profit-generating game in Ubisoft's history, the company revealed today in its latest earnings report.
Why it matters: "Valhalla," which launched in November 2020, has rocketed to that spot in under a year.
Ubisoft plans to release "great new content" for the game in the second half of the fiscal year, ending March 31, 2022.
It's unclear whether the company will release a new "Assassin's Creed" game next year; it did confirm, however, that upcoming project "Assassin's Creed Infinity" will not be free-to-play.
Ubisoft also confirmed three game delays: "Prince of Persia: Sands of Time Remake," "The Division Heartland" and "Rocksmith+."
The trio has been pushed to Ubisoft's next fiscal year, a timeframe of April 2022 to March 2023. Its upcoming mobile game with Tencent is also slated for that same period.
On Twitter, the "Prince of Persia" team reassured fans that the game's development "is still under way, motivated and inspired by your feedback." The game has already had a few delays, mostly COVID-19-related.
Go deeper