"Racial audit" playbook pushed on companies with lacking practices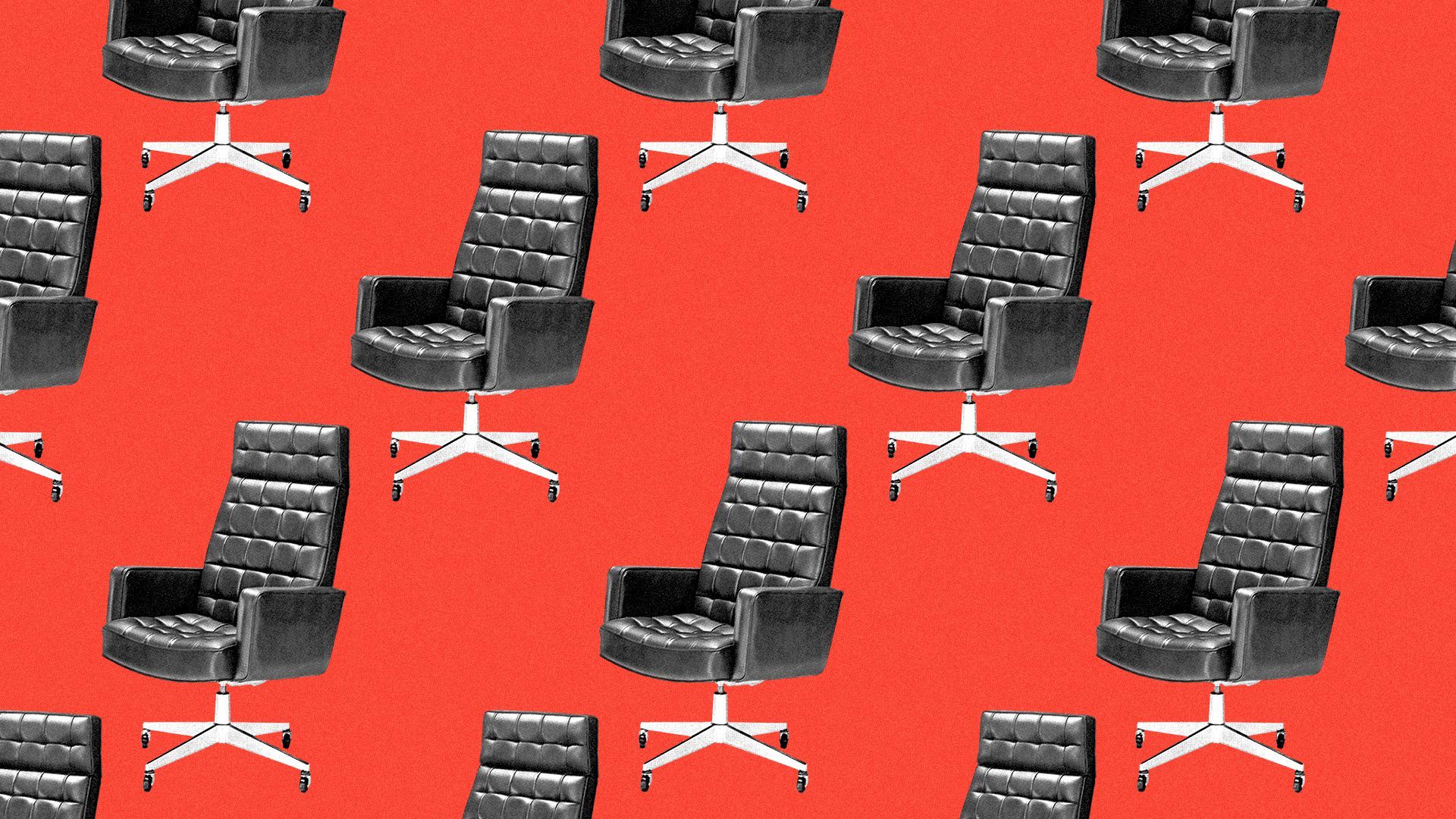 More companies are bowing to unprecedented calls to conduct "racial audits." Now there's a new playbook — backed by the likes of former American Express CEO Ken Chenault and the NAACP Legal Defense Fund's Sherrilyn Ifill — for how they should do it.
Why it matters: Shareholders are newly demanding that businesses evaluate if and how they perpetuate racism. But how those inventories are done is left up to the companies, stoking fears such reviews will be watered down.
What they're saying: "We're trying to prevent this work from going the way of greenwashing, where companies can make these great pronouncements, but there's no meat behind their actions," Laura Murphy, an ex-ACLU official who authored the playbook, tells Axios.
Murphy helped Airbnb and Facebook conduct racial audits in recent years.
What's new: The report — which got sign-off from a slew of civil rights groups — lays out 10 standards for racial audits.
Among them: Executives should provide third parties with "adequate resources" and total access to information to complete the review, with input from civil rights advocates in the process.
It also says the findings — and what the company plans to do in response — should be released to the public.
Between the lines: Companies are under no obligation to follow these guidelines. But since shareholders are the force behind the push, Murphy hopes they use this as a framework for their demands.
Flashback: For the first time ever, racial audits were proposed during shareholder meeting this year. Companies from Amazon to Johnson & Johnson — and 10 others — faced the calls from investors.
Yes, but: Even if companies agree to audits, it's unclear whether the reviews actually force change. They aren't binding.
Take Facebook. Findings from its two-year racial audit were released last year. One big takeaway was the social media giant hasn't done nearly enough to combat hate and abuse on its platform — a criticism it's still facing.
"Our work is nowhere near done, but the civil rights audit was a critical first step," Airbnb CEO Brian Chesky says in the framework released today.
What's next: Citigroup said last week it will undergo a racial equity audit. Shareholders called for one at the company's investor meeting earlier this year, but the bank (like its peers) told investors to vote it down.
Nearly 40% of shareholders voted in favor of the proposal.
That may have been enough to send a message.
Starting in January, Citi said law firm Covington & Burling would assess its $1 billion commitment to help "close the racial wealth gap," announced in the wake of George Floyd's murder.
The review will be led by Aaron Lewis, Axios has learned — who worked on Starbucks' civil rights assessment.
Between the lines: Citi's audit is not a companywide assessment — it has a limited scope. Still, the move was praised from the group that filed the shareholder proposal for an audit (they also called for one at eight other financial institutions).
"Citi is taking a critical step toward confronting centuries-old harms against marginalized communities that are still present to this day," SOC Investment Group's Dieter Waizenegger said in a release.
Editor's note: This article has been updated to correct Sherrilyn Ifill's organization. She works at the NAACP Legal Defense Fund, not the NAACP.
Go deeper