DWAC sponsor's sweet deal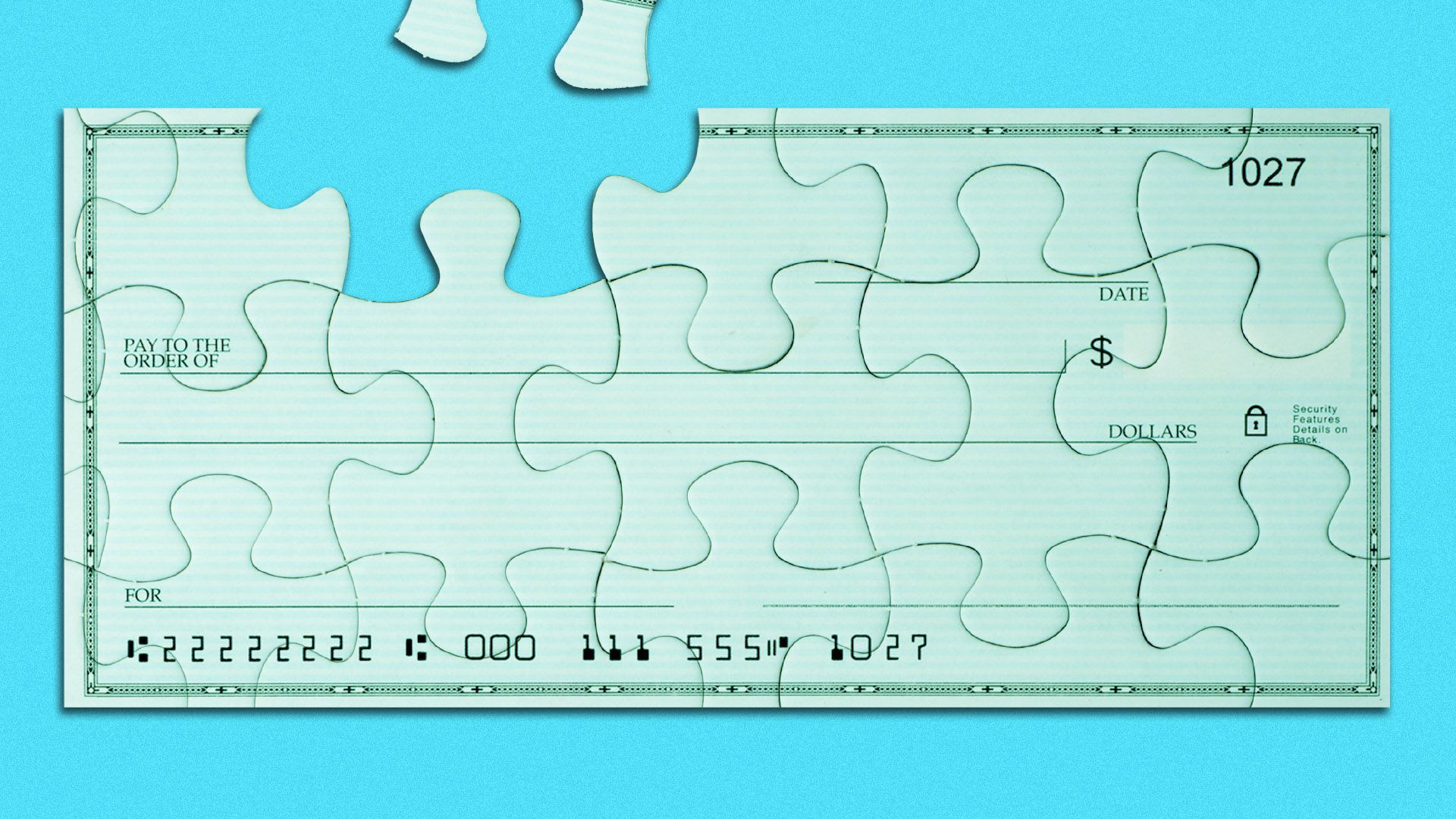 The blank check company that's planning to merge with a Donald Trump-led media business filed new documents about the proposed deal late Tuesday. Much like the previous releases from Digital World Acquisition Corp (DWAC), this one offered little information about what it's actually acquiring.
Driving the news: The latest documents outline some terms of the acquisition — but just who's running Trump Media and Technology Group (TMTG) and what exactly that company does remains a mystery, beyond very high-level details.
The intrigue: The filing reveals that DWAC's sponsor, led by Miami-based Patrick Orlando, will get a full allotment of sponsor shares upfront — contrary to the growing trend of the past year or so.
More common nowadays is a structure in which sponsors will earn their founder shares only if they reach performance milestones or vest over long periods of time — an attempt to better align their incentives with investors'. 
The DWAC sponsor will, however, be subject to the same lockup as TMTG holders. 
By the numbers: DWAC shareholders will be subject to a six-month lockup post-merger, or just 150 days if the price stays above $12.
The latter wouldn't be a surprising scenario given DWAC's share price remains around $59 per share — even after collapsing by more than half from the peak reached in the initial market excitement last week. 
Meanwhile, TMTG shareholders can also earn additional DWAC shares if the price holds at $15, $20 and $30 a share for any 20 days in a 30-day period. 
The bottom line: So far we have more details about the minutiae of the acquisition structure than what is being bought.
Go deeper