Centene to bid out $30 billion of drug spending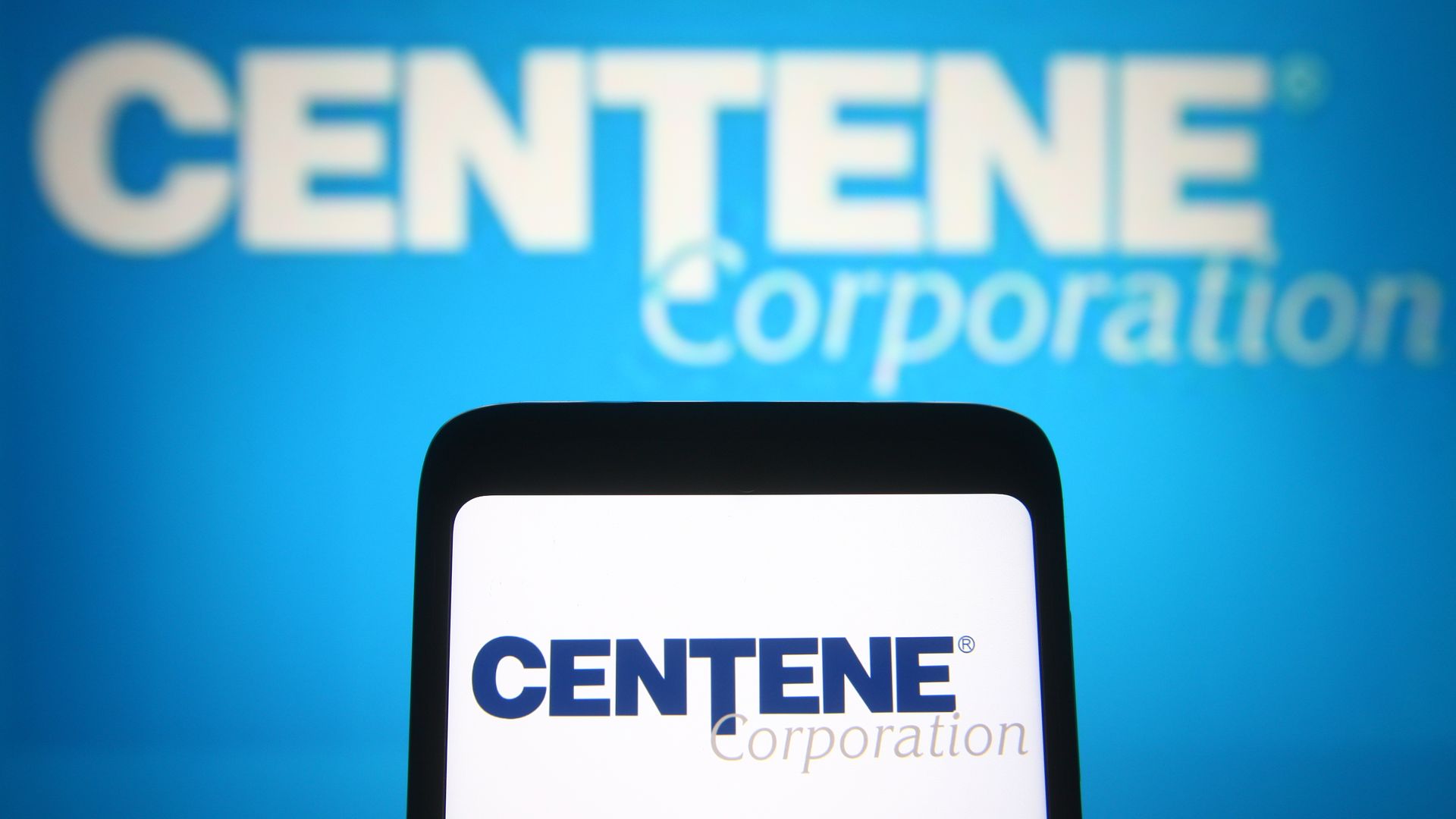 Centene will evaluate proposals from pharmacy benefits companies next year to manage the health insurer's drug spending, signaling a failure of the company's own approach to managing drug spending internally.
Why it matters: Centene spends $30 billion annually on prescription drugs, CFO Drew Asher told investors Tuesday, which will make this one of the largest and most highly sought-after drug contracts in the industry.
Centene's bid process will start next year, and a new PBM will take over by 2024, executives said on a conference call, adding that the move will result in "the greatest economic benefit."
Flashback: Centene fired its pharmacy benefit manager, CVS Caremark, in 2018 and shifted the drug purchasing functions to its own PBMs, RxAdvance and Envolve.
Driving the news: That move failed, and the company put itself in hot water.
The bottom line: Centene failed to manage drug spending in-house. Now its drug contract is "going to be a huge opportunity for an external PBM," Asher said.
Go deeper: Employers are tired of the same old PBM game
Go deeper