Controversy erupts over naming NASA's next big telescope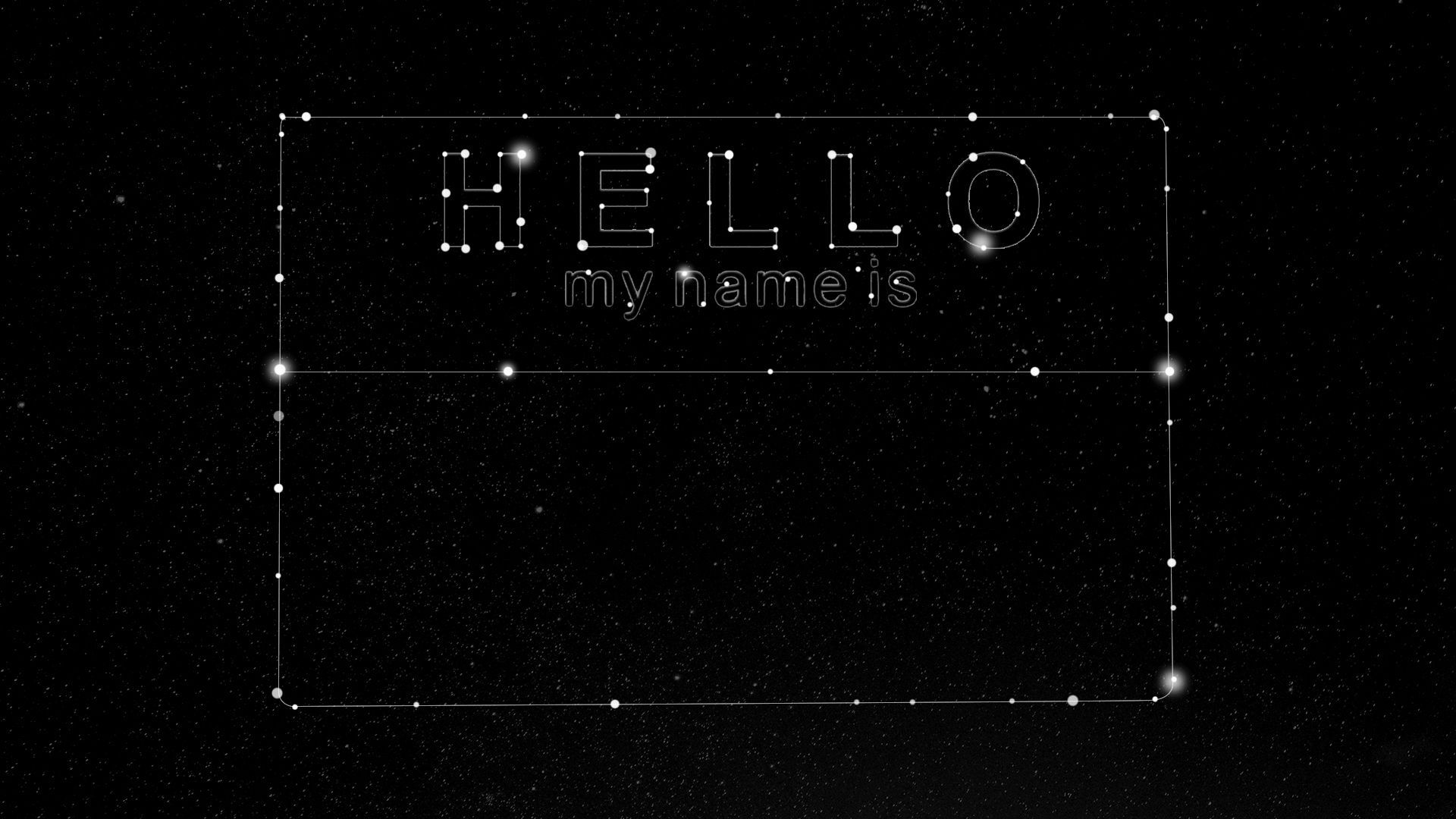 A debate is raging about whether a revolutionary telescope should be named for a former NASA administrator accused of being involved in the ousting of members of LGBTQ+ communities from their federal jobs during the 1950s and 1960s.
Why it matters: Astronomy has been reckoning with a history of discrimination and harassment for years. The naming of the field's soon-to-be-launched flagship telescope — which will bring generations of astronomers new data — also helps set the tone for the next era of space science.
Questions around Webb's involvement with the lavender scare threaten to further alienate members of the LGBTQ+ community within astronomy.
Catch up quick: In March, four prominent space scientists — Chanda Prescod-Weinstein, Sarah Tuttle, Lucianne Walkowicz, and Brian Nord — published an opinion piece in Scientific American asking NASA to take Webb's name off of the telescope.
They wrote that Webb was in leadership as the lavender scare unfolded, was involved in "homophobic policy discussions with members of the Senate" and "there is no record of him choosing to stand up for the humanity of those being persecuted."
NASA launched an investigation into Webb's history and came to the conclusion "there is no evidence at this time" of a direct connection between Webb and the lavender scare, NASA administrator Bill Nelson told Axios as part of a wide-ranging interview where we discussed commercial spaceflight, the Artemis Moon program and the agency's next big rocket for "Axios on HBO."
Walkowicz resigned from their advisory position to NASA earlier this month after NASA released a statement — but no supporting documentation — saying the agency didn't find cause to re-name the telescope.
Where it stands: Nelson confirmed to Axios that the agency would be willing to reveal the documents the team tasked with the investigation consulted to come to their conclusion that the name would stay.
"We have examined everything that we could get our hands on to see if there was a direct connection between Webb and the accusations of those in the gay community," Nelson told Axios.
But at the moment, no investigation document exists to release to the public, according to a report from Marina Koren in The Atlantic, adding that discussions about the findings of the investigation were done in meetings, not through a specific report.
Context: Telescopes are typically named for famous scientists who made seminal contributions to astronomy. Webb's political background makes him something of an outlier as a choice for a spacecraft's namesake.
The telescope was named by former NASA administrator Sean O'Keefe in 2002, a choice that took many in the community by surprise, according to Alexandra Witze in Nature.
Prescod-Weinstein told me that kind of naming should not be allowed to happen again: "It should not be up to one person alone."
What they're saying: More than 1,200 people have signed a petition to rename the telescope.
NASA "really came off like they didn't care about one of their core constituencies because of our commitment to confronting historical bias that harmed people like us," Prescod-Weinstein told me.
"This flippant, pathetic response to the very reasonable questions raised by the astronomical community regarding JWST's name sends a clear message of NASA's position on the rights of queer astronomers," Walkowicz's open letter to NASA announcing their resignation says.
What's next: Nelson also told Axios he is open to receiving new information that could adjust his and the agency's thinking on re-naming the telescope.
The JWST is currently scheduled for launch on Dec. 18.
Go deeper