JPMorgan committed $13 billion of its racial equity pledge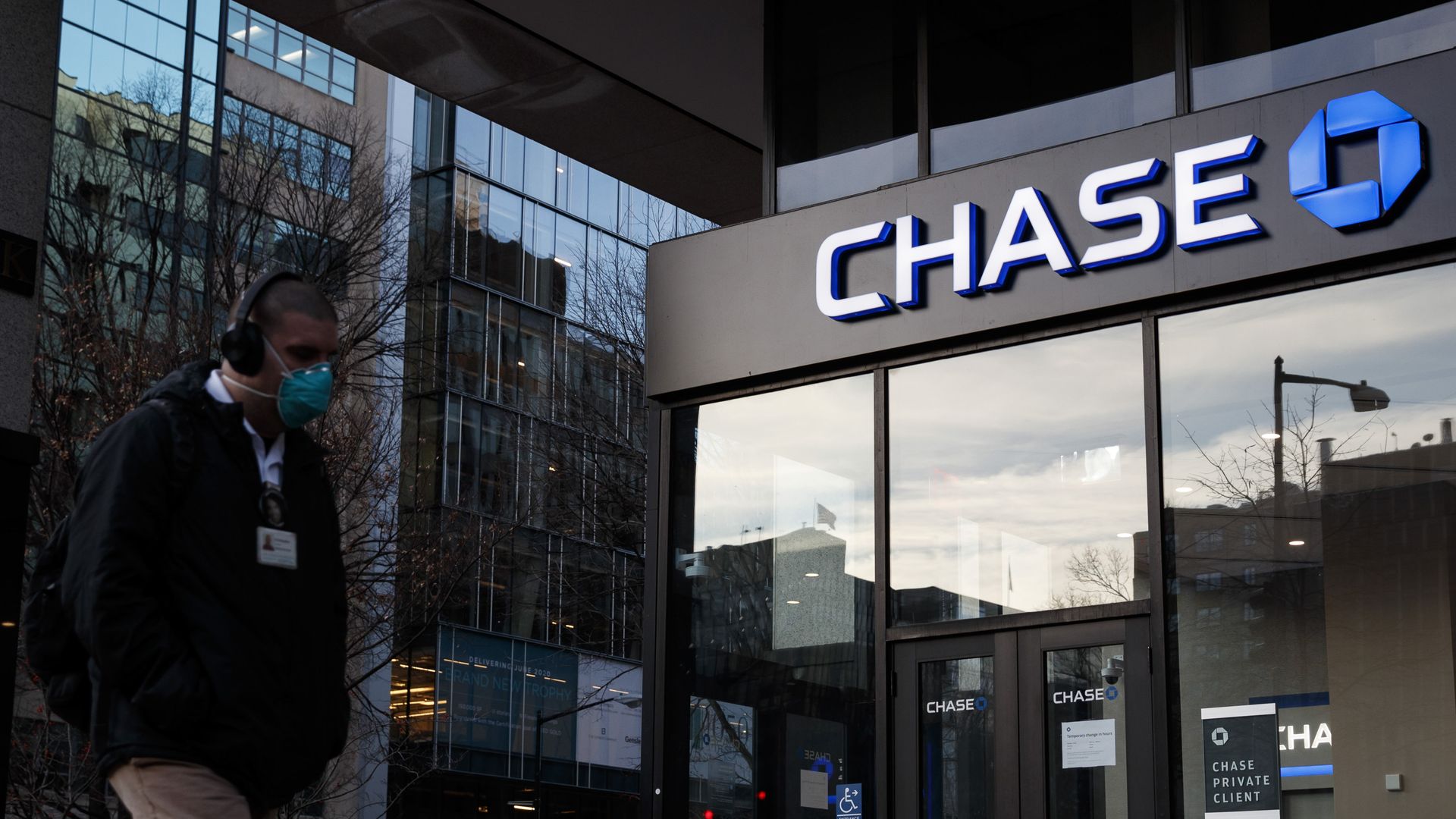 JPMorgan spent $13 billion of the $30 billion it pledged over five years to improve racial equity, the bank said an update today.
Why it matters: The bulk of funds so far went to housing-related initiatives, a significant racial justice cause given the difficulty Blacks and Latinos have historically had securing mortgages.
Yes, but: This isn't a donation — it's an extension of the bank's existing lending business (and it will collect interest).
Details: JPMorgan issued $7 billion in loans to preserve 600,000 affordable housing units or build more — half of what it pledged in this arena.
Another $4 billion went toward refinancing 16,000 mortgages for Black and Latino borrowers (of the 20,000 incremental goal).
It didn't give an update on its goal for an incremental 40,000 home loan originations in minority neighborhoods.
Among the pledges not totally tied to its lending business: a separate $2 billion of "philanthropic capital" — grants, direct equity and low cost loans to organizations led by Blacks, Hispanics and Latinos.
It's committed $128 million here so far.
What to watch: Citibank will undergo an independent racial audit (after initially fighting a shareholder push) that will focus on the $1 billion commitment it made last year after Floyd's death.
Go deeper