Chicago Blackhawks failed to investigate sexual harassment allegation, report says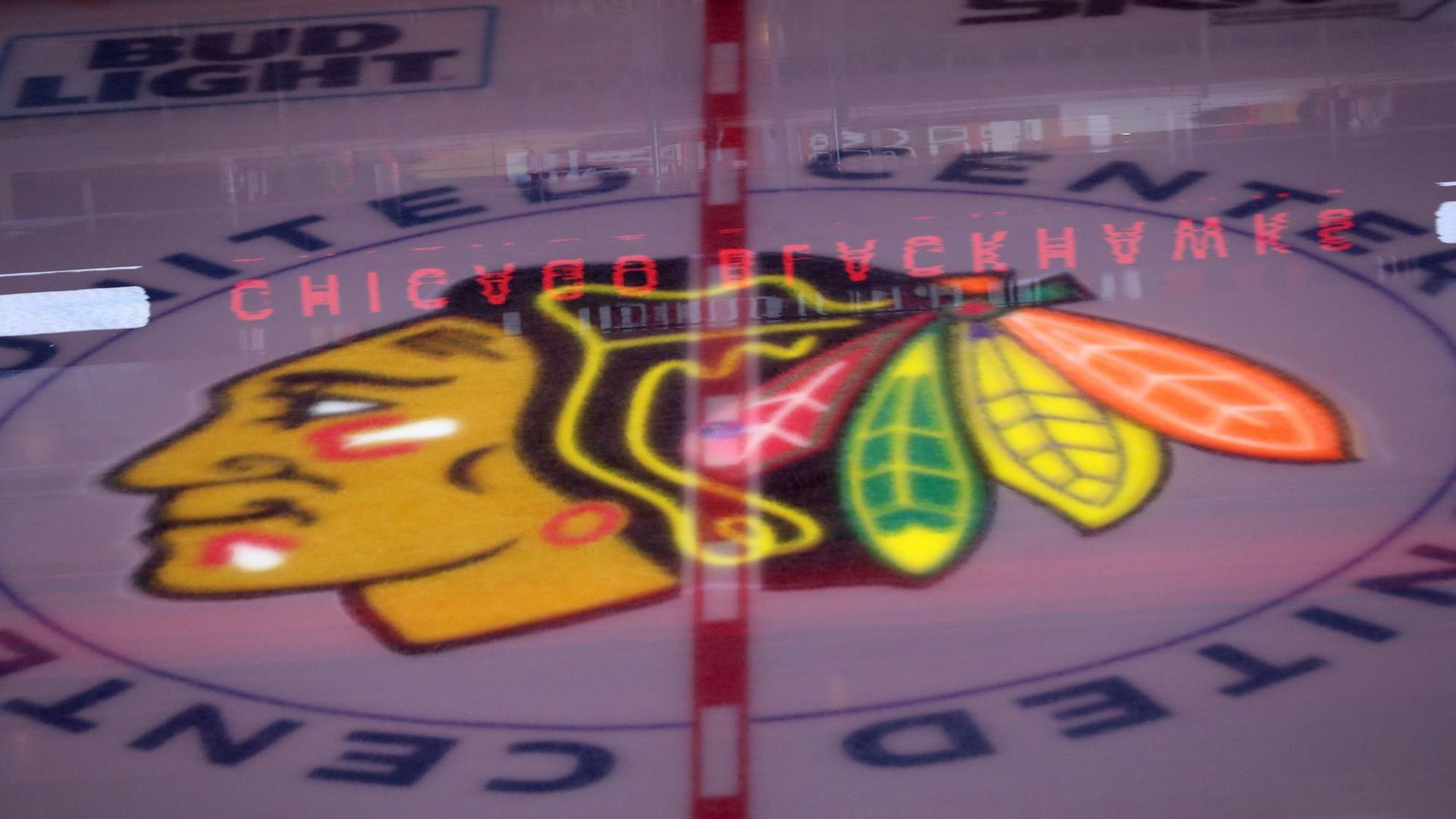 The Chicago Blackhawks released the findings of an independent investigation Tuesday that centered on "disturbing" sexual misconduct allegations dating back to 2010.
Driving the news: The report found that the team's senior management had "violated" the Blackhawks' own sexual harassment policy and failed to properly address sexual harassment and assault allegations.
The NHL later announced it had fined the organization $2 million for its "inadequate internal procedures" and untimely response regarding former video coach Brad Aldrich's employment.
The Chicago Blackhawks acknowledged their mishandling of sexual misconduct, saying they "did not live up to our own standards or values in handling these disturbing incidents."
Stan Bowman, the team's general manager who was one of the senior leaders cited in the investigation, announced his resignation following the release of the report.
Details: The investigation, which was conducted by former assistant U.S. attorney Reid Schar, centered on the statements of a player, referred to as John Doe in the report, who alleged that Aldrich had sexually assaulted him in the latter's apartment.
Aldrich told investigators that the "encounter" was consensual, per the report, and denied sexually assaulting John Doe.
The scope of the investigation was "broad and comprehensive," and it included the testimony of more than 1oo witnesses, according to the league.
What they're saying: "We deeply regret the harm caused to John Doe and the other individuals who were affected and the failure to promptly respond," the team said in a statement addressing the investigation.
"What we do off the ice is equally as important as anything we do on it."
"The team needs to focus on its future, and my continued participation would be a distraction," Bowman said in a statement.
"I relied on the direction of my superior that he would take appropriate action. Looking back, now knowing he did not handle the matter promptly, I regret assuming he would do so," he added.
Go deeper