CDC says some immunocompromised people can get fourth COVID shot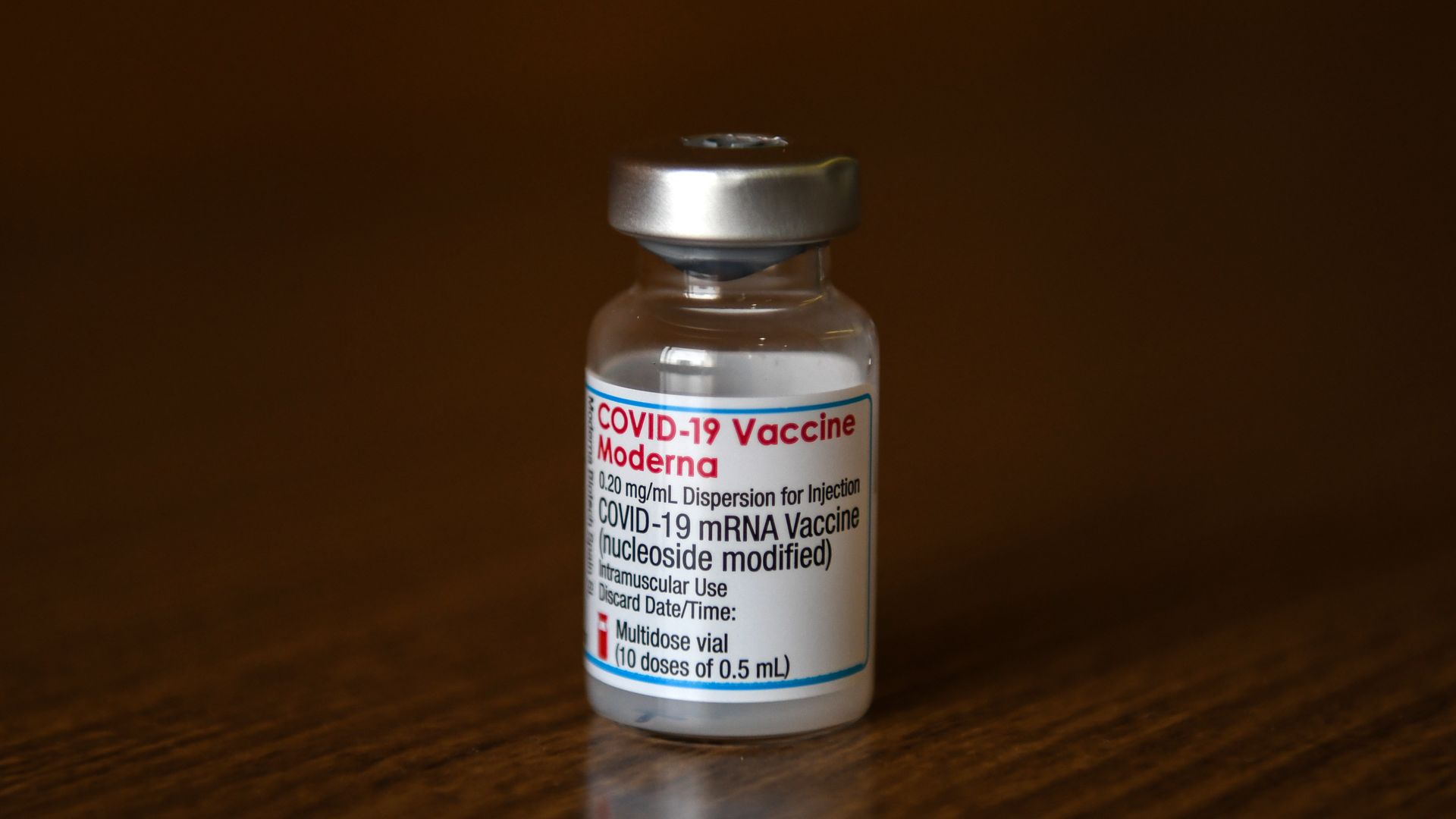 The Centers for Disease Control and Prevention said in updated guidelines Tuesday that some immunocompromised people who have received either Pfizer or Moderna's COVID-19 vaccines will be able to get a fourth shot.
Details: People over 18 who are "moderately to severely immunocompromised" and have received three doses of an mRNA vaccine may get a fourth shot (of either the Pfizer, Moderna, or Johnson & Johnson vaccines) at least six months after getting their third Pfizer or Moderna dose, per the CDC.
Worth noting: For immunocompromised people, the third COVID-19 vaccine shot is classified as an "additional dose" by the CDC, and the volume given is the same as that of the first two shots.
For such people, however, the fourth dose is considered a "booster," and the volume given is only half the amount given in the first three doses.
The CDC last week gave its approval for Americans to get booster shots that are different from the COVID vaccine they initially received.
Go deeper