FTC data: Annual cigarette sales increased for first time in 20 years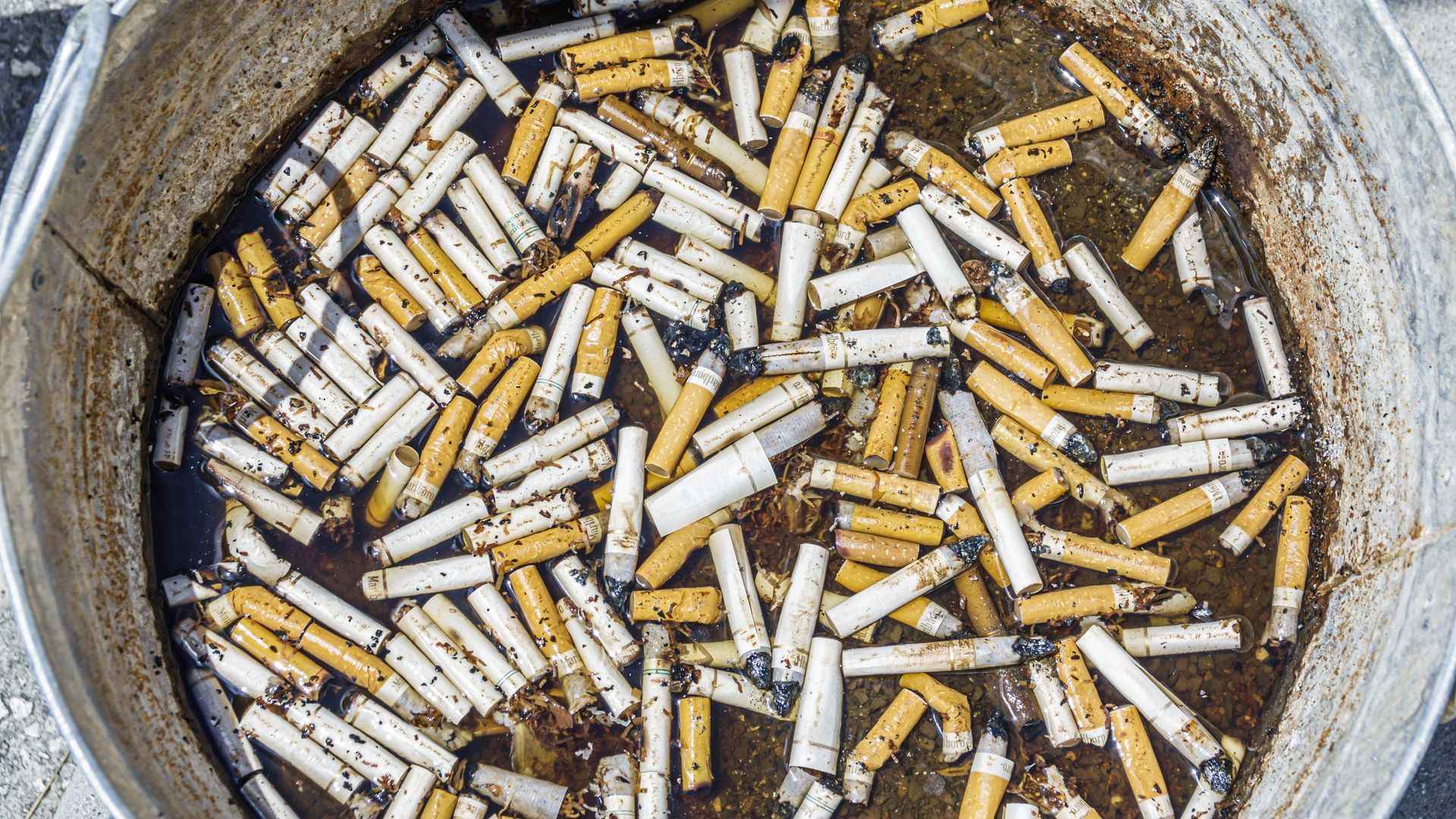 The number of annual cigarette sales increased in 2020 for the first time in two decades, according to data from the Federal Trade Commission.
Driving the news: The number of cigarettes sold by the largest cigarette companies in the U.S. increased from 202.9 billion in 2019 to 203.7 billion in 2020, according to the most recent FTC Cigarette Report.
Smokeless tobacco, which includes chewing tobacco, sales increased from 126 million pounds in 2019 to 126.9 million pounds in 2020.
The amount spent on cigarette advertising and promotion also increased, with $7.62 billion spent in 2019, compared to $7.84 billion in 2020.
2020's sales are still significantly below all prior years, except for 2019.
The big picture: The FTC has issued the Cigarette Report periodically since 1967, according to the commission.
"Given the concerning trends highlighted in this report, including the first increase in cigarette sales in two decades, the Commission will continue to expand its approach in reporting shifts in the tobacco industry," the FTC said in a statement.
Go deeper: FDA approves first e-cigarettes
Go deeper