Alphabet is still minting money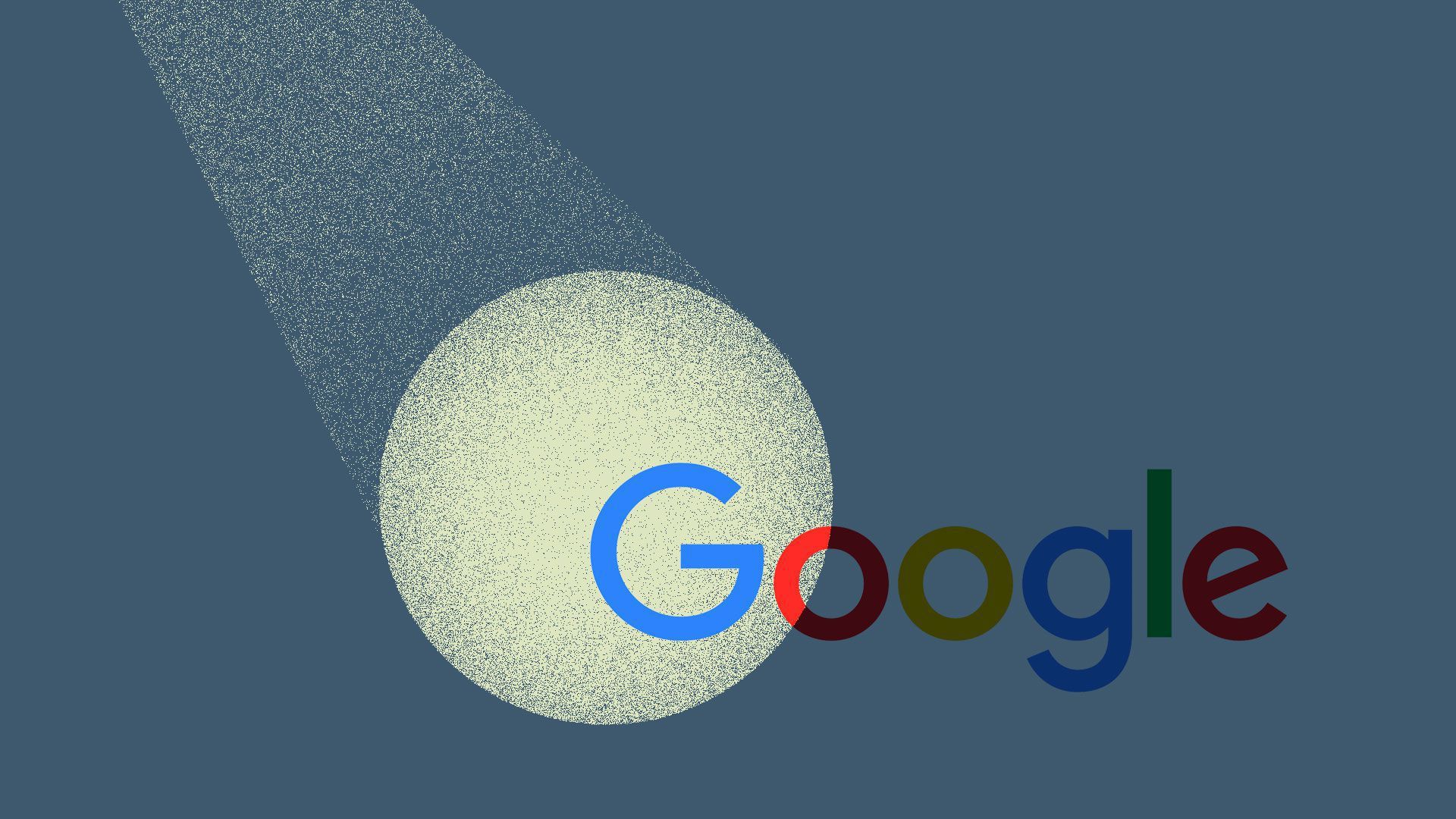 Google and YouTube's parent company, Alphabet, posted earnings and profit that surpassed expectations in the third quarter, crushing digital advertising and easily bearing privacy changes from Apple.
Why it matters: Google continues to be incredibly profitable — it keeps growing in areas like Google Cloud and YouTube and has recovered fully from an advertising slump due to the Covid-19 pandemic.
Google has not suffered as much from Apple's privacy changes made to iOS 14 this year because of its Android operating system.
YouTube and advertising revenue are way up, with ad revenue up to $53.13 billion from $37.1 billion this time last year and YouTube ads at $7.21 billion compared to $5.04 billion in 2020.
Retail boosted ad growth the most, said Phillip Schindler, chief business officer.
By the numbers, via CNBC:
Earnings per share: $27.99 per share vs $23.48 per share, according to Refinitiv.
Revenue: $65.12 billion vs. $63.34 billion, per Refinitiv.
YouTube advertising revenue: $7.20 billion vs. $7.4 billion expected.
Google Cloud revenue: $4.99 billion vs. $5.07 billion expected.
Traffic acquisition costs (TAC): $11.50 vs. $11.16 billion expected.
Go deeper