A choose-your-own COVID booster adventure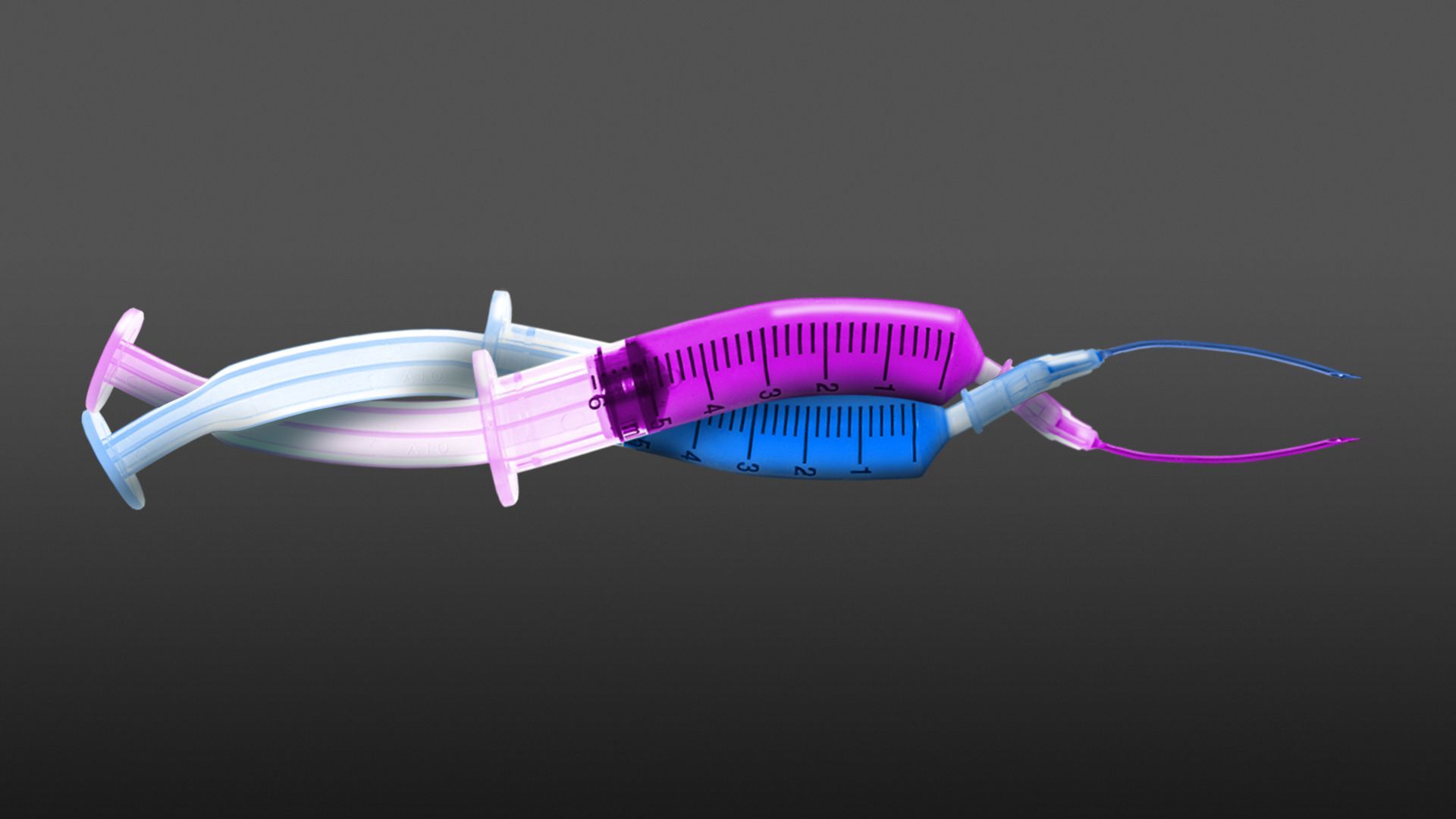 COVID-19 boosters are now available for many adults who want one.
But the various combinations of who should get one and when now that mixing and matching shots got the OK just made the process much more complex.
Why it matters: The CDC has yet to issue final clinical guidance but the panel's discussions and interim clinical considerations last week show picking whatever shot they want leaves room for confusion.
State of play: The agency's independent Advisory Committee on Immunization Practices indicated a preference for asking people to stay with their original brand for the booster.
But they ultimately voted to leave it up to patients to speak with their provider on whether to get a different vaccine for their booster shot.
That offers more flexibility and could help minimize risk for those concerned of the rare adverse effects such as the treatable myocarditis and pericarditis in young men after Pfizer or Moderna's mRNA shots and rare, but serious blood clots in young women after J&J's adenovirus vaccines, they said.
"The reality is [patients aren't] consulting with their physicians in all cases, they're just going out and getting booster doses," said ACIP panel member and affiliate assistant professor of Clinical Biomedical Science at Florida Atlantic University Jason Goldman.
"I worry if [guidance is] too prescriptive or if it's too wordy, we're either going to miss the ability to give people boosters who really should be getting it or people who are just doing it anyway and not necessarily having the support in the language to do it," he added.
The big picture: In an effort to clear up the messaging, top health officials went on the media circuit to offer guidance.
Both White House chief medical adviser Anthony Fauci and Surgeon General Vivek Murthy on Friday said people should stick with the vaccine they got first if it is available, Reuters reports.
But both Fauci and CDC director Rochelle Walensky said on Sunday news shows that it's safe to mix-and-match brands depending on the particular patient.
Go deeper