Gaming CEO calls on industry to help fight climate change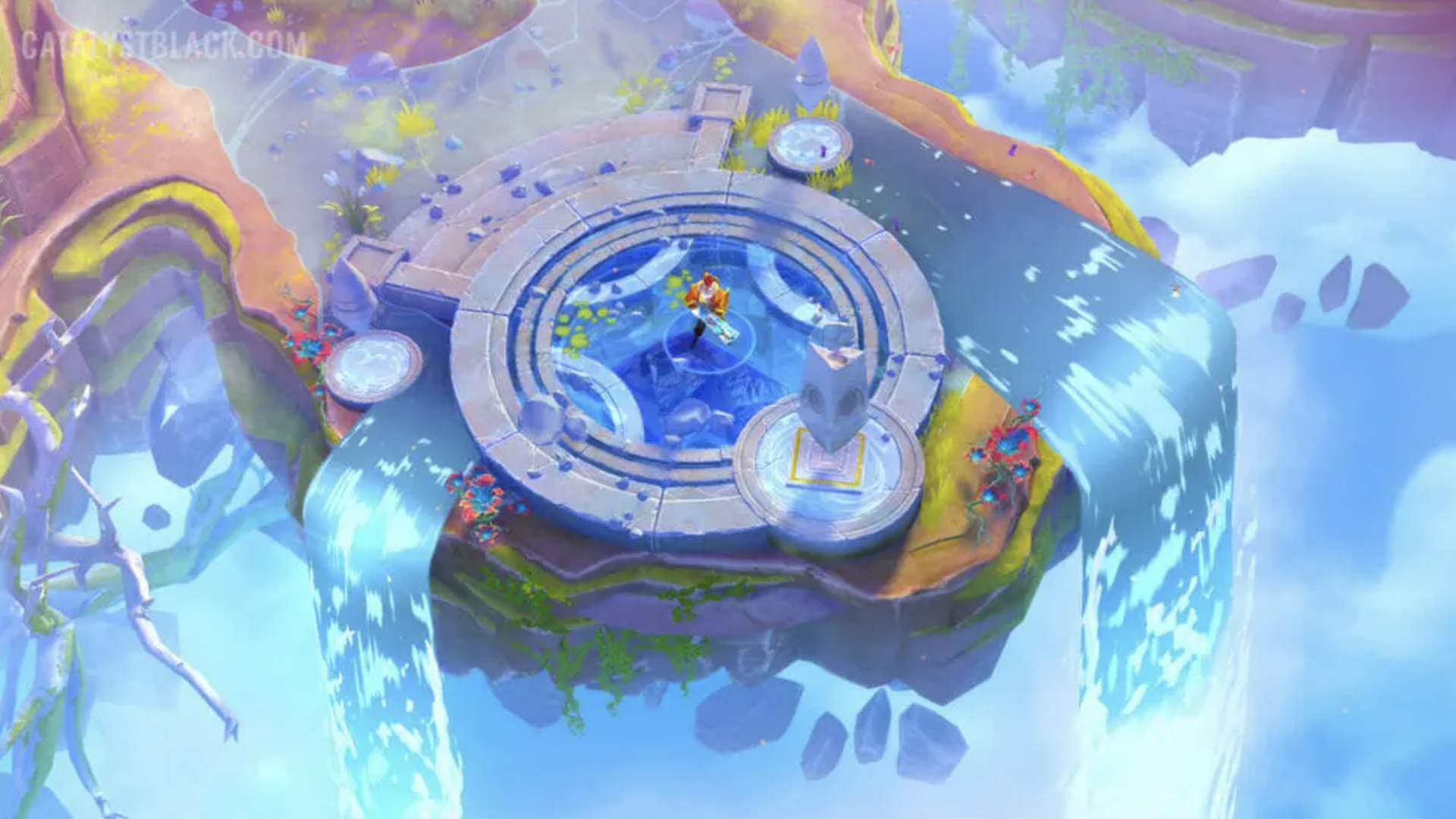 Gaming CEO Kristian Segerstrale is calling on leaders in his industry to take action on climate change, after completing a $1.4 million fundraising campaign this summer.
Why it matters: Gaming's pandemic-fueled boom creates an opportunity, and maybe even an obligation, to do some good.
"If you're doing well when the world isn't doing well, it's on you to help out," Segerstrale said in an interview with Axios.
Between the lines: In May, Segerstrale pledged to donate $250,000 of his own money and set up a matching plan as he reached out to other top gaming CEOs and founders to join his climate pledge.
The veteran mobile gaming CEO, who currently runs the cheekily titled Super Evil Megacorp, was alarmed by climate reports that detailed the hazards of an Earth that warms more than 2°C.
Worse, there are reports that calculate a 5% to 10% chance of a catastrophic 6°C increase.
"If you run a company and there's a 5% to 10% chance of something going wrong, like you buy insurance, right?" he said. "You do something about it."
He shaped his pledge on an 80/20 hedge:
The bulk went toward conventional climate solutions.
A fifth is going to a group researching emergency measures like brightening clouds so they reflect more light into space.
The big picture: A wide range of gaming companies have been putting effort into climate change.
Ubisoft announced emission reduction targets this spring.
Gaming tech giant Unity said this month that it was committing to net-zero carbon emissions immediately.
Segerstrale said he was inspired by the example of Space Ape, a mobile studio that announced in 2019 a plan to go carbon negative.
The bottom line:  "I'd really, really encourage everyone to do what they can," Segerstrale said, "because we want to look back and say we really did our best."
Go deeper