Amnesty International to close Hong Kong offices due to national security law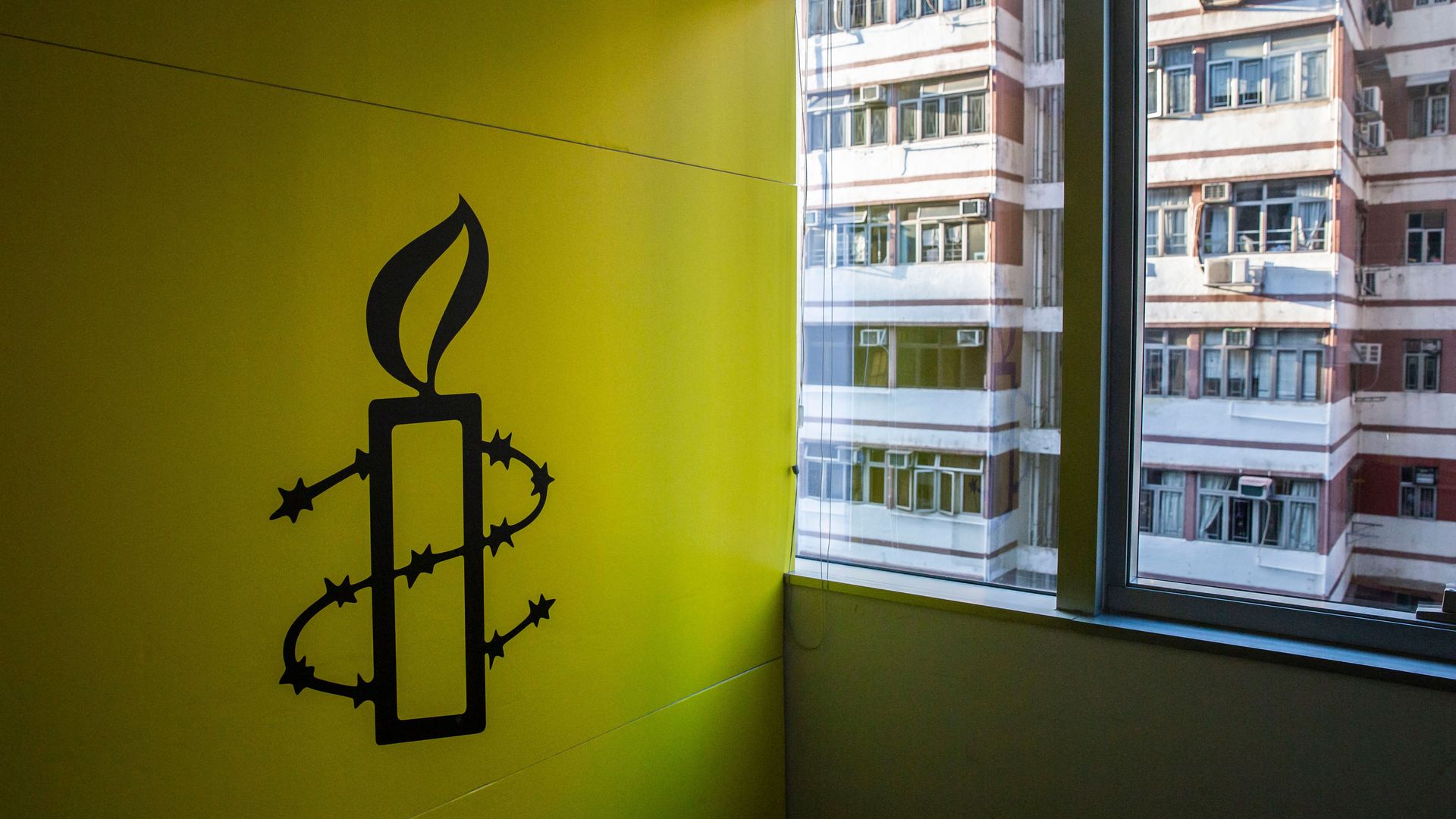 Amnesty International said Monday it will close its two Hong Kong offices by the end of the year.
Driving the news: The organization cited Beijing's national security law, which has made it harder for human rights groups to operate in Hong Kong.
The two Amnesty offices focused on local human rights education and research and advocacy in the region.
The big picture: Hong Kong has been an "NGO hub," according to Reuters, but that is slowly dissipating as other groups begin to leave in response to new national security laws.
While the national security law, which came into force in June 2020, broadly defines crimes such as terrorism and sedition, it mandates harsh punishments, per Axios' Bethany Allen-Ebrahimian. It has led to the arrest of many citizens and curtailed freedoms.
What they're saying: "The environment of repression and perpetual uncertainty created by the national security law makes it impossible to know what activities might lead to criminal sanctions," Anjhula Mya Singh Bais, chair of Amnesty's International Board, said in a statement.
"The law has repeatedly been used to target people who have upset the authorities for any number of reasons – from singing political songs to discussing human rights issues in the classroom," she said.
Agnes Callamard, Secretary General of Amnesty International, added that "there are difficult days ahead for human rights in Hong Kong, but Amnesty International will continue to stand with the people of Hong Kong."
Go deeper