Jan. 6 committee examining Capitol riot financing, Facebook's role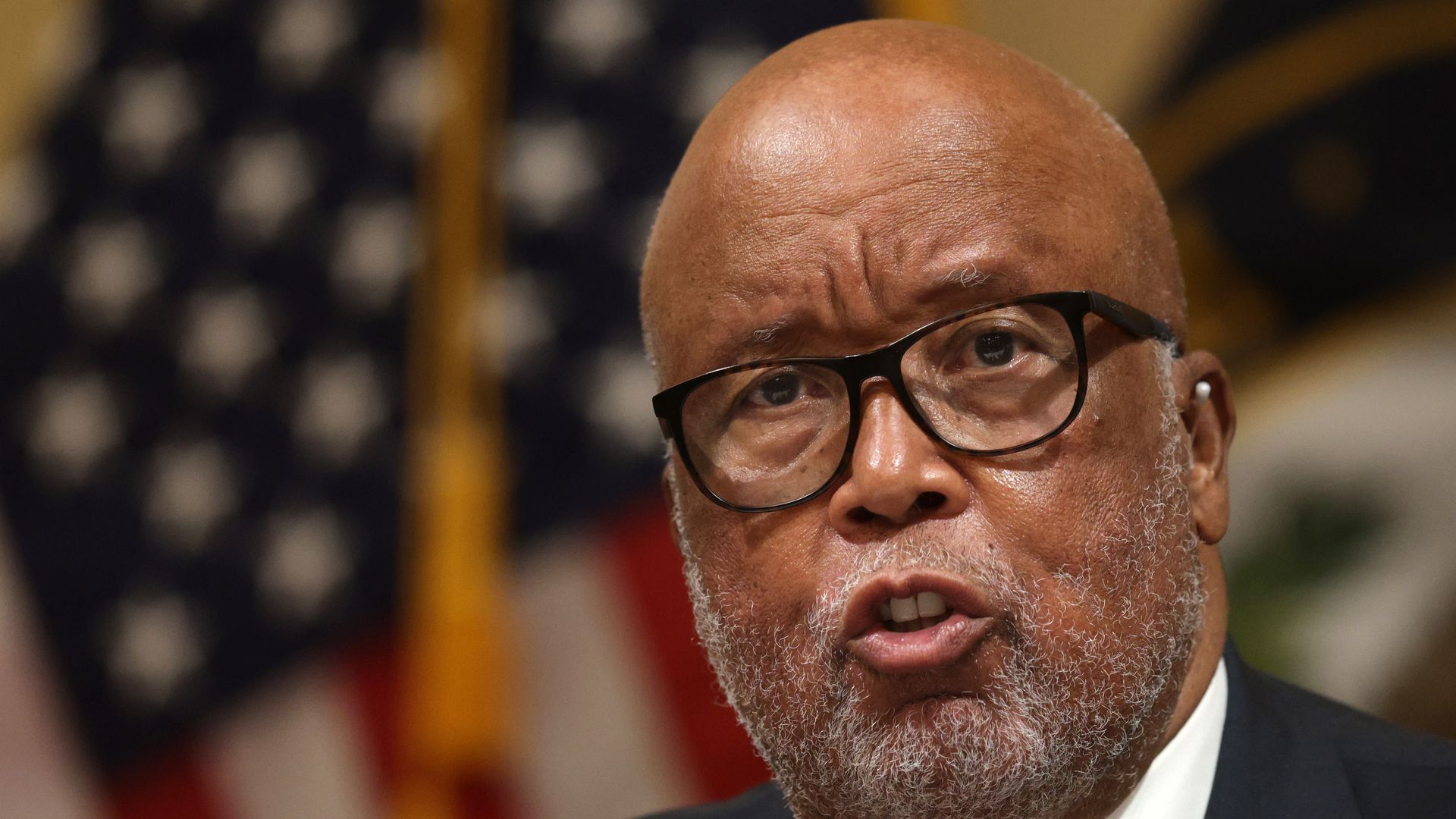 Rep. Bennie Thompson (D-Miss.), chairman of the Jan. 6 select committee, told CBS' "Face the Nation" on Sunday that the committee is "working with" Facebook to obtain requested information and that it is examining the financing that went into the Capitol riot.
Why it matters: In August, the committee issued record requests from social media companies, including Facebook, regarding the lead-up and day of the insurrection. Thompson said the committee is in the process of negotiating with Facebook and other platforms for certain information.
The big picture: Thompson noted "it's clear" that those involved in Jan. 6 used Facebook as an "organizing tool."
He added that if the records Facebook turns over are consistent with information the committee is receiving from other sources, it would be a problem.
"But at this point, we're not ready to make a decision one way or the other on Facebook's role."
Thompson added that one of the committee's teams is investigating the financing around Jan. 6 and its legality.
"We think the potential for co-mingling restricted funds for this purpose might be there, but obviously, we will look at it," he said.
"It's just interesting to note that a lot of people came to Washington by bus, by plane, by chartered vehicles. They stayed in hotels, motels, all of that. Somebody had to pay for it," he added.
"And we want to look at whether or not the paying for that participation was legal, and whether or not it contributed to what occurred on Jan. 6."
Go deeper