White House delays release of JFK assassination documents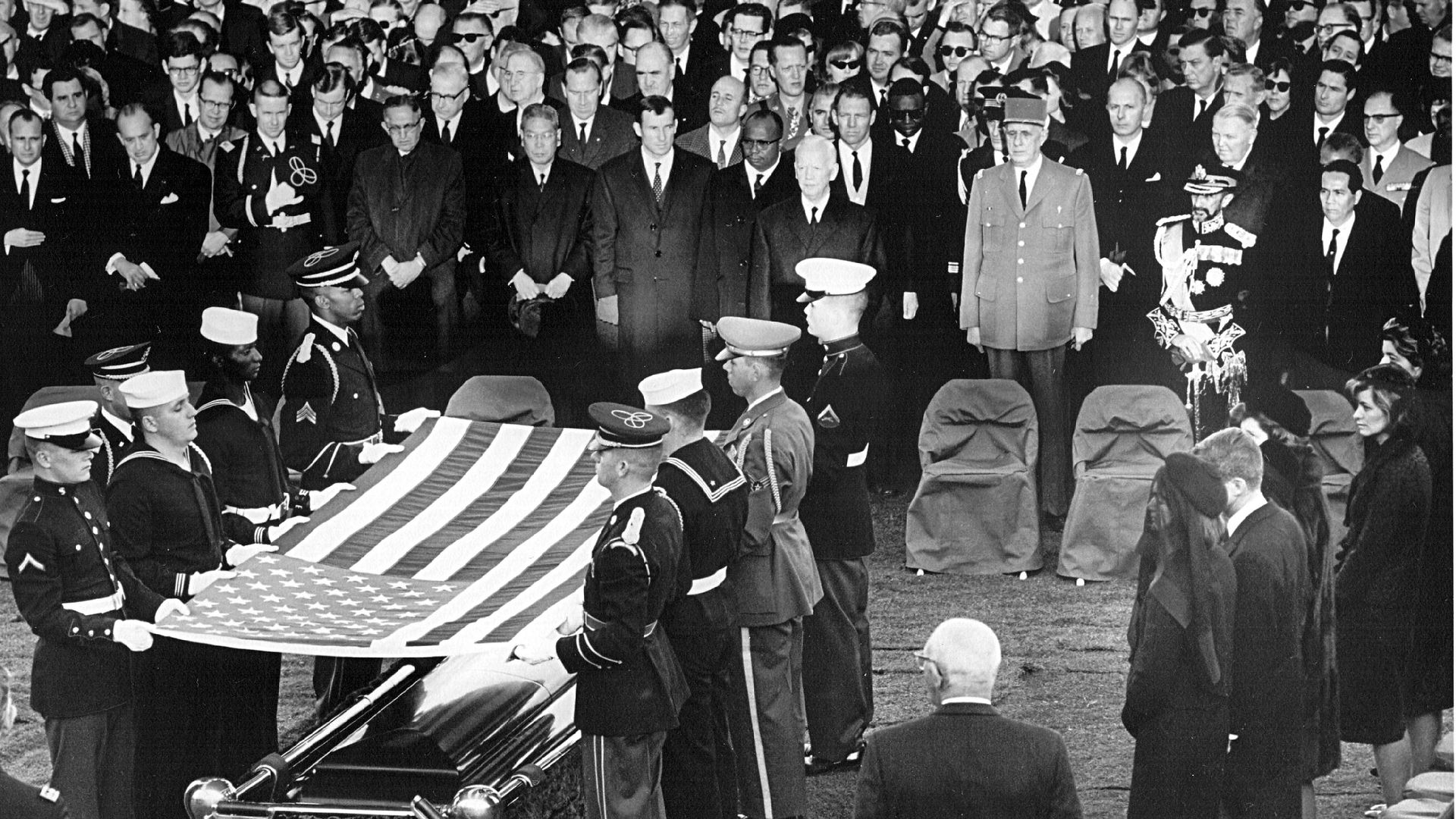 The White House announced Friday that it would delay releasing additional documents related to the 1963 assassination of President John F. Kennedy, citing the "significant impact" of the pandemic on the agencies staffed with reviewing the release.
Driving the news: As a result of the pandemic-related delays impacting those responsible for reviewing the redacted files, the National Archives recommended temporarily certifying "the continued withholding of all of the information certified in 2018" and directing "two public releases of the information that has" ultimately "been determined to be appropriate for release to the public.'"
The first release will occur later this year and "one more comprehensive release" will come in late 2022, according to the memo.
The big picture: In 2017, former President Trump released thousands of secret files relating to the assassination, while withholding others on national security grounds.
What he's saying: "Temporary continued postponement is necessary to protect against identifiable harm to the military defense, intelligence operations, law enforcement, or the conduct of foreign relations that is of such gravity that it outweighs the public interest in immediate disclosure," the memo states.
Go deeper: JFK assassination records
Go deeper