Lyft's first safety report shows over 4,000 sex assaults in 3 years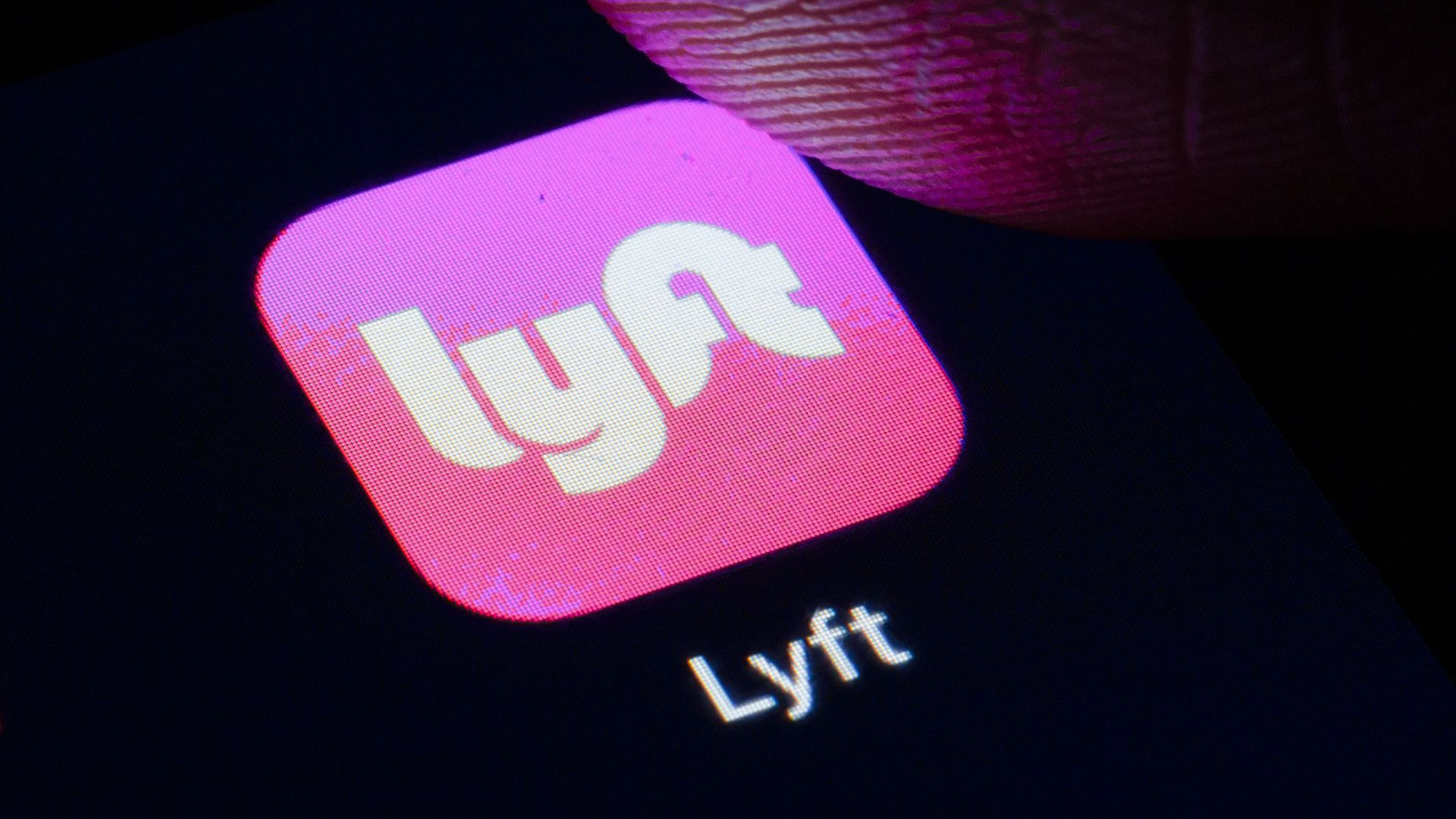 Nearly two years after rival Uber did the same, ride-hailing company Lyft released its first ever safety report, showing that between 2017 and 2019 it received 4,158 reports of sexual assault of passengers and drivers on its service in the U.S.
Why it matters: The companies have been criticized over the years for not doing enough to prevent safety incidents, and for how victims are treated afterwards.
And while Uber has received much more negative attention over the years for its internal turmoil and aggressive business tactics, media investigations and lawsuits from victims have shown that the more cosily branded competitor has faced similar challenges when it comes to customer safety.
Back in 2018, both companies committed to releasing reports, even to potentially collaborate.
By the numbers:
Total number of sexual assault incidents on Lyft: 1,096 in 2017, 1,255 in 2018, and 1,807 in 2019.
Total number of motor vehicle fatalities: 22 in 2017, 34 in 2018, and 49 in 2019.
Fatal physical assaults: 3 in 2017, 3 in 2018, and 4 in 2019.
During that period, the reporting parties across the five sexual assault categories were as follows: Drivers: 38%; riders: 52%; third parties: 10%.
The report also highlights the percentage of overall trips during which each incident category occurred as a way to underscore their rarity. Overall, incidents occurred in 0.0002% of trips.
What's next: Uber is expected to publish its second safety report later this year.
Go deeper:
Go deeper