Dame Sandra Mason elected as first president of Barbados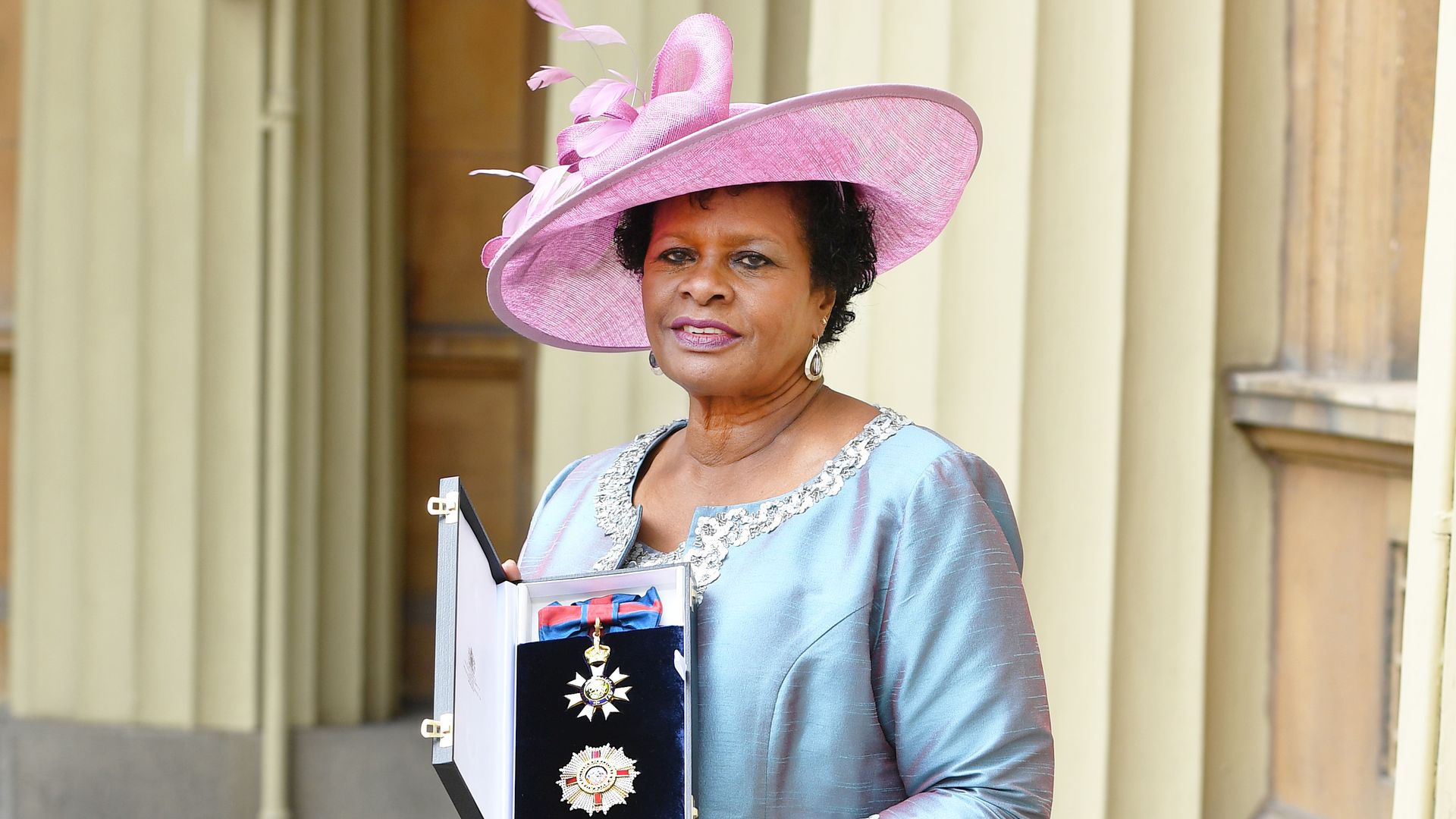 Dame Sandra Mason will be Barbados' very first president after she secured two-thirds of the vote in the country's two houses of Parliament this week.
Why it matters: Mason was elected as the first ever president of Barbados after the island announced in September 2020 that it would become a republic and Queen Elizabeth II would be removed as the island nation's head of state.
The big picture: Mason, 72, will be sworn in on Nov. 30, which will mark the country's 55th anniversary of its independence from Britain.
Mason has been the governor general since 2018 when she was appointed by the queen.
What they're saying: "The time has come to fully leave our colonial past behind," Mason said in a speech delivered in September, according to Reuters.
"Barbadians want a Barbadian head of state," Mason said. "This is the ultimate statement of confidence in who we are and what we are capable of achieving."
Prime Minister Mia Amor Mottley called the election a "seminal moment" in the country's journey, according to a statement.
"The time has come for us to express the full confidence in ourselves as a people, and to believe that it is possible for one born of this nation to sign off finally and completely," Mottley added.
Go deeper